Last month, we learned that a new game experience is coming to PlayStation VR2 where your eyes will play a role called Before Your Eyes. In this game, you will find yourself in the company of The Ferryman, tasked with locating souls and transporting them to the afterlife. While sailing to their ultimate destination, players must reflect on their character's life, the choices they made, and the moments that defined who they were. For the first time, players can now embark on this emotional award-winning adventure via a unique VR experience, as they fully immerse themselves in the game's evocative world, utilizing the PlayStation VR2's groundbreaking technology in unprecedented ways. Players will learn to control the flow of the narrative with eye–blinking and head tracking, making this the first time that Before Your Eyes can be played without controller inputs.
Features include:
Embark on an emotional adventure where you control the story and affect its outcomes with your real-life blinks
Fully immerse yourself in a world of memories as your whole life flashes before your eyes
Uses the PlayStation VR2 headset's front-facing camera to immerse you
Control the flow of the narrative with your actual eyes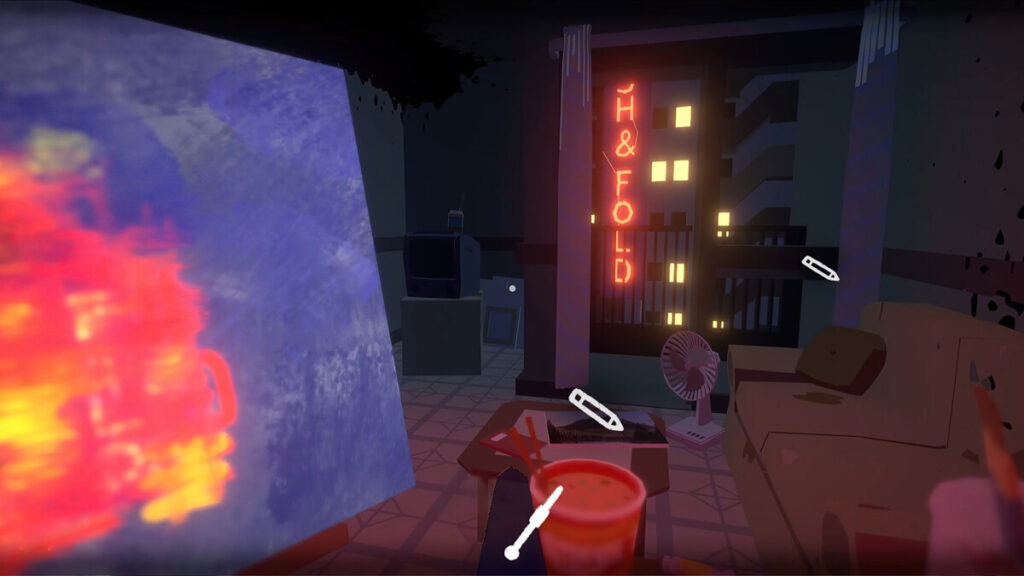 Are you ready to make memories? Are you ready for the discovery? Are you prepared for the journey? Find out when Before Your Eyes comes to PlayStation VR2 on March 10, 2023.
Until then…please enjoy…