Five months ago, we learned a little more about the sequel to Firewall Zero Hour. But as time passes, new information is revealed. And with that information, we have some excitement from a new Contractor to key art to really look forward to. The newest Contract will be named Hacoc and is being described as the following:
A decorated former elite military operative
Well-trained
Well-equipped to get the job done
Cocky attitude
Looking to make a name for himself
His conditioned skill increases his resistance to bullet damage and deploys a mine once he's eliminated from battle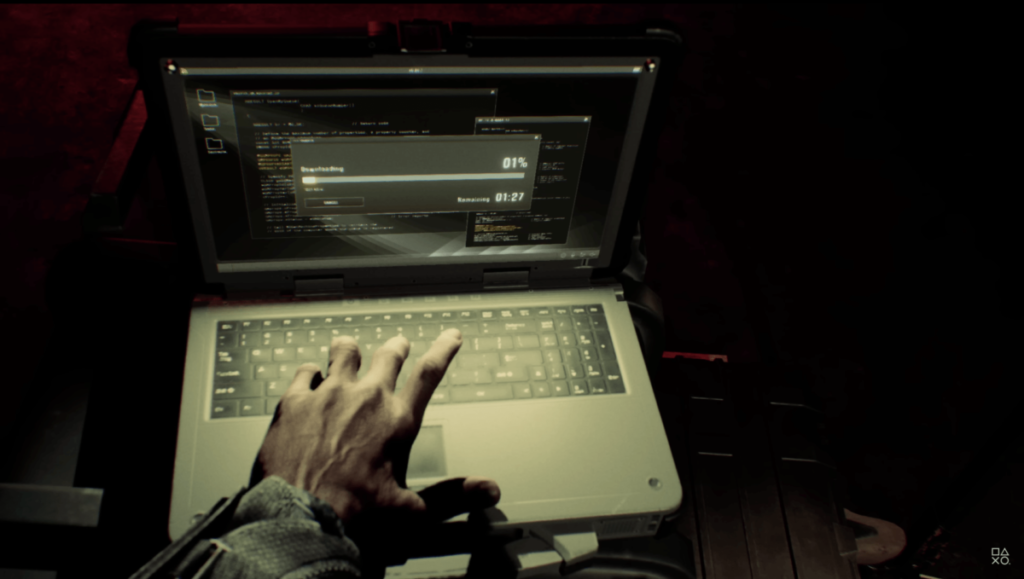 Key features of the game:

Dedicated servers and round-based matches with fast load times,
Refined tactical shooter gameplay leveraging the new PS VR2 Sense controllers,
Reactive controller triggers and haptic feedback in the controllers,
An entirely new PvE experience,
Face haptics in the headset,
Eye tracking for weapon swapping and other gameplay mechanics,
4K HDR visuals,
110° field-of-view,
Immersive 3D audio,
Finger touch detection,
Future post-launch content planned like new contractors, maps, and weapons,
Plus plenty more I'm excited to talk about soon!
110° FOV
4K HDR
Adaptive triggers
Eye tracking
Fast loading times
Finger touch detection
Foveated rendering
Haptic feedback
What contract will you accept? Who will be on your team? Do you have what it takes to complete the mission? Find out when Firewall Ultra comes to PlayStation VR2 in 2023.
Until then…please enjoy…