Some of us have our primary language while others know more than one. There are times when we all would like to have learned a new language, even if that means a few nouns. But it's about having the time and sometimes the patience to learn. But what if you could learn multiple languages in a world where we are already spending a lot of our time in Virtual Reality? What if you wished you could just have that one friend that could be with you and help you learn? You don't have to wonder anymore, once you visit Noun Town.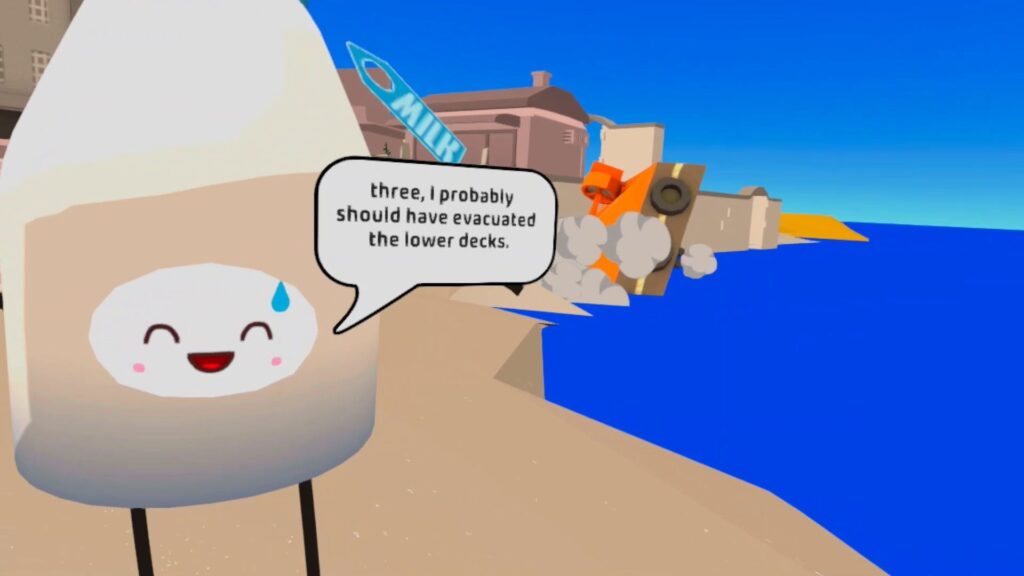 Features include:
The fastest and most fun way to learn a new language by immersing you in a world of VR language learning
Choose languages like Japanese, Spanish, French, German, and more
Speak, listen, read and interact to learn 500+ words, using learning principles derived by memory science and enabled by VR
Practice your learning through games like fishing, whack-a-mole, a magic show, or working in a café
Meet friends like an all-knowing bottle of milk, an overworked cactus, a fitness-buff sushi roll, or a wholesome avocado family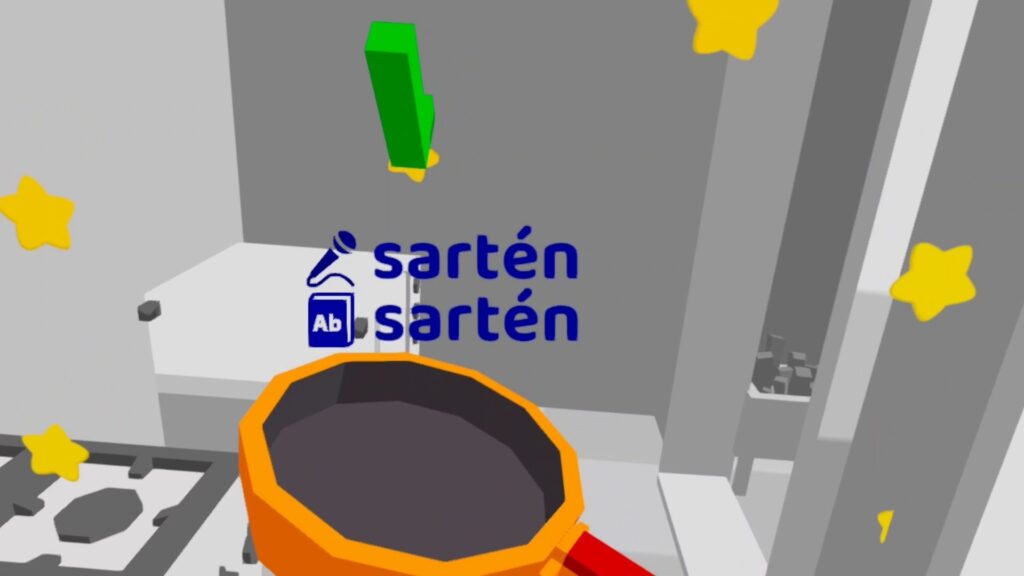 What language will you speak? Who will you interact with? Are you ready to learn? Find out when Noun Town comes to the Oculus App Lab on the Oculus Store and Steam VR in 2022.
Until then…please enjoy…