I know it's dangerous, but I have to find the treasures. I have to understand the secrets of this clue that I found. I know it will be risky, I know there may not be a chance that I come back, but I am not going to go at this alone. I will have best friend there to help me find the treasures of Atlantis. The stories of dinosaurs being alive are strange, but if they can be alive, then I know the treasures must be there, they have to be there.
Features include:
Diverse Jurassic Dinosaurs Together for the First Time
Win the battle against sharp and fierce raptors !!!
Defeat the Giant Tyrannosaurus !!! ( T-Rex )
Destroy the vicious ancient stone monsters !!!
Detonate the golden monster, the middle boss monster !!!
Survive the gruesome battles with ancient giant stone statue monsters !!!
Colorful ancient beautiful backgrounds and structures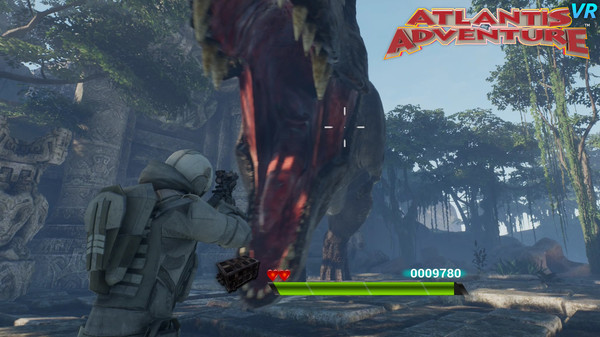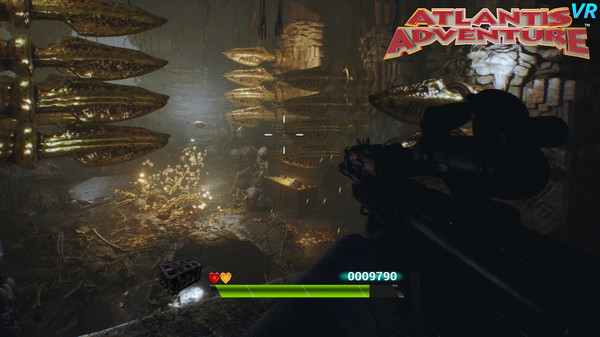 Will you be able to survive the battles? Can you destroy the ancient stone monsters? Can you defeat the T-Rex? Find out with Atlantis Adventure coming to Steam on May 6, 2021.
Until then…please enjoy…