When you enter a 3D space of Virtual Reality, there are so many things that you can do. One might be able to fly, or swing, or soar their way to a new experience. But when one has that freedom, one has to be careful not to overachieve what the goal is. We all have a starting place with a destination. But the journey to that destination may not be as easy as we all think. Your goal is simple, latch onto the blue stars and pull as you try to get to the end. But, if you over fly, over swing or soar past what is needed, you could have to restart.
Features include:
Difficult challenges
Fly, swing, fall, and soar through beautiful and deadly worlds
Engineered to break the mind and spirit
Find the perfect path to get to your goal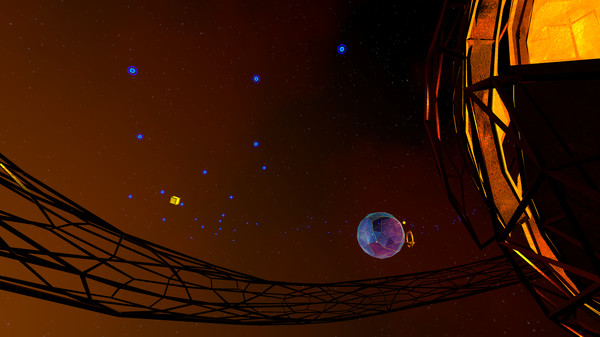 How many times will you have to repeat it? Will the challenges be too difficult? Are you ready for the beauty of frustration? Find out with STRAYLIGHT, out now on Steam VR and coming to the Quest/2 via Oculus App Lab and PlayStation VR on January 31, 2023.
Until then…please enjoy…