You were hungry at the time. Too hungry to think about the consequences. But then it happened…you had to go to the bathroom and that's when it happened. The enemy with its own abilities based on what you ate started to attack in ways and smells you didn't think were possible. But with the toilet brush in hand, you will defeat your enemies…you must defeat them if you are ever to have any ounce of sanity left.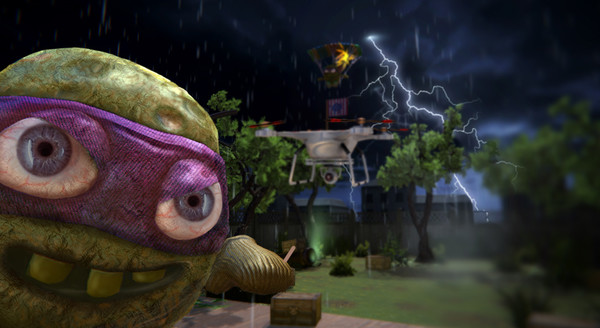 Features include:
Twelve main levels, with different bosses each!
A lot of bonus levels to make your toilet proud!
An almost fully destructible environment
Two difficulty levels for experienced gamers and rookies
Steam Cloud-Enabled to bring your poop to any computer
In-game and Steam Achievements
An in-game store to use your kernel coins to buy sh*t!
Seven different languages (Poopishese not included)
Cutscenes and a story included (Believe it or not, it has a plot!)
Hundred of surprises and low-budget gags wherever you look!
Constant updates with more content and fixes
And loads more!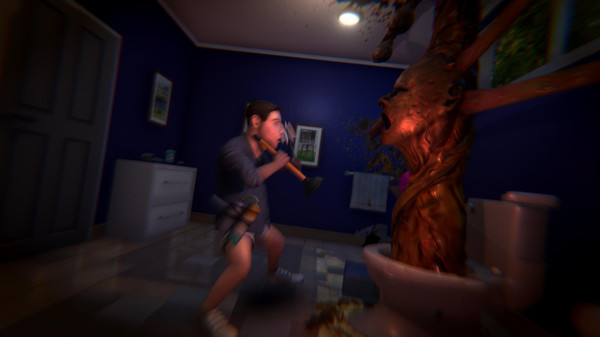 Will you be able to defeat what you ate? Will the smell be too great to handle? What surprises will you find? Find out when Attack of the Evil Poop VR comes to Steam on April 16, 2021.
Until then…please enjoy…