Racing can be hard. You need the instinct, you need the speed, and you need the combat? What? In this race it's not all just about the driving, but the strategy of doing what you can to stop the other drivers to make sure they do not cross the finish line. In this race anyone can make the difference as long as they have the skills and the weapons to win the race.
Features include:
Choose between different characters, each with their own special skills and ways of winning the race
Use items scattered on the track to stop your enemies from reaching the finish line
Active power-ups including guns, glue bombs, bombs, turbo, boomerang, and shield with more to be added
Different tracks to race on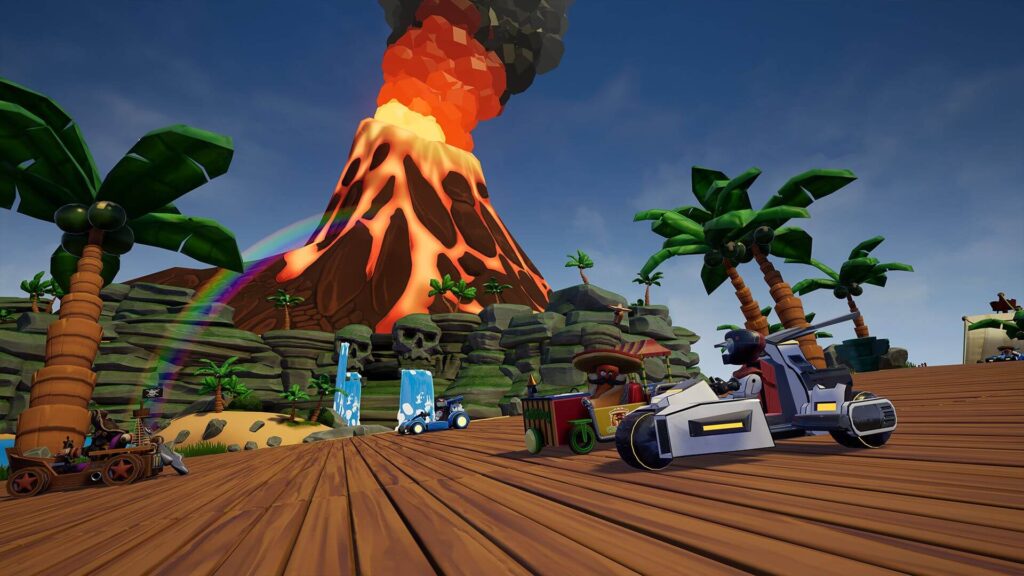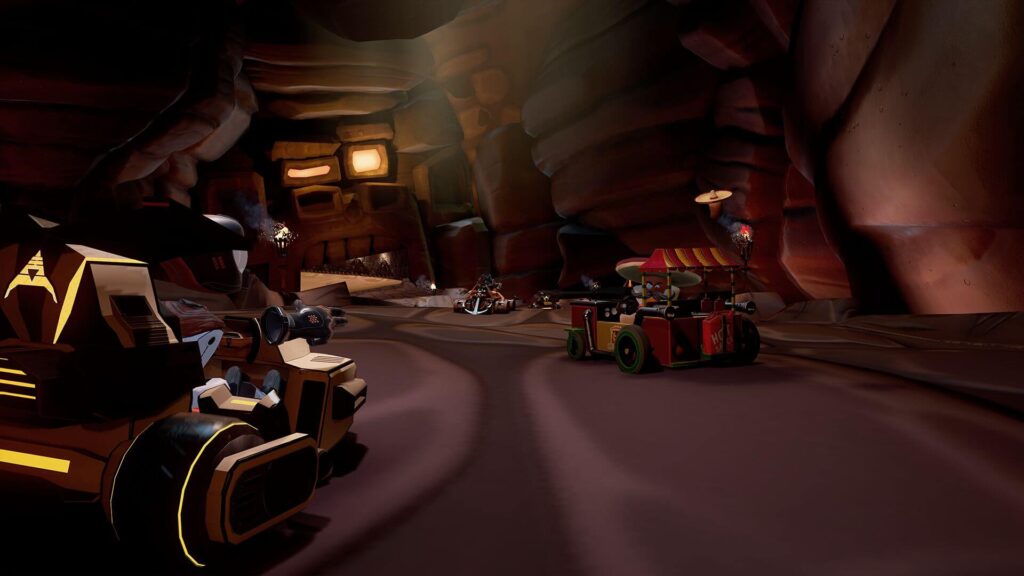 Will you be able to win the race? Will you have the skills or the lack of them make you be in the last place? What will be your favorite power-up? Find out when Galaxy Kart comes to Steam on September 1, 2021.
Until then…please enjoy…