So you think you are the master of puzzles, huh? Do you think that you can get past any traps that are put in front of you? Then let's put you to the test with Hyperstacks. Even with the user-created levels, you may not be the same once you get started, but only time will tell by the level of fun you will be having.
Features include:
Melee and Ranged Combat – Crush your enemies with your own combat style
Full VR Movement – Move any direction even up or down, show how skilled you are at speedrunning
Multiplayer
User-created levels
Fight against enemies, climb walls, solve puzzles, and dodge traps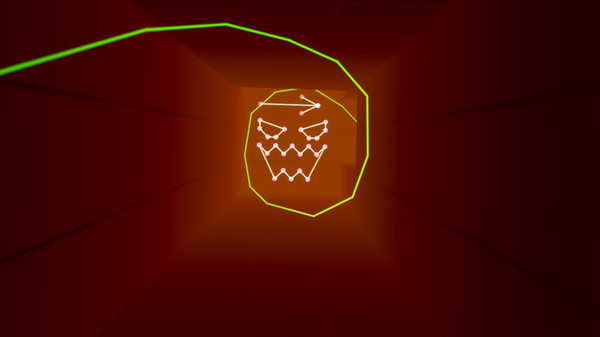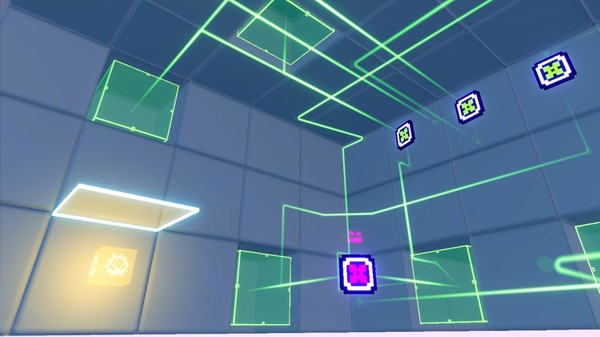 Will you be able to crush your enemies? What levels will you create? Are you ready for the fun? Find out with Hyperstacks comes to Steam Early Access and to PlayStation VR.
Until then…please enjoy…