When a fight for control turns into a war, what would you do? Would you go in with guns blazing hoping that you could help win it or would you be part of a team that would do anything to protect what was right? Some were born to become a soldier while others were born to be a commander. War can be a tricky thing when you are trying to fight for the good against those that are the enemy. Can you trust those who are beside you or will you do what is necessary whatever the cost?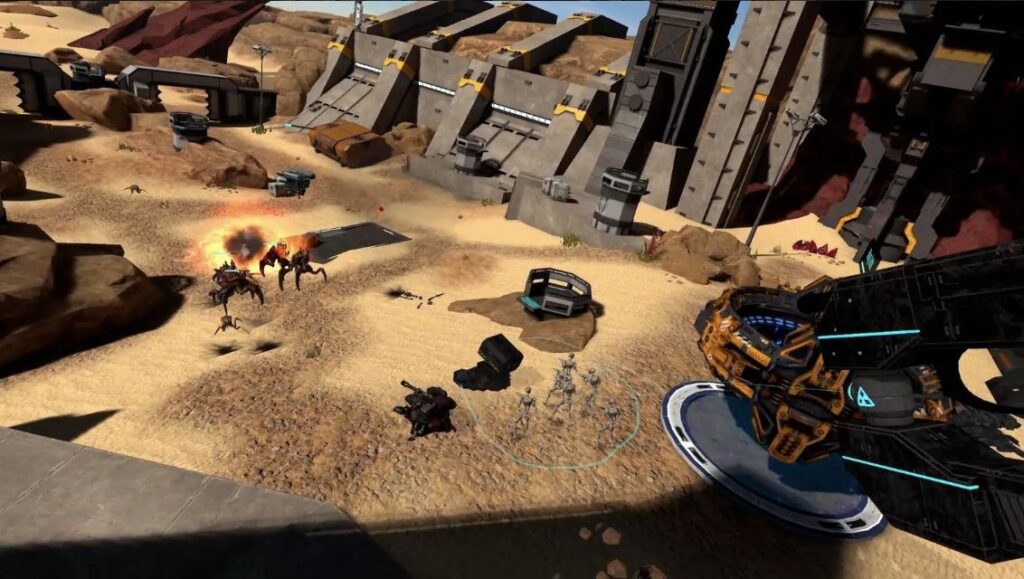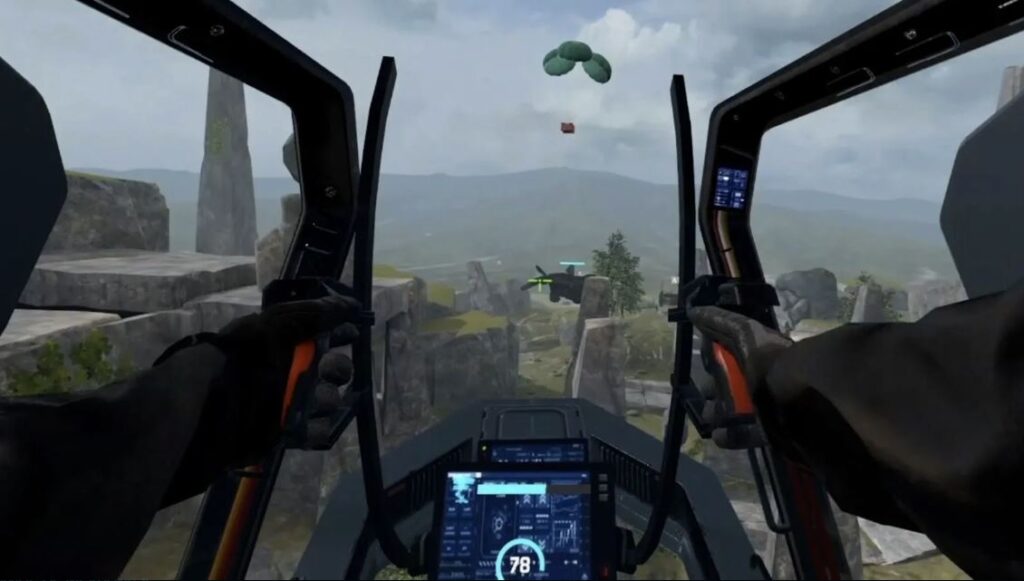 Features include:
Action-packed gameplay of FPS shooters with real-time strategy and tactics
Players take on roles of both soldier and general
Let your bullets do the work while you simultaneously spawn structures and units to the battlefield
Range of weapons and vehicles
Play in co-operative mode or intense and strategic PvP fights
User-generated content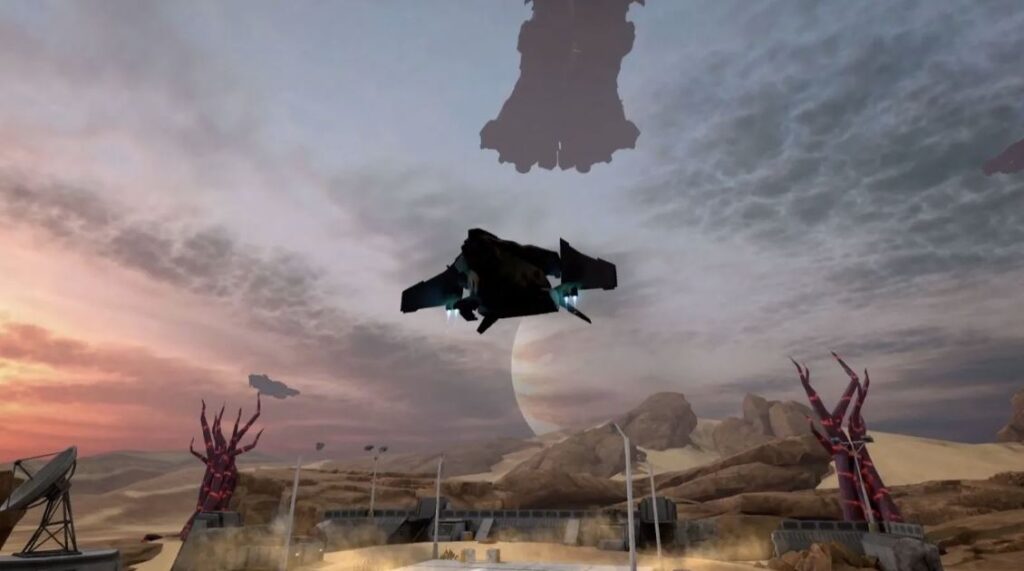 Will the action be too intense? Do you have the strategic mindset to rule the battlefield? Will you become victorious or just a memory? Find out when Guardians: Frontline comes to the Quest 2 on the Oculus Store and Steam VR on March 9, 2023.
Until then…please enjoy…