The snow needs to be perfect if you want to make an impact. Your skills that come so naturally, will be tested with every jump, turn, and obstacle that comes your way. And if at first, you don't succeed, try and try again. If that doesn't work, then maybe you need to change your look or even your board. But no matter what, those slopes are yours for the taking. So get ready to show everyone who the best in the world really is.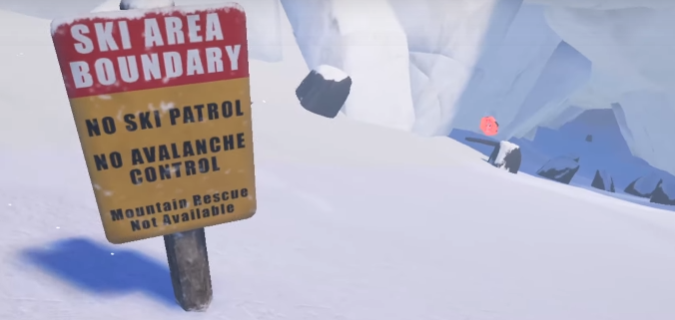 Features include:
Hit the slopes and encounter realistic arcade snowboarding like never before
Dominate the mountain your own way with two unique modes, Time Attack & Freestyle Mode
Leaderboards
Unlockable gear and songs
Will your skills land you on the leaderboards? Will you have the best time? What will be your freestyle? Find out when Carve Snowboarding comes to the Oculus Quest/Quest 2 on the Oculus Store.
Until then…please enjoy…