Ok, we get it, hitting mice is not the best thing to do in real life, but thankfully, this is Virtual Reality. But imagine that you have a cake and in fact, you have been looking forward to this cake all day long. Then without any real warning of what was about to come, mice start taking your cake, the one that you have dreamed of all day, slice by slice. So how does one stop the thievery of the mice? By using your toy hammers to get them to understand that stealing is not the way. So no matter how cute they may be, this is your cake and you will defend it until the end of time.
Features include:
Use your toy hammers to stop the mice from getting your cake
Variety of different mice to add to the challenge including, Helmet Mouse, Bomb Mouse, Heart Mouse, Ink Mouse, and Coin Mouse
Try to get the best score in the best time
Leaderboards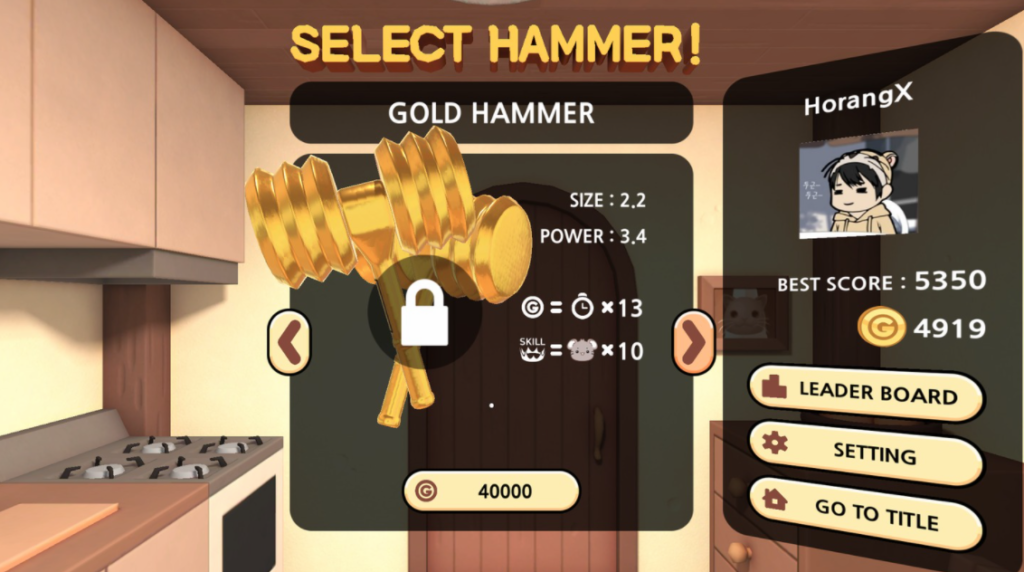 Can you stop all the mice from getting your cake? Will you have the highest score? Will you get the gold hammer? Find out with Cake Mouse out now for the Oculus Rift/Rift S and Oculus Quest/Quest 2 on the Oculus Quest Store.
Until then…please enjoy…