Some say when you die, you may rest in peace. Others will say that you will move on to the next part of life. But what about those who don't mention the other alternative? The one where your journey is not over, but truly begins. For those of us that enter the darkness, it is not for the faint of heart. Us immortals have a mission that we were not given a choice, yet, it is something that is bestowed on the chosen, the immortals that are undead. My mission is not going to be pretty, but not like life ever was. Evil has a new enemy and if they want to live in Hell, then they need to prepare to die by any means necessary.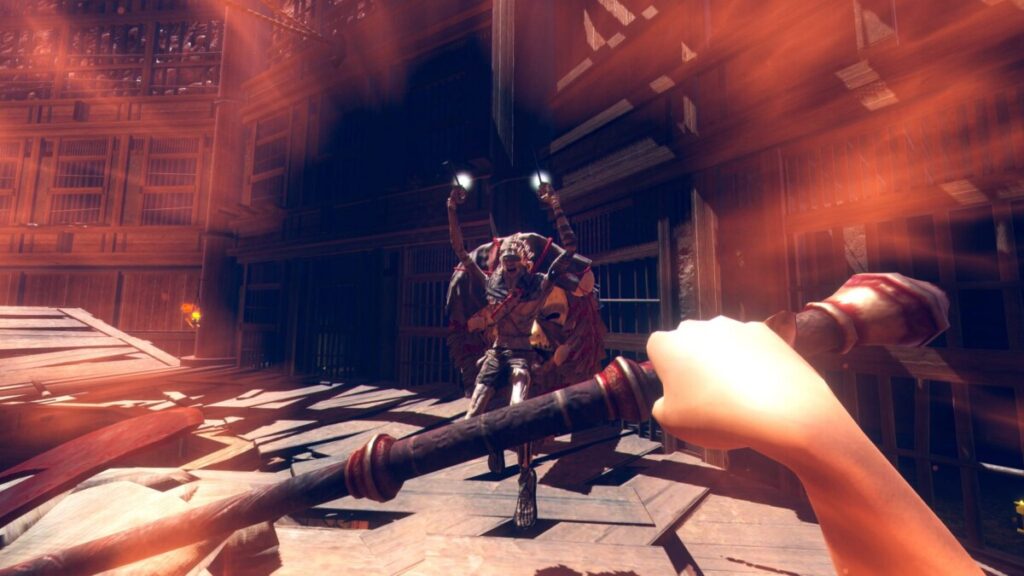 Features include:
Intense limitless movement – Defy earthly physics with intense wall-running, power sliding, backflips, jumps, bullet time, and more, allowing players to pull off the craziest moves in VR.
Master your combat style – Summon and wield various weapons and master the elements. Customize your play style by experimenting with various skill traits.
Survive in various game modes fully fleshed out Rogue-like mode, and slay hordes of twisted souls while defining your own rules. Reap the rewards behind every deathly risk.
Various Combat Styles – Define your combat style with various available ways of combat; Melee ranged weapons and magical elements.
Are you ready to face the undead? Are you ready to use your powers? Will you go to it alone or with your friends? Find out when Hellsweeper VR comes to Quest 2 on the Oculus Store, PlayStation VR2, and Steam VR in 2023.
Until then…please enjoy…