Oh, what a day for PlayStation VR players. It looks like the hopeful that has been lucky enough for Oculus Rift/S and Oculus Quest players is coming soon from a galaxy far…far away. In ways that only ILMxLab could bring the Vader Immortal series to PlayStation VR. I can tell you from personal experience that experiencing the Star Wars universe and seeing Vader close up is something that you do not want to miss.
In Vader Immortal: Episode 1, you are playing as a smuggler operating near Mustafar, Darth Vader's home. But you will not have to go at this alone as you have your droid companion, ZO-E3 to help you. But you will need to practice your lightsaber skills as you don't want to be overpowered by the Sith Lord himself.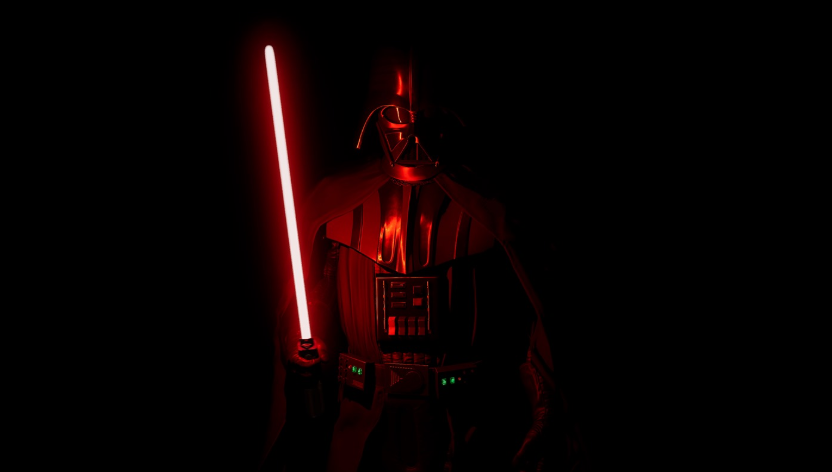 In Vader Immortal: Episode II, the journey continues into the heart of Darth Vader's fortress where you start to perfect your lightsaber skills against new enemies, and master the Force as you discover the truth of an ancient mystery beneath the fiery surface of Mustafar.
In Vader Immortal: Episode III, prepare to embrace your destiny and complete your journey and training as you have an ancient lightsaber by your side and the Force as your ally, you will face legions of stormtroopers and a vengeful Imperial Officer before facing off with the dark lord himself in what is sure to be the lightsaber battle you were meant for and that will determine Mustafar's fate.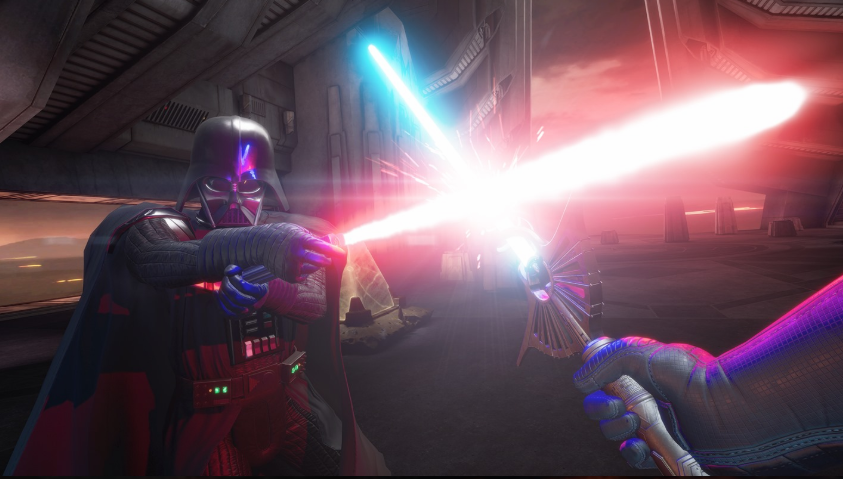 So do you have what it takes to prevail? Will you learn the ways of the Force or follow the Dark Side? Find out when the Vader Immortal – A Star Wars VR series along with the Lightsaber Dojo (where you can sharpen your skills with a lightsaber) comes to PlayStation VR on August 25, 2020, and is also available on the Oculus Rift/S and Oculus Quest on the Oculus Store.
Until then…May the Force be with you…