What happened out there? Did the world end? Are you still alive? Is there anyone out there? When all hope seems to be lost, you should not give up. You should give up as you never know when a friendly voice may appear. The only thing that has kept you somewhat sane is your radio, but what if that hope you have been praying for has finally been answered?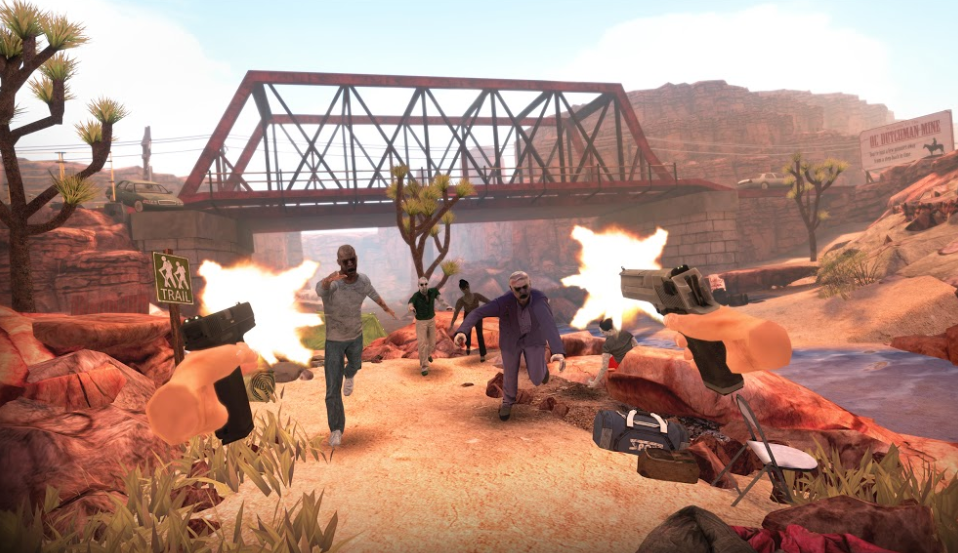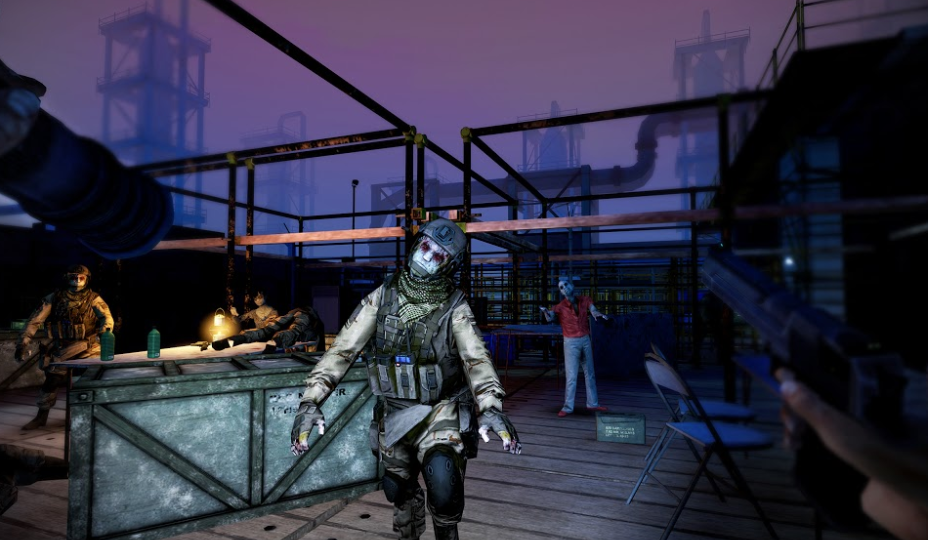 Features include:
Full-size campaign
Handle, fire, and reload over 25 different weapons with real-life movements
Explore huge environments including deserts, canyons, and mines.
Co-op multiplayer: Join a friend in campaign mode or Horde mode (up to 4 players).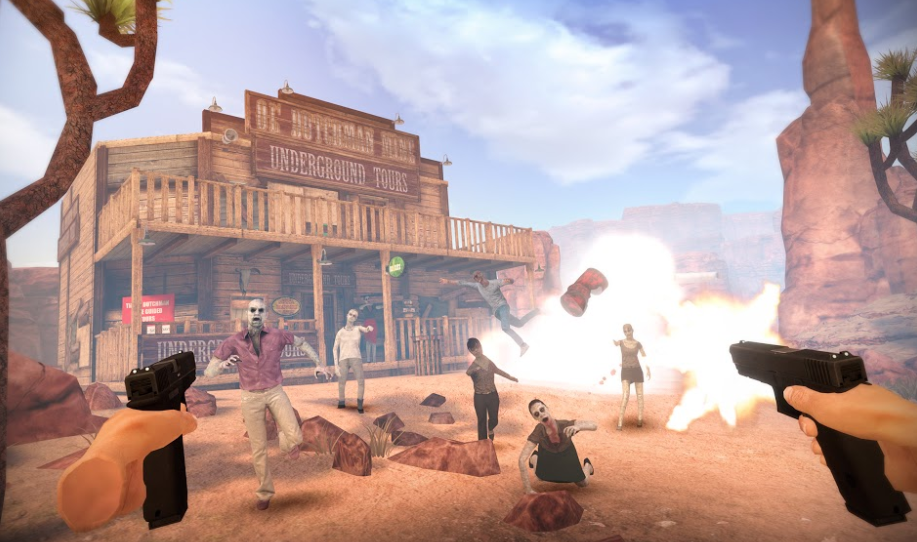 Will you be able to survive the post-apocalyptic events? Will you go at this alone or will you be surrounded by those that you can count on? Find out when Arizona Sunshine comes to the Oculus Quest on December 5, 2019.
Also, check out the review.
Until then…please enjoy…