The mission is simple, your team is to try and stop and army of lunar-bots from crashing the moon into the Earth. The hard part is trying to hack the system and be guided to help clear the obstacles and disrupt the enemy. But you put together the best team that you know. A team that will not let you down, that will not let the Earth down, and more importantly, let themselves down. Well, one of three will be successful depending on your team. And if all else fails, outer space may not be a bad way to spend eternity.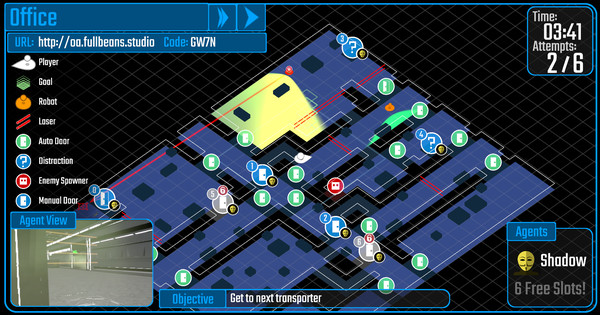 Features include:
A series of handcrafted interactable VR environments
Phone browser connectivity for cross-platform local co-op with no player limit
Dynamic, drop-in/drop-out co-op gameplay
Level scoreboards and completion awards
A level editor and online level sharing through the Steam Workshop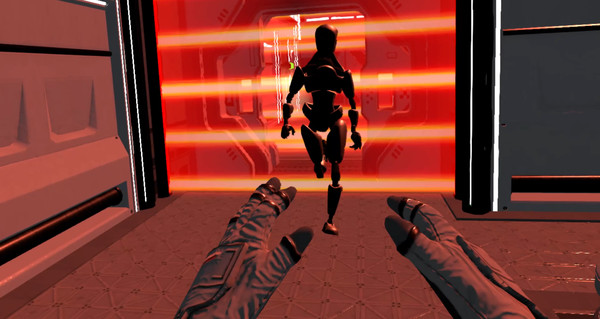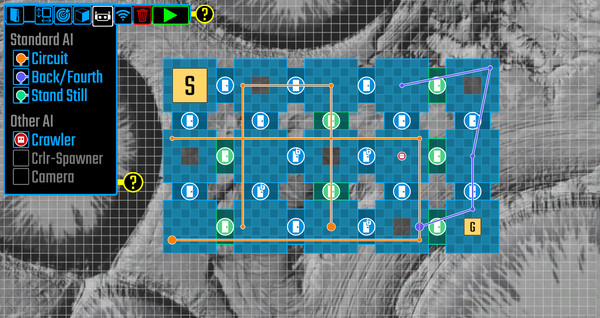 Will the mission be a success? Can your team work together? What type of levels will you make? Find out when Operation Armstrong comes to Steam in May 2021.
Until then…please enjoy…