Things were once the norm. Well, normality as you used to know and now fantasy about once was all because they showed up and took over the world. These machines have put an end to the hopes and dreams of our future generations. That's how I used to think until I decided to make a stand and get rid of these machines so that once again, humanity can have a chance.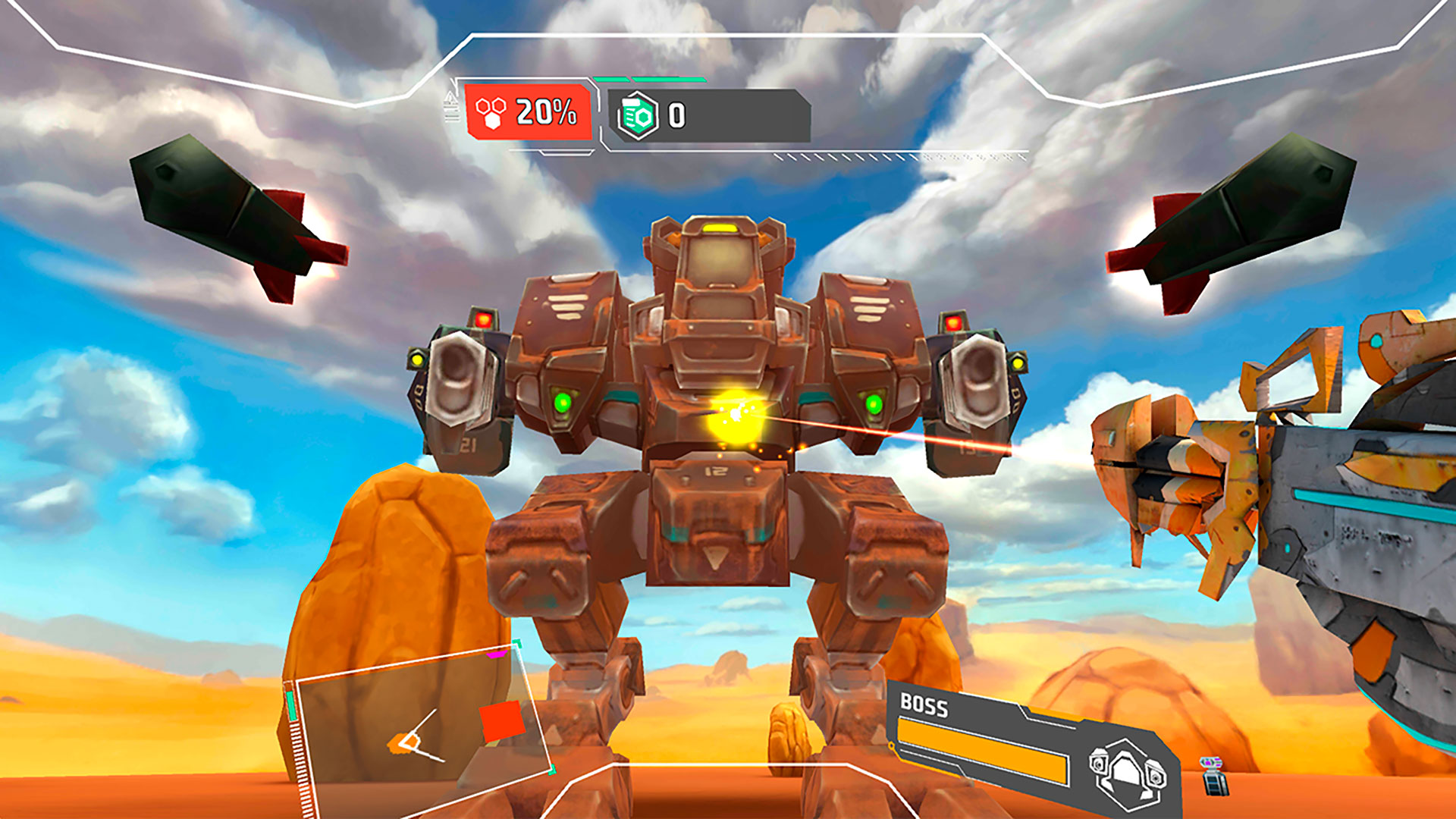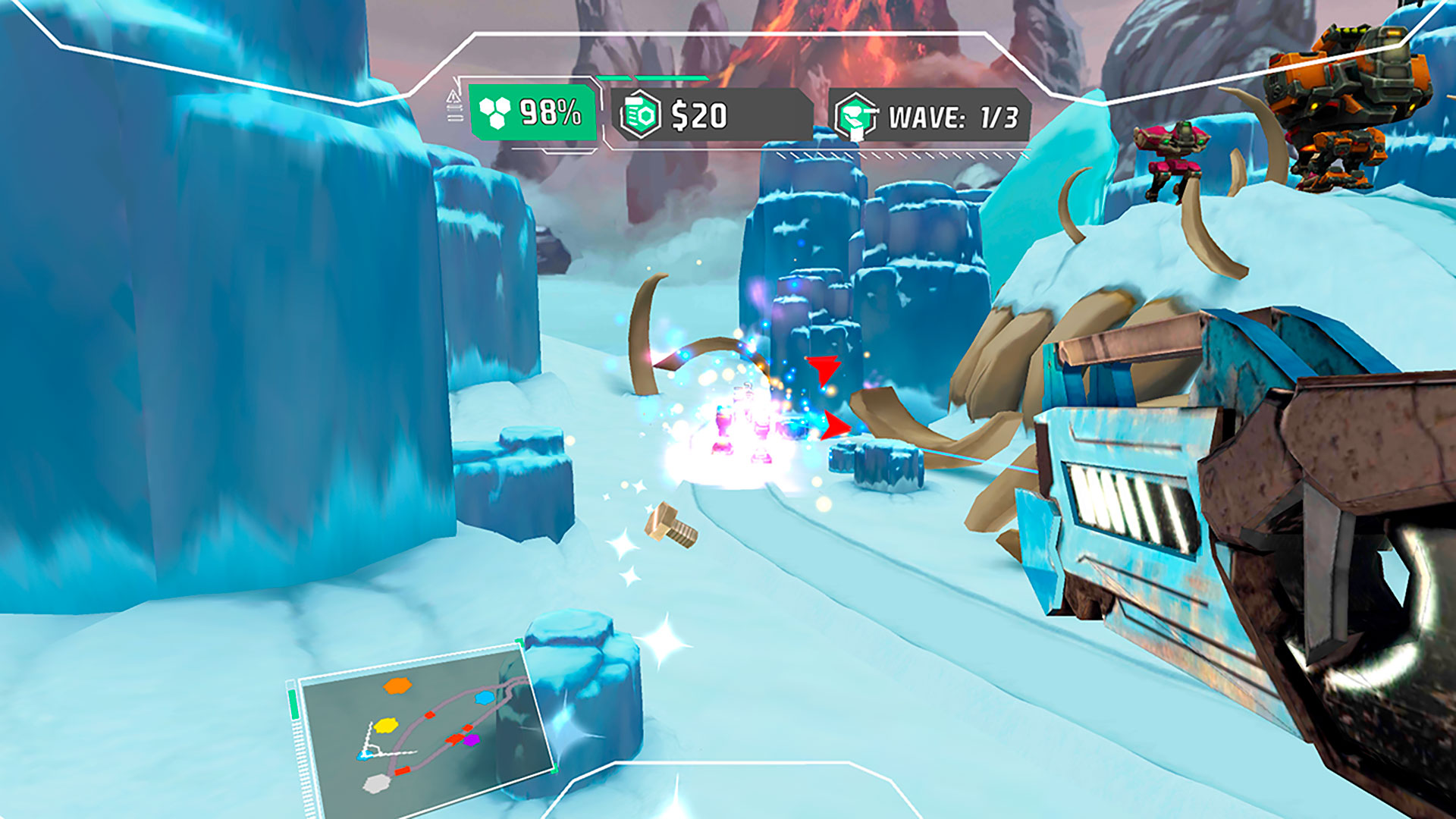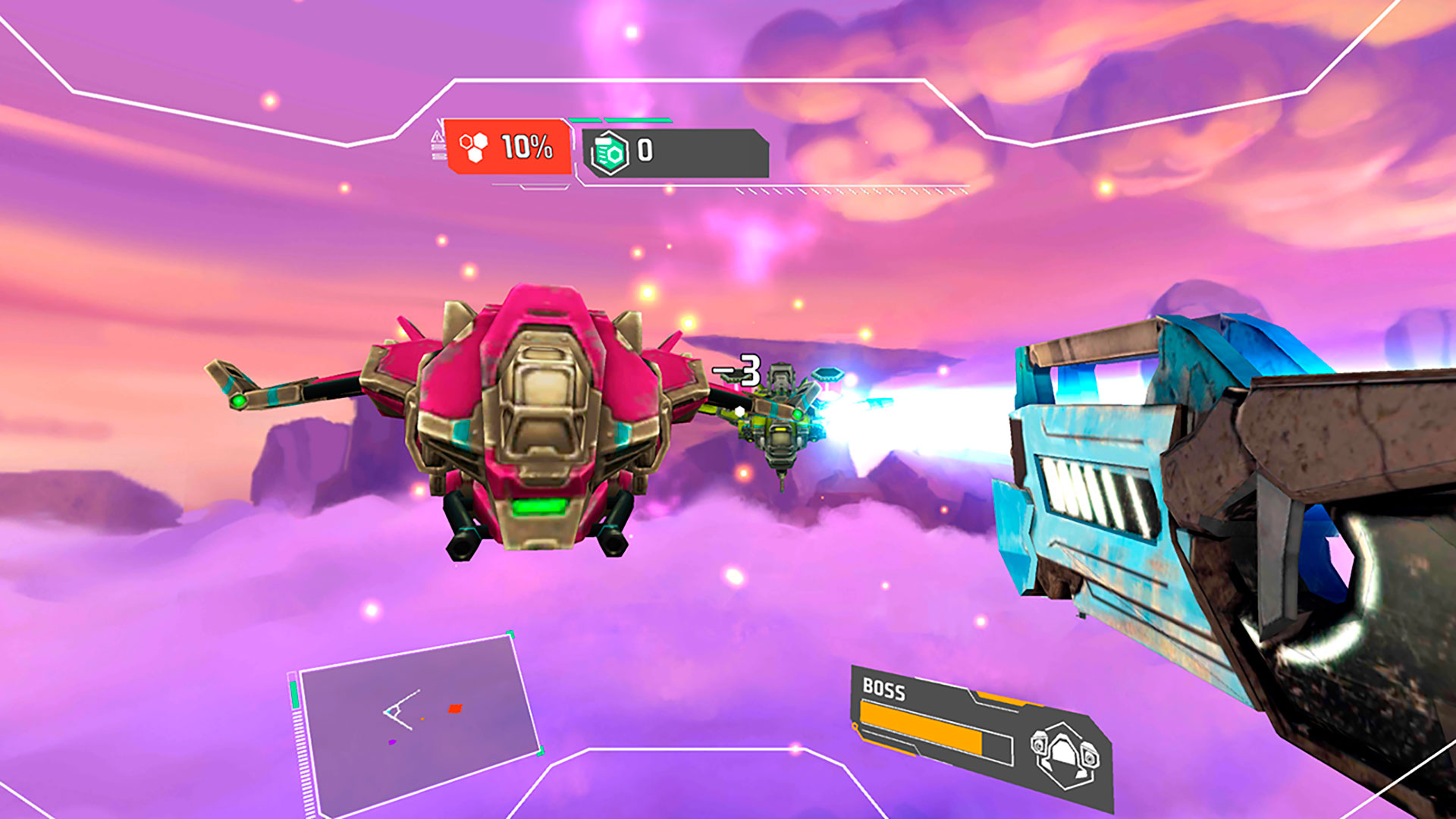 Features include:
Virtual Reality game with immersive tower defense gameplay.
Defeat waves of robots through differents sceneries.
Collect cogs to evolve your weapons and become and amazing soldier.
Complete extra missions to get bonus cogs to take advantage against your enemies.
Deep and immersive fights with Bosses in Virtual Reality.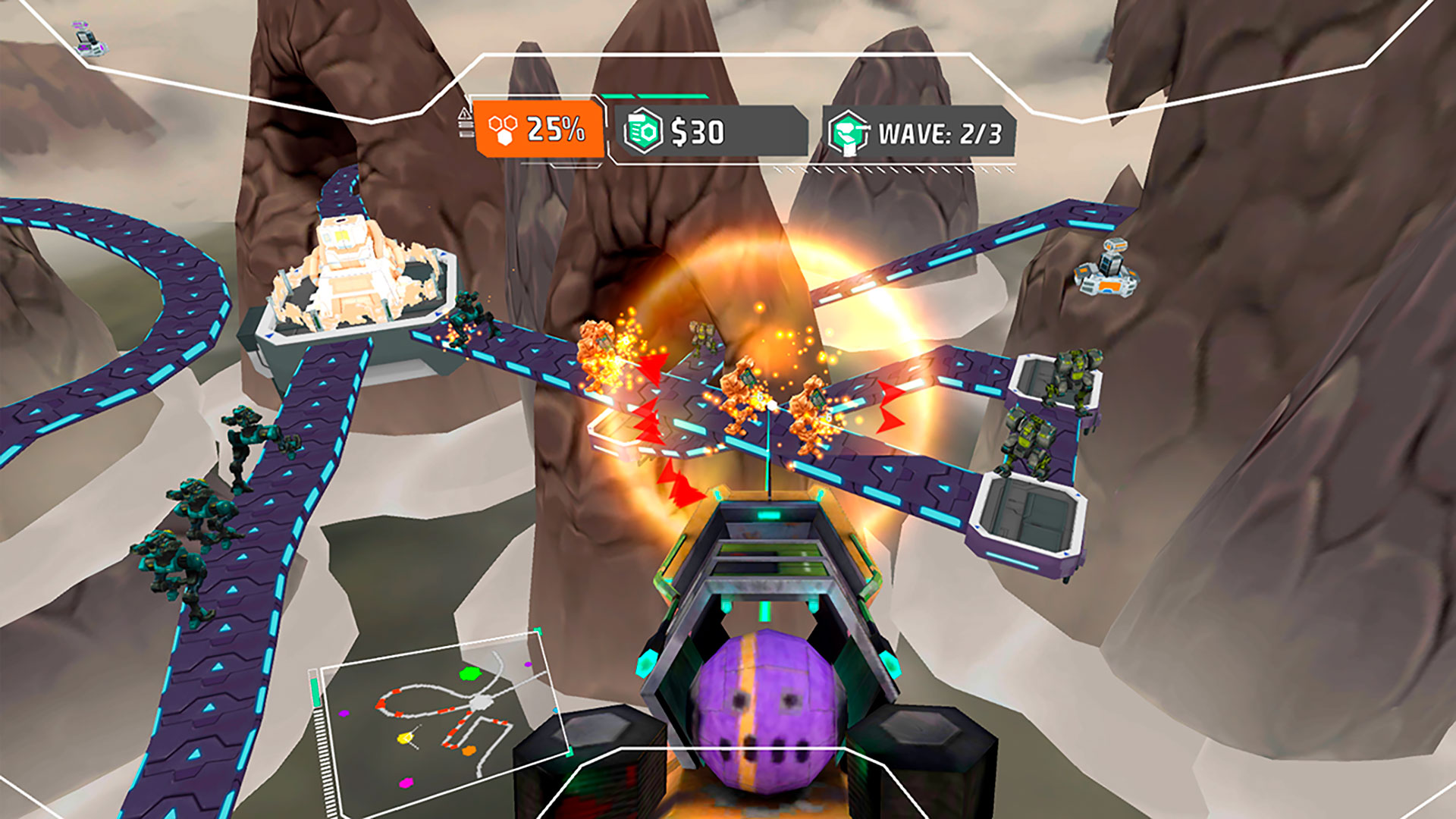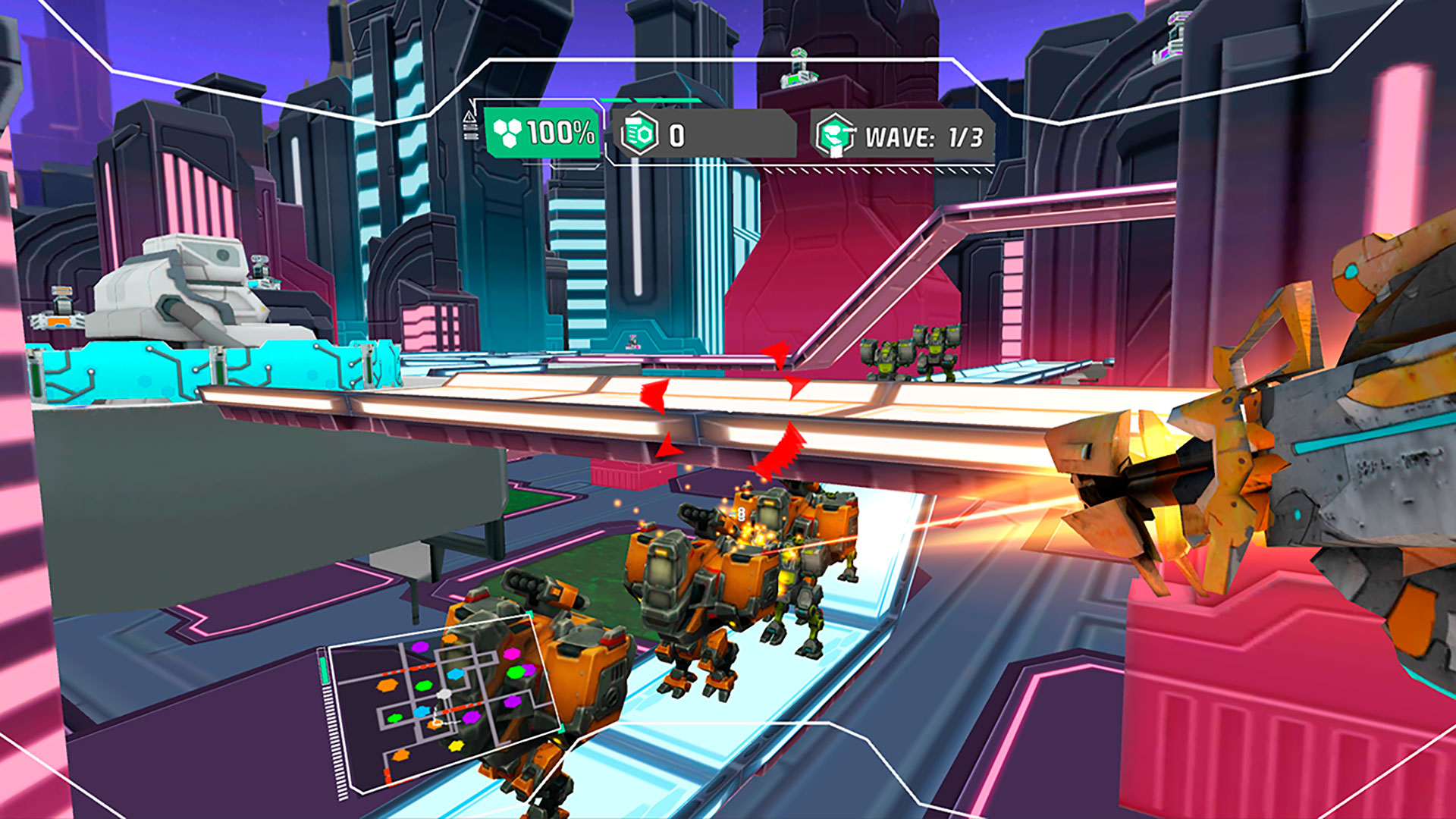 So is it humanity we are fighting for or our own survival? Can all these machines be stopped? Can we unleash our own inner vigilante or will all hopes continue to be held hostage? Find out as Vigilante Ranger is out now on PlayStation VR and is also available on the Oculus Rift/S and Gear VR on the Oculus Store.
In case you missed the trailer…please enjoy…