My life has always been about archery. The precise aim, the moment you know when to let that arrow go. The targets are in your sights and the focus is unmatched. But that training has lead me to this time, this trial by the gods if you will. Testing everything I do to make sure that I can answer the call of evil. I will show them, I will prevail, I will be the last one those creatures see before the death of my arrow attacks their soon to be lifeless bodies. They will not know what has come, they will not expect the fury of my aim.
Features include:
Use arrows to shoot down hordes of enemies
Use speed and skill to block and dodge attacks
Variety of magical powers
New upgrades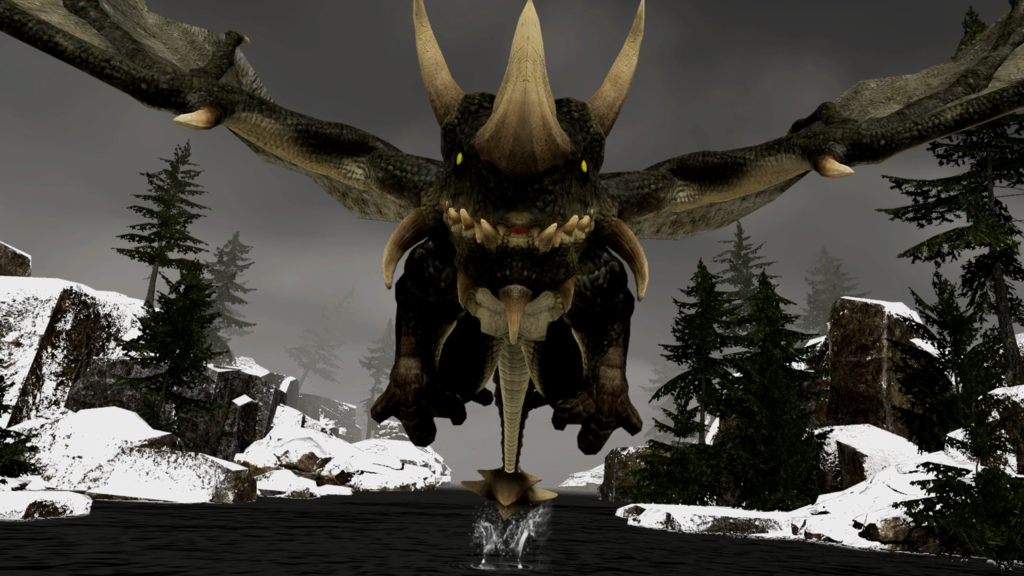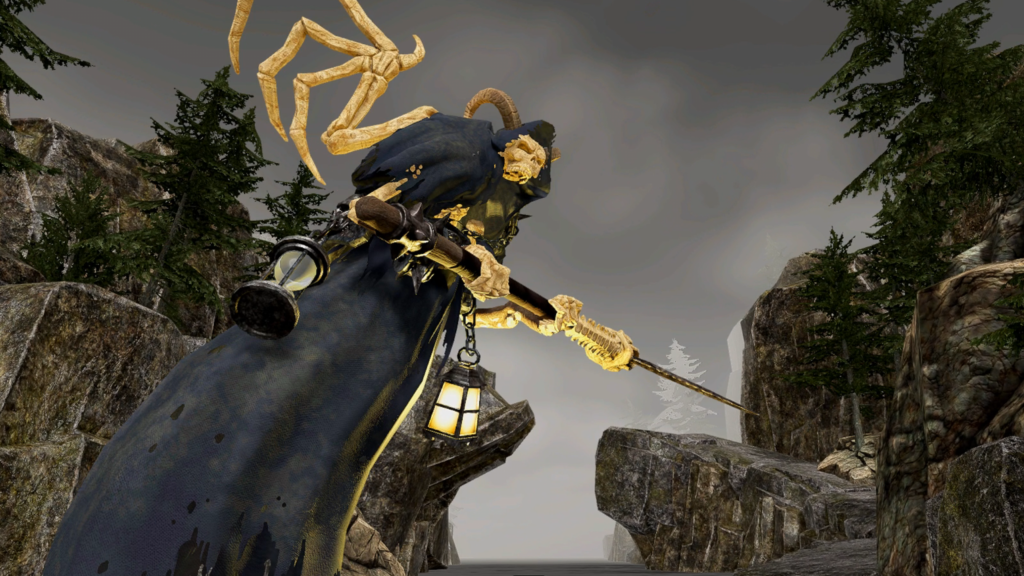 Will your aim be on point? Will the gods be pleased? Will you be the last one standing? Find out when Rain of Arrows comes to Steam in Spring 2021.
Until then…please enjoy…