There is one thing we can say about After the Fall and that the action does not stop coming. From the hordes to the boulevards to the shocks and to the horror, each update brings something interesting and it looks like this one is bringing some damage along the way for you and others to reclaim what is rightfully yours. So let's check out what is in the newest update…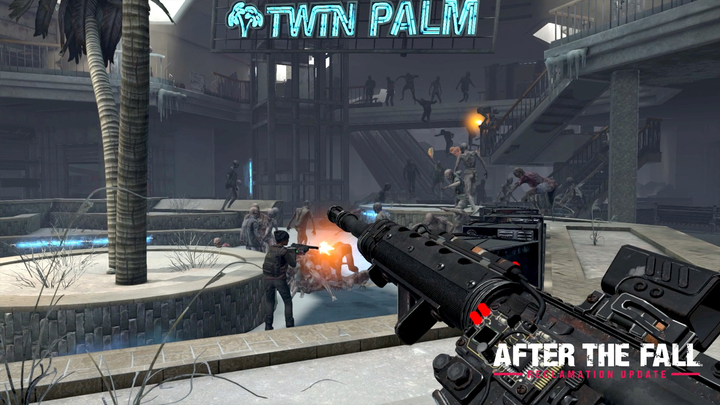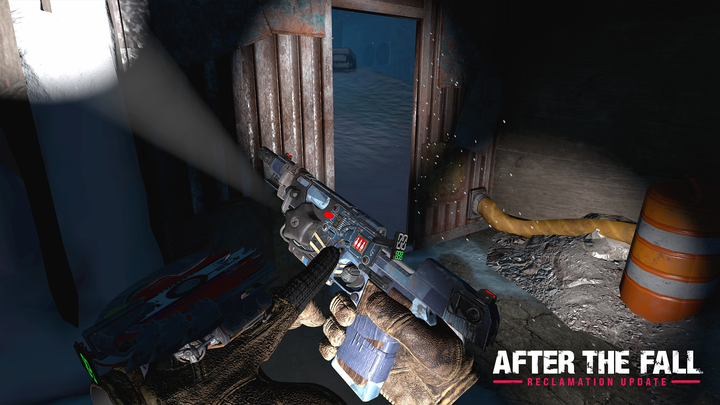 Maps –
Harvest Run – Downtown – Zipline between the infested skyscrapers of 'Downtown' LA whilst fighting off hordes of Snowbreed and now the latest and treated Harvest Run is now available at the Enlisting Machine
A unique final encounter where you'll have to fight off sprawl to survive
Unlocks after completing 'Relay Tower'
If you have not unlocked it, you can still join the party of a Runner that does in order to play through it
Horde Mode – Twin Pine Malls – Watch the ceilings, hold the stairs, and cover the storefronts to survive as long as you can in this abandoned shopping center
Largest Horde SIte so far with multiple height levels, giving you plenty of space to roam around
Waves can span from multiple locations at once
Significantly more difficult at the start, allowing you to get into the action from the get-go
Mutators –
An entirely new game mode: 'Mutated Runs' has been added.
Only one Mutated Run is active at any given time, for the span of 8 hours
All players queue up for the same Harvest Run, with the same mutations
Mutated Runs can be played on any difficulty level, with increasingly better rewards
Chipsets are rewarded from all Floppy Disks you decrypt in Mutated Runs
Chipsets –
There are 100+ new attachments to unlock
Each weapon you bring can have a different Chipset allowing you to create unique load-outs fit for any situation
Exclusively rewarded for completing Mutated Runs, the higher the difficulty, the better the Chipset
They're individually unlocked for each weapon, each gun having roughly 10 Chipsets
They're costly, but you only have to buy a Chipset once to keep them forever
Weapons –
Auto-Shotgun – Fully automatic shotgun will tear as quickly through your shells as it does through the Snowbreed
Sawblade Device – Shooting bouncing blades that deal insanely high damage
Enemies –
Gunner – Has an LMG permanently rooted to his arm
Charger – Will rush at you before doing explosive amounts of damage
Unique Skins
4 unique riot skins
4 unique rebel skins
4 unique mobster skins
4 neon harvester suits
Toxic harvester suit
And that's not all –
Harvest Rework -The harvest has been reworked to increase the cost of weapons and attachments, but in return, additional ways to gather it
Better balancing mechanics
Increased locomotion speed
Balancing to the auto-shotgun and pump shotgun weapons
Items and progression for weapons such as laser sights for all weapons
Fixes and Tweaks to make sure your experience is the best possible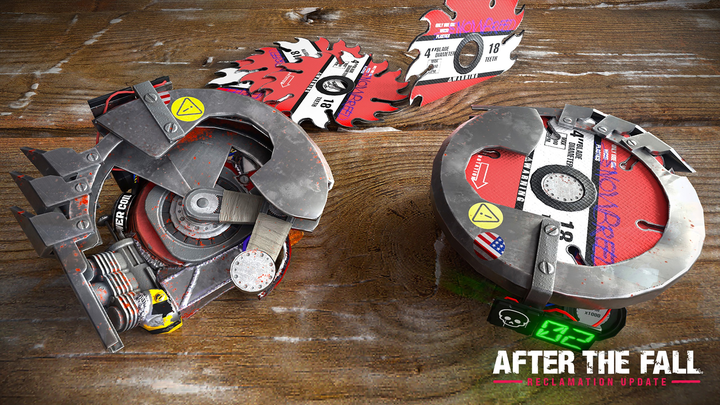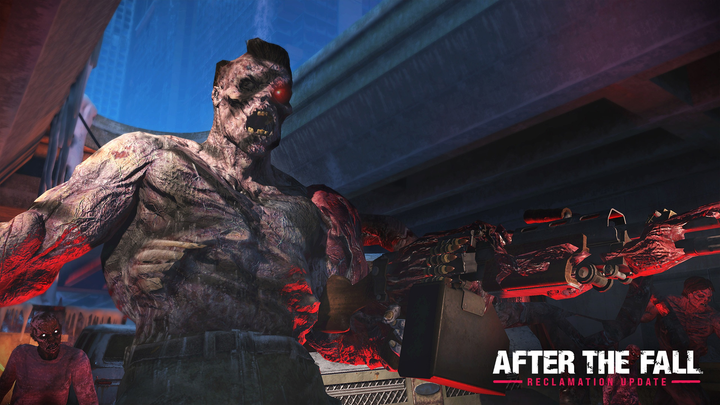 Can you handle the challenges? Are you ready to face new enemies? Are you ready to reclaim what is yours? Find out with the After the Fall Reclamation Update out now for the Quest 2 and Oculus Rift/S on the Oculus Store, PlayStation VR, Steam VR, and Viveport.
Until then…please enjoy…