Those streets are still a dangerous place to be. No matter how I tried to clean up them, Dr. Vice and the henchmen that feel to follow then go against the evil are doing whatever to keep the fear out in the open and stop me by any means necessary. It's not going to be enough to just move around or slice my way through, it's going to have to be done at the right time in the amount of rhythm in order for the reign of evil to finally be stopped.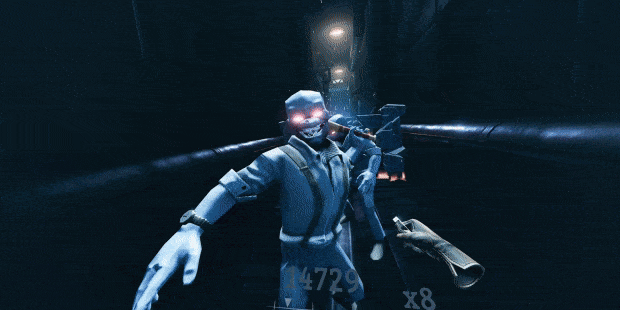 Features include:
Rhythm VR game focused on combat
Comic book cutscenes help bring the story together full of dimmed colors and frightening shadows
Available with 3 difficulties, from Easy to Hard.
All chapters are set in different locations, each with its own unique touch.
Multiple types of enemies
Map editior so anyone can create their own levels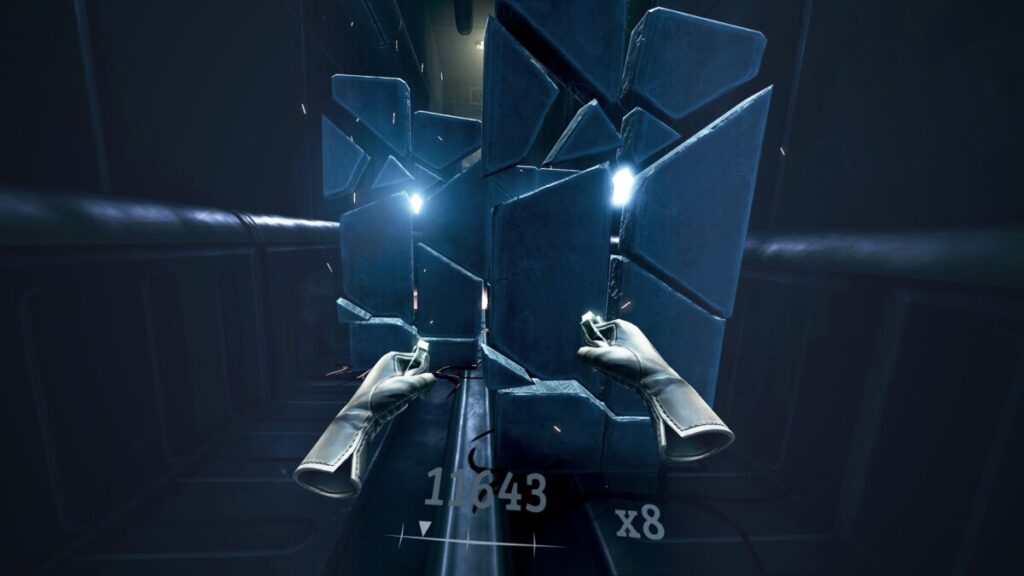 Will the streets ever be clean? Do you have the rhythm? Can you stop Dr. Vice? Find out when AGAINST comes to Steam Early Access on December 16th, 2021.
Until then…please enjoy…