Imagine a world where the beauty of plants surround you. Being able to water, touching, and interacting all around you, but not in ways that you might think. Imagine your interactive touch made the music that makes both the plants and creatures around you help life around you be restored to its fullest capabilities.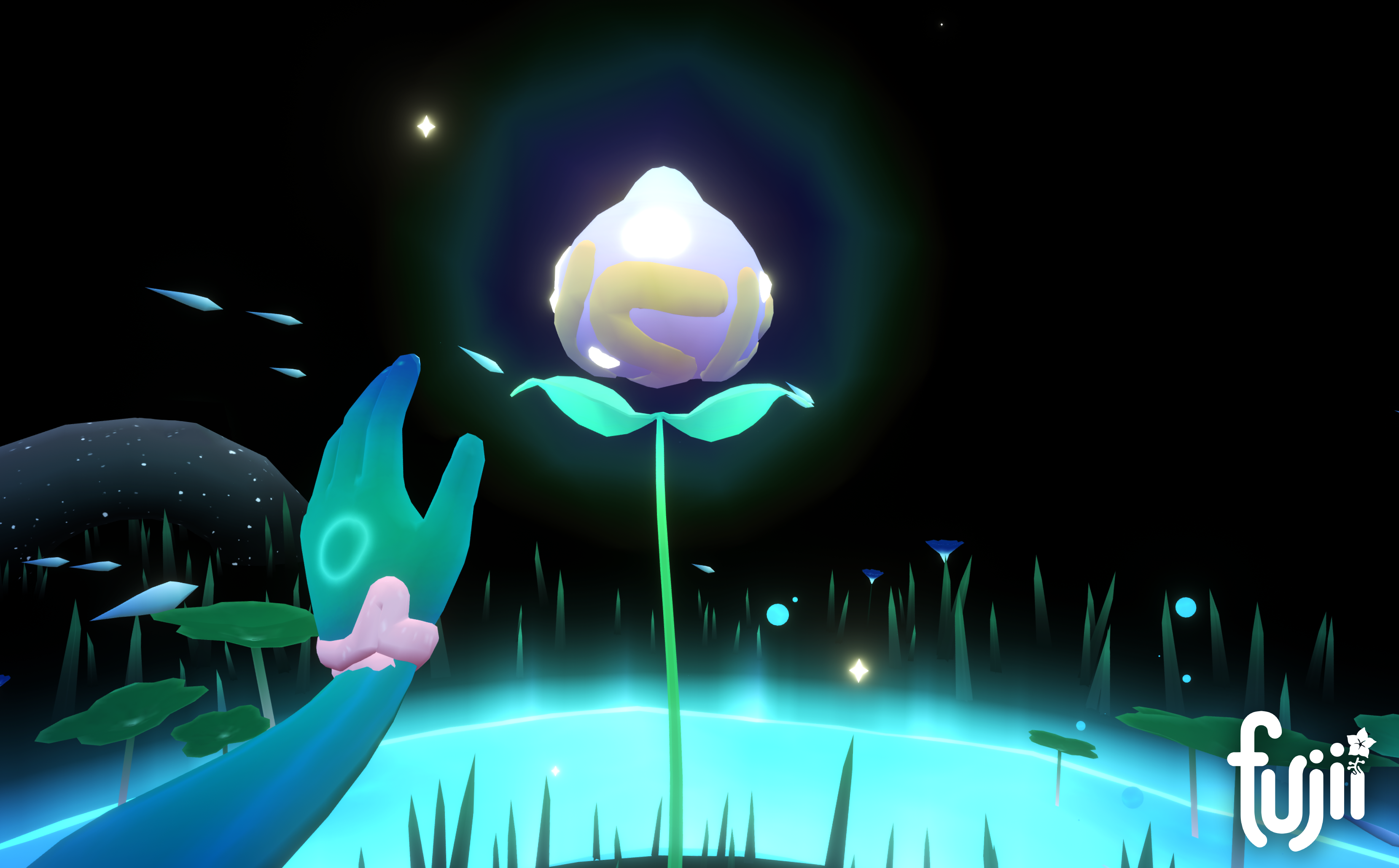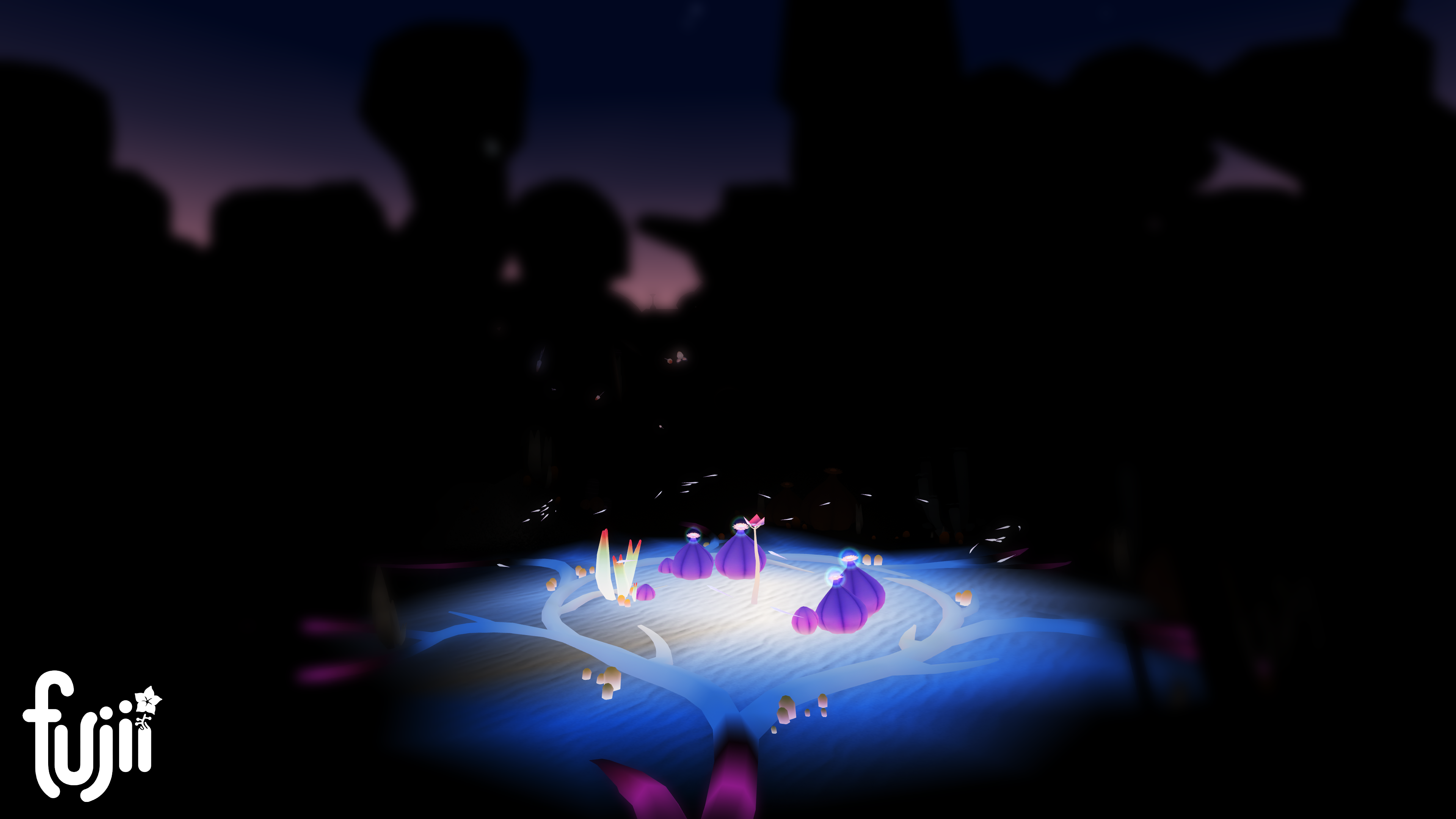 Features include:
A meditative, musical gardening adventure that offers a unique and restorative VR experience
Hike through three diverse biomes, collect seeds, and explore their enchanting flora and fauna
Collect and grow several rare, musically-interactive plants
Wonderful, interactive soundtrack by French artist and composer, Norman Bambi
Relax in your garden with your companion gnome, and introduce creatures and insect life sourced from the wild
Continue to cultivate your garden indefinitely, even after the conclusion of the story
Fully supports the Valve Index (and Index Controllers). It also is cross-buy on Rift/Quest.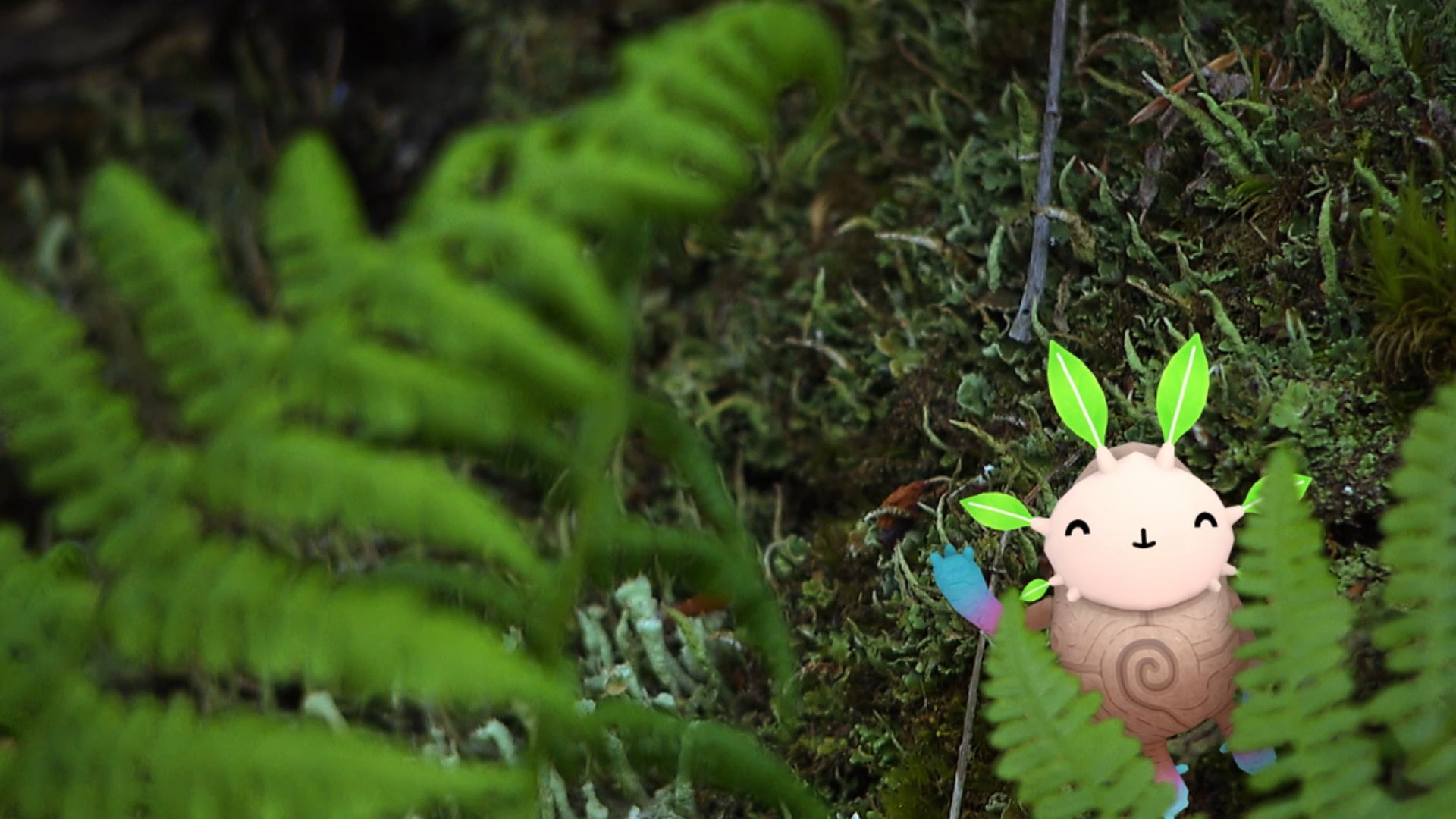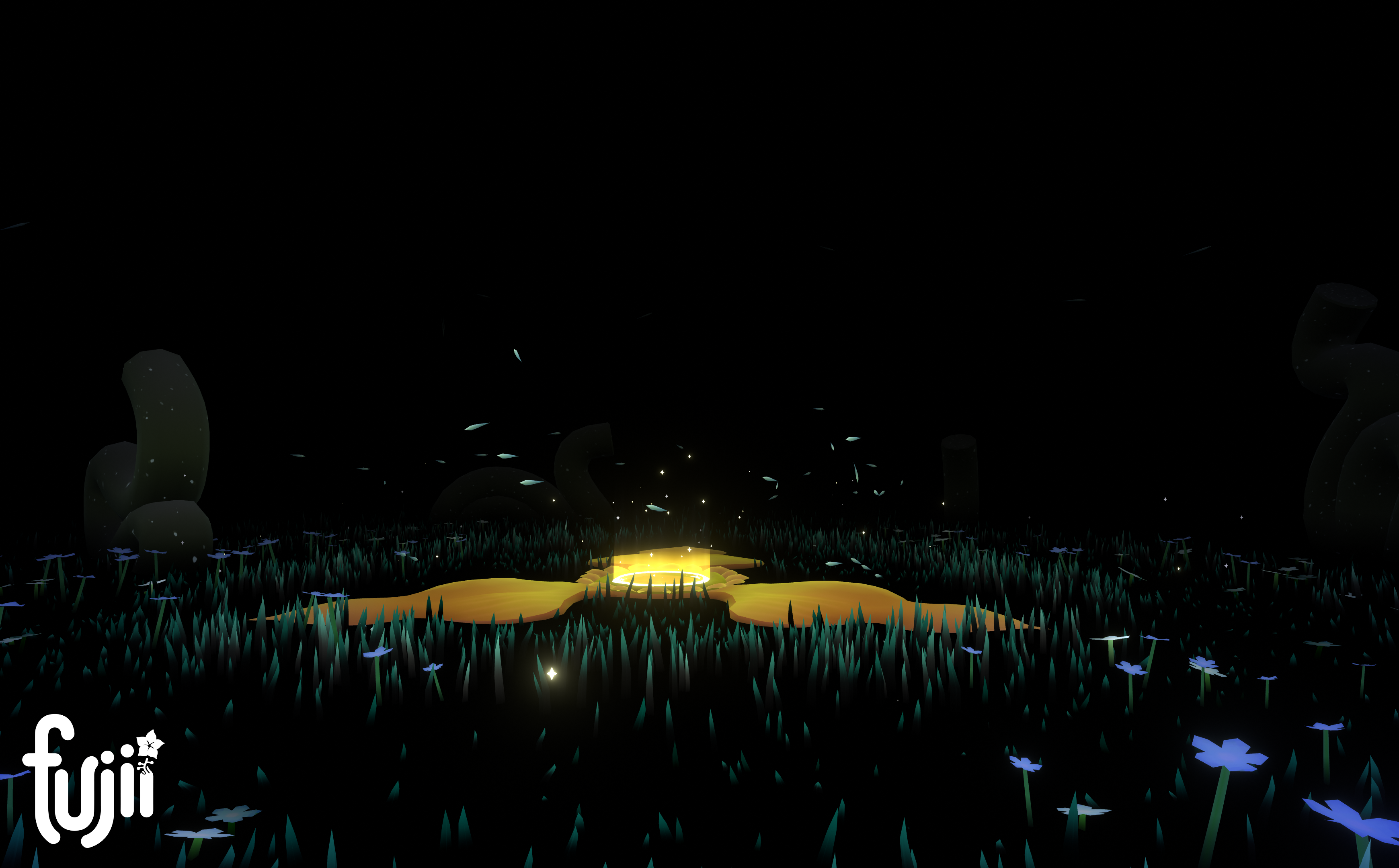 Do you have what it takes to make the music and help restore life? What secrets will be told? What will you find out in the wilderness? Find out when Fujii comes to PlayStation VR on December 10, 2019. Also, out now for the Oculus Rift/S and Oculus Quest on the Oculus Store, Steam, and Viveport.
Until then…please enjoy…