The times were rough, but you made it out of the TransCorp office, but what you thought was over, only really continues the threat against humanity? That threat is the existence of humanity as we know it. But there is something you can do to stop this madness…to end the threat.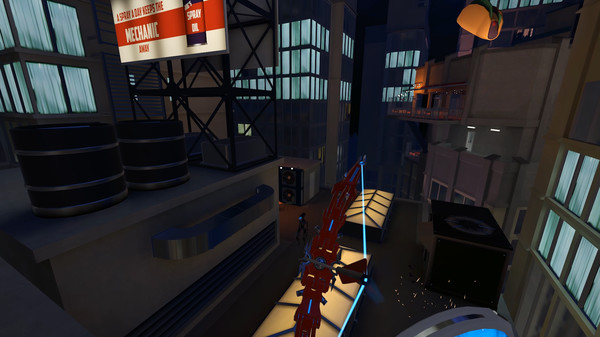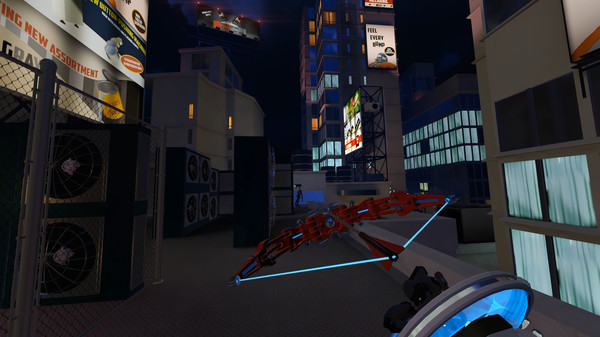 Features include:
A multitude of new environments, new enemies, new gadgets and new types of challenges.

The sequel to one of the first and one of the most loved VR titles of this era. It begins where the first game ends but features a stand-alone story, welcoming new players to jump straight into the action.

A delicious blend of dark and tongue-in-cheek humor, and tacos.

It can be played with or without the first Budget Cuts.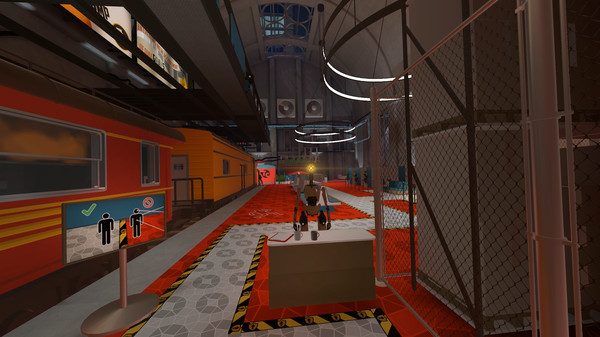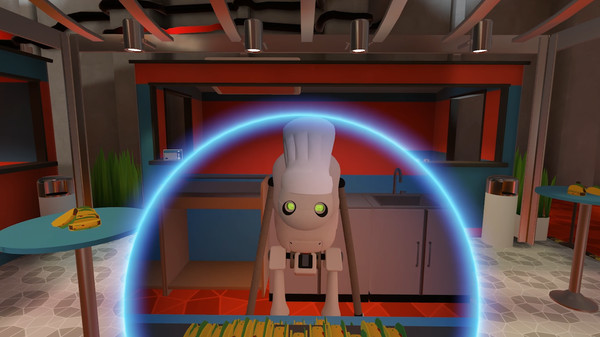 Do you have what it takes to solve the puzzles and be victorious in combat? Will you help end the threat towards humanity? Find out when Budget Cuts 2: Mission Insolvency comes to the Oculus Store and Steam on December 12, 2019.
Until then…please enjoy…