Sometimes you just need a break from your daily routine. Maybe you just need to go for a drive, a walk, or sometimes you just need to go to an island and relax. But on this island, some say it's paradise, some say will get your heart pumping, and some it's the right medicine the doctor ordered.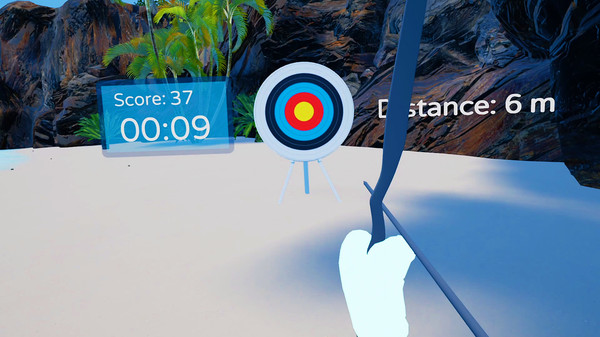 Features include:
Experience a realistic portrayal of three popular sports that are sure to keep all ages active
There are six total game modes between the different sports
Each sport has multiple levels which increase in difficulty
Unlock new levels and take on new challenges as you play
Intuitive Archery physics that match real life
Feel your actions through precise haptic feedback
Personalize the archipelago by changing the time of day
How many points can you score in Archery? What will be your favorite running scenic route? Are you ready to enjoy the island? Find out when Sports Paradise comes to Steam on June 17, 2021.
Until then…please enjoy…