My life changed as soon as I heard those words from her. The government decided to take what they thought was theirs and tried to keep her locked up. To use her as an experiment and try to hurt her. They don't know what they are doing. She is not one to be caged like an animal. She needs to be free and I am going to help her. The time is midnight and this is where everything starts as the past determines the future. Anywhere you look, you can always find a crime, I must help hope escape from this state that she is in so she is no longer the prey.
Features include:
Immersive puzzles and strategic choices
Innovative, interactive developer commentary
Incredible voiceover performances, starring: Rena Strober, David Hayter (Metal Gear Solid), Jennifer Hale (Mass Effect, BioShock Infinite), Dwight Schultz (killer7, Star Trek), and Khary Payton (Metal Gear Solid 4)
Five different episodes
Limited Physical Edition from Limited Run Games
Anniversary Edition includes recently recorded commentary tracks revealing new secrets about the game's tumultuous development.
Anniversary Edition was rebuilt for PS4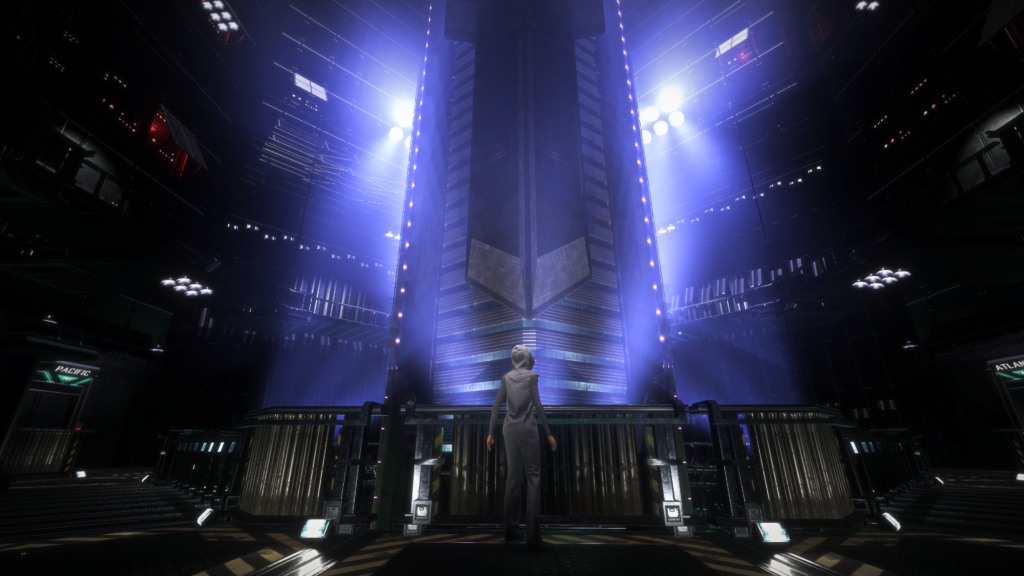 WIll stealth be enough to get you through? What choices will you make? Can you help Hope escape? Find out when Republique – Anniversary Edition comes to PlayStation 4 on March 10, 2022. Repbulique VR is also available for the Oculus Rift/Rift S and Oculus Quest/Quest 2 on the Oculus Store, and Steam.
In case you missed the trailer, please enjoy…