There is nothing like the feeling of being on the streets with your skates as you listen to the music that flows within you. Sure, the path that we take can be uneven at times, but with your skills, anything is possible even if you have to swing to the music to help you along the way. No matter the obstacles that you may face, just remember, that you have the rhythm in you.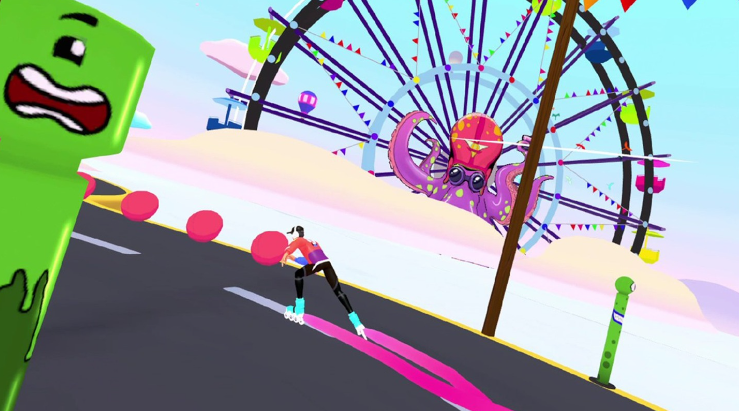 Features include:
Multiple levels
1st and 3rd person modes
Multiplayer
VRchat world
Funky skins + character
Gesture-based tricks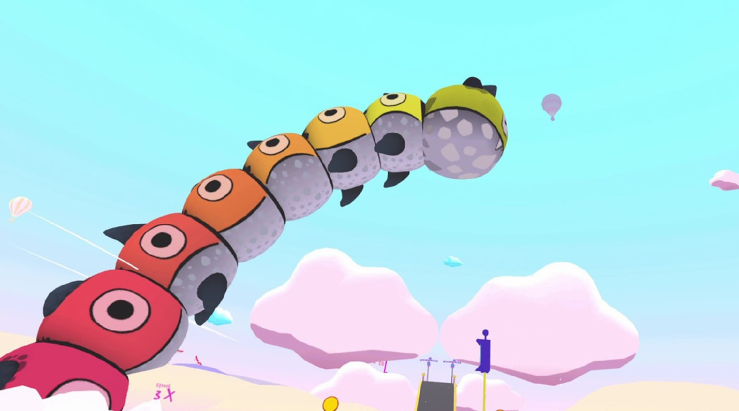 Can you complete the levels? What skins will be your favorite? Do you have the rhythm? Find out when District M comes to Quest 2 and Steam VR. Don't forget to try out the demo via Oculus App Lab now.
Until then…please enjoy…