Back in December of 2021, we heard the news of the ultimate championship would be happening. No, this is not for just any sport, but one that would require the accuracy, the strategy, something iconic, and more importantly fun to bring to the arena. I am talking about the NERF Ultimate Championship. And it looks like there has been even more info about what to expect. There will be training where you and other players can hone the skills from parkour courses with energy-enhanced shoes to sprint, double jump, run on walls, and more to the Blaster Range to practice their aim and shooting skills before matchplay. When it's time for battle, there will be different maps with different objectives. For example, in the Coliseum, the object will be simply trying to capture an essential control point in order to score. On Mesa, there are three different control points that keep rotating that will need to be secured so that your team can obtain the win. And then there is the classic, Blast City, where the team to reach the score target wins. And this is just the beginning of it all.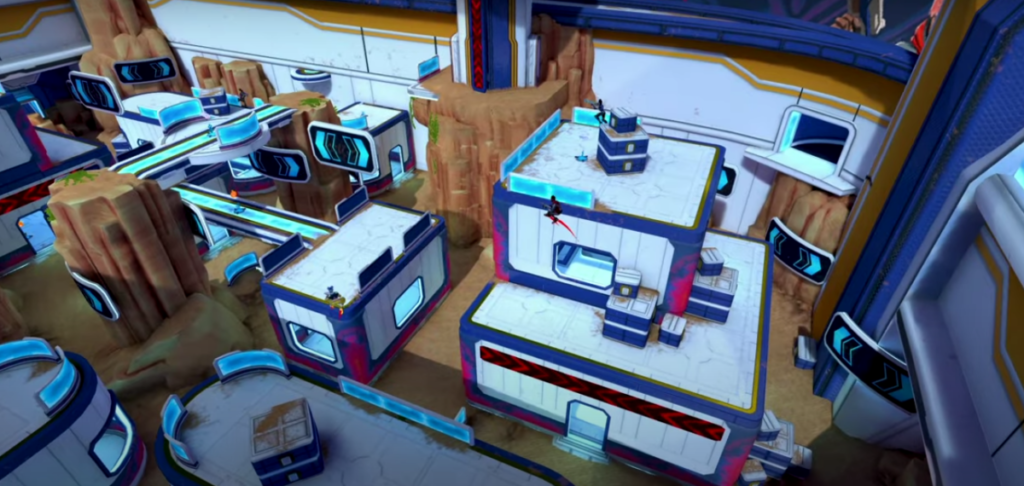 Features include:
Competitive Multiplayer with Nerf battles
Wide range of new and classic Nerf blasters
4v4 team matches
Soak in the sound of the roaring fans around you
Master the skills to become the Nerf champion
Multiple seasons of free content with more maps, game modes, and blasters planned
Are you ready for the battles? Will you have the skills to win? Will you get nerf'd or will you be the one who does the nerfing? Find out when NERF Ultimate Championship comes to Quest 2 on the Oculus Store on August 25, 2022.
Until then…please enjoy…