All these disappearances have gotten me to question things. Why is it happening? Who is doing this? Why below the ground? I had to check to see what was going on as it seems there were not many left who I could call out for help. But these noises down here underground have me checking every turn and corner. I have seen the beast of metal looking to feed in these sewers. Just when I thought I was all alone, I heard a voice, a soul who called out my name Alex. Together we must find out what this beast is and try to escape.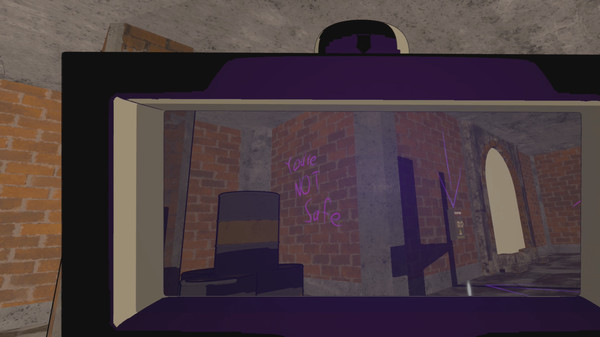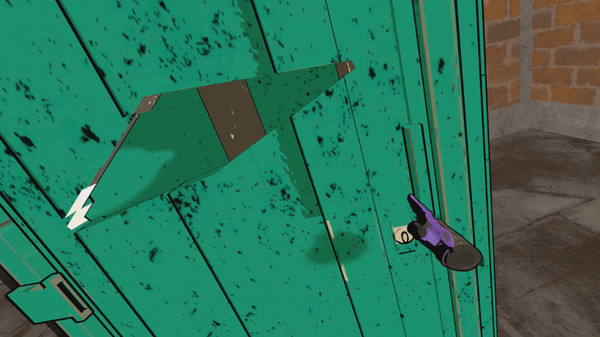 Features include:
Explore and find clues to the dissapperances
Use the seeing tool to find hidden messages
Use invisible tools to open up the underground
Try and escape the mechanical beast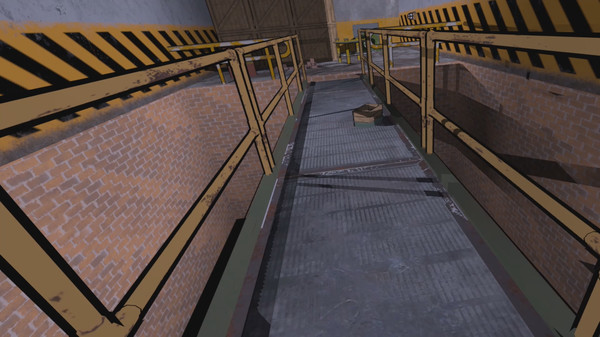 How will Abigail help you? Will you find out what happened? Can you escape? Find out when DMN7 comes to Steam on July 28, 2021.
Until then…please enjoy…