All that work I trained for. All the times I thought this would never help. But somehow I knew the day would come when I would be called upon to stand and fight against the forces that try and control the light. The journey will not be an easy one. I will reclaim my sacred weapons, defend what is ours, and I will amid evil to the fullest.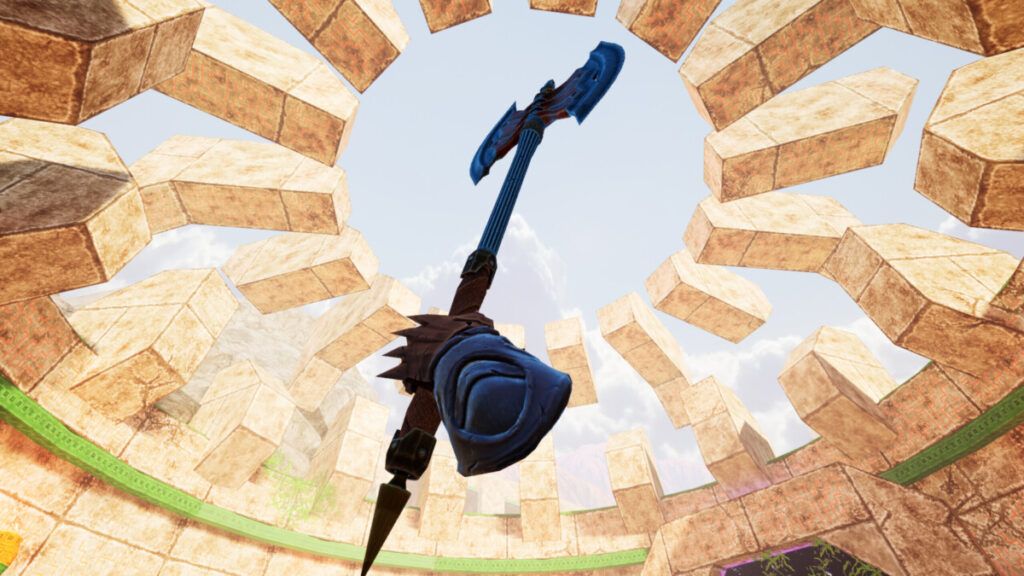 Features include:
SEVEN distinct episodes each featuring a completely different setting and enemies
LUDICROUS magical weaponry that can be overcharged with the souls of the dead
(and used in either hand or two-handed)
BRUTAL and adaptive enemy AI that will hunt you down on land, sea, and air
SPRAWLING non-linear levels filled with secrets and ancient lore
MULTITUDES of comfort options and *cheats* for a truly「 Golden Experience 」
EPIC original & dynamic soundtrack composed by Andrew Hulshult
BUILT in Unreal Engine 4 for cutting-edge visuals (even if they are a bit retro)
What will be your sacred weapons? Are you the chosen one? Can you defeat evil? Find out with Amid Evil, out now for Quest 2/Pro and Steam VR.
Until then…please enjoy…