Writing can be wonderful way to get your words across, but sadly, is becoming a lost art with the technology we have around us. But the Chinese created masterpieces with their poetry and drawings. From the stroke of the brush to the colors that were represented. This art of writing does not have to be lost, but can live on.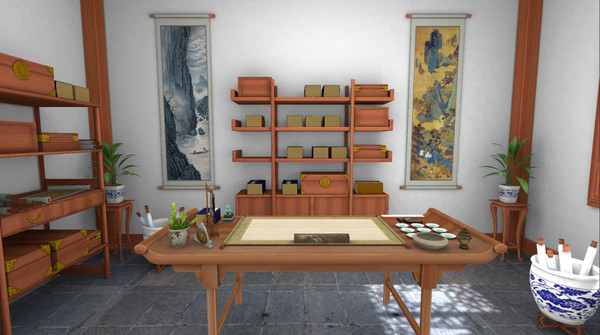 Features include:
Realistic ink brush physics
Multiple colors for painting and writing
Caligraphy and Chinese learning
Templates of masterpieces
Save & Share your words, paints, illustrations…etc
Collection of classic Chinese music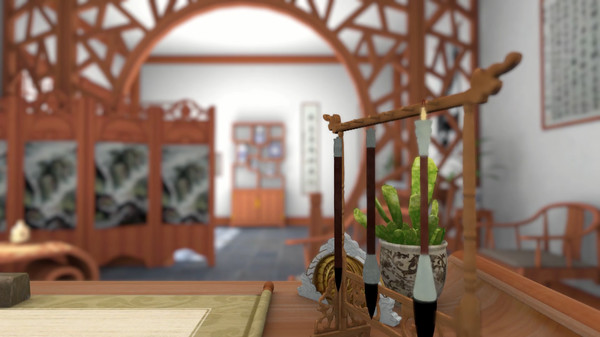 What will you write? What will you paint? What will be your masterpiece? Find out when You Calligrapher comes to Steam in May 2021.
Until then…please enjoy…