The pigeon life can be a hard one. You have to move around bobbing your head and protecting your bread. Not only that, but just like any other species, we have our own enemies to deal with and try to take what is not theirs. We are just trying to make it through the day like anyone else. Yep, the pigeon life may not be right for everyone, but it is sure the life for me.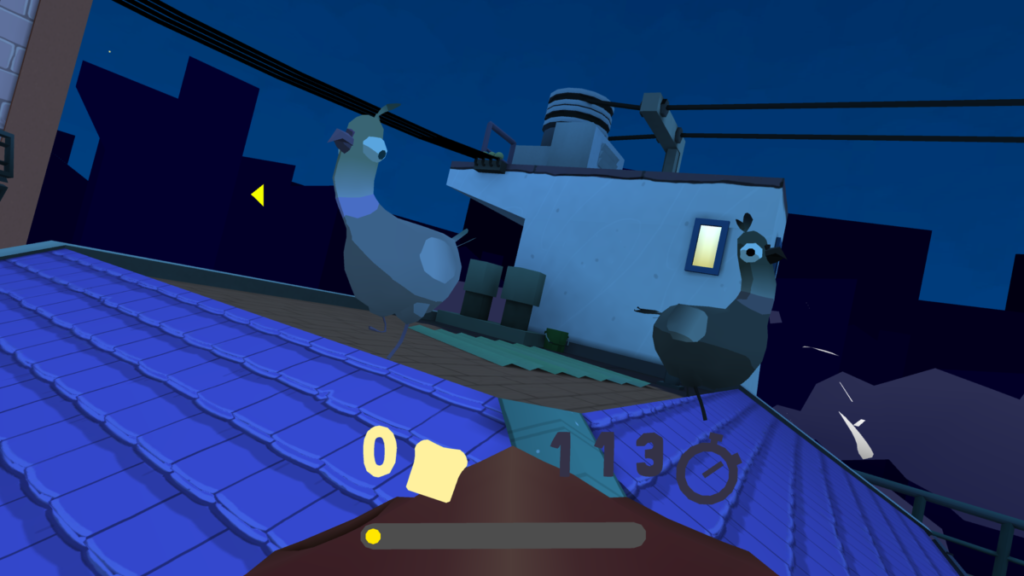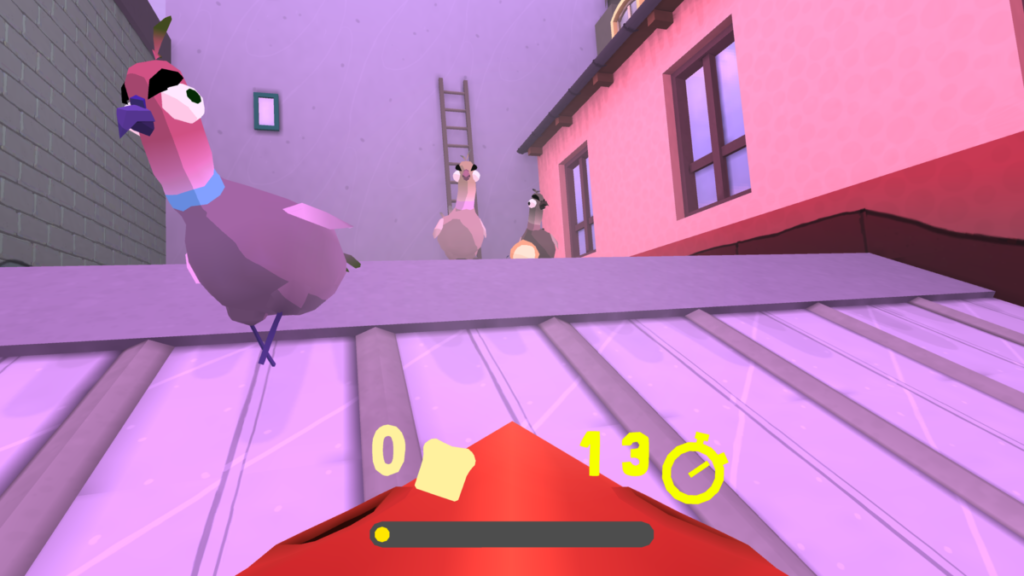 Features include:
Channel to your inner Pigeon. Bob your head like a pigeon in order to move around and interact with your world
Unlock and discover four different levels
Protect your bread from other pigeons
Use power-ups and map shortcuts to be faster than other pigeons
Your pigeon enemies come in different shapes, avoid unnecessary conflicts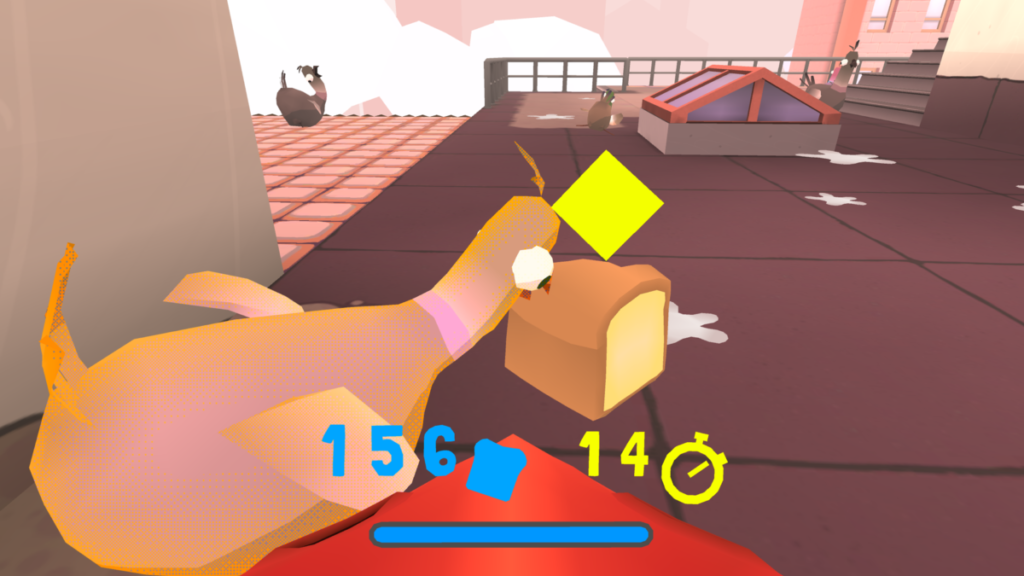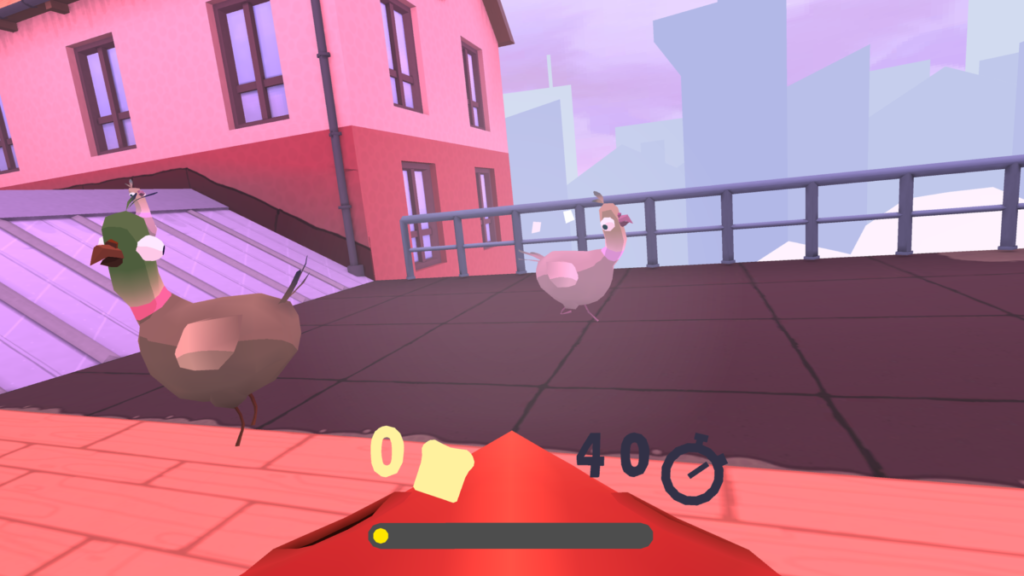 Can you unlock all the levels? What power-ups will you gain? Can you protect your bread from evil? Find out with VR Pigeons when it comes to Oculus App Lab on the Oculus Store, Oculus Go, and PlayStation VR on December 16, 2022.
Until then…please enjoy…