Stellaria is a place many call home and many others wish to destroy it. As life has expanded over the years, so have the threats, danger, and destruction from those that want to claim it. But we had to try and take a stand and help protect those from Tilnu. We had a few that were part of the guild try to find the mystery surrounding the labyrinth in Tilnu, but they never returned and we fear the worst. Some of us even ventured out to the Areda Dunes searching for The Astralith with the remains of perished dragons, but the fear of what may be out there has had some come back quicker than expected. But if we can clear the dangers at Vahril's Stand, we just may prove that not all guilds are evil and have a chance at redemption.
Features include:
5 classes to master: Rogue, Knight, Elementalist, Berserker, and Cleric
Over 100 unique pieces of equipment to collect each piece with 6 different color variations
20 levels to achieve in each class
Hundreds of account rank levels to achieve
4 player online co-op
Dynamic combat, the AI will dodge attacks, heal, lure players into ambushes, and much more
2 massive Adventure zone maps: Vohril's Stand and Areda Dunes
Hub – Tilnu Tavern
Areda Arena with several waves to conquer
Full procedural generate labyrinth underneath Tilnu Tavern, every play through is unique
Questing in both adventure zones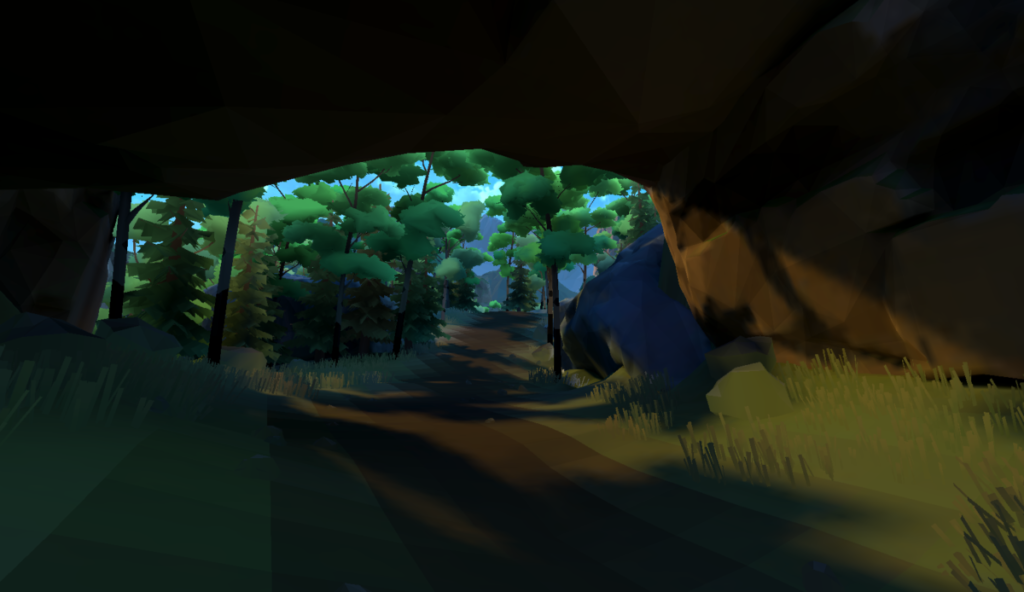 What will you encounter? What equipment will be yours? Are you brave enough for the adventure? Find out with Redemption's Guild out now on Steam VR.
Until then…please enjoy…