The world can be a cold and dark place. But what happens when the line of reality and fantasy are crossed? A line where the world becomes full of color, full of wonder, and a world full of battle? But for every step that you take in the journey will be one that will be challenged. There are mighty guardians within this land and in order for me to make sure it is safe, my attacks must counter those of the guardians, and the battle must go on.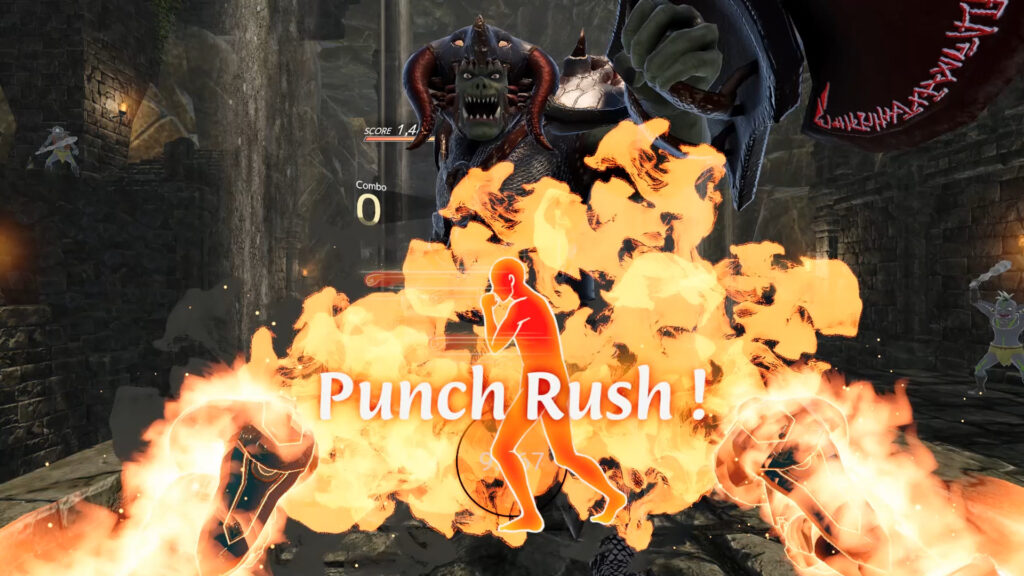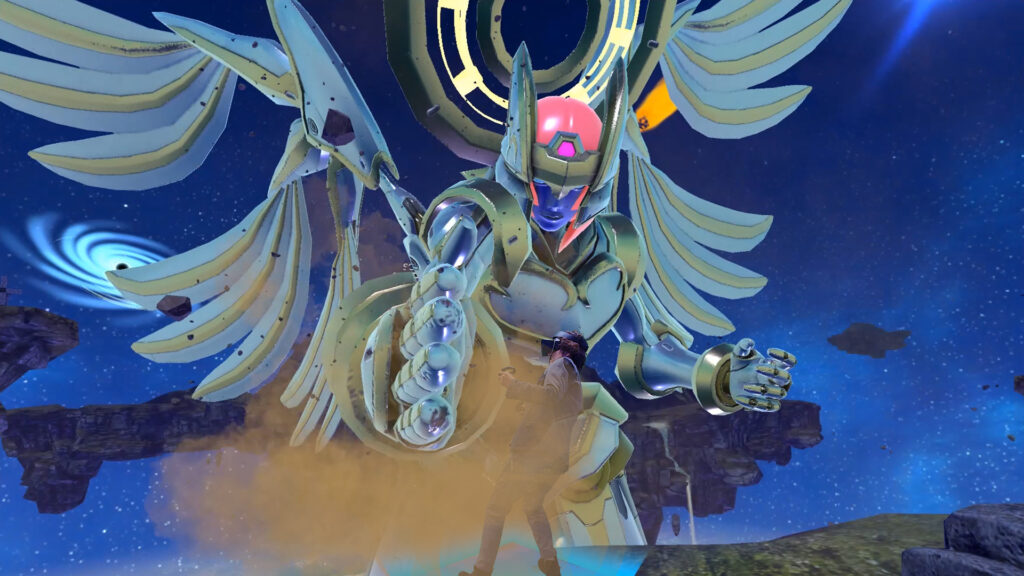 Features include:
Long Range Attack – Smash standard notes with a punch
Short Range Attack – The enemy will close in into striking distance and deal melee attack at you
Counter Attack – Retaliate against your enemy in a close range set up
Avoid hitting the obstacles as it will break off your combo and lower your scores
A calorie-burning workout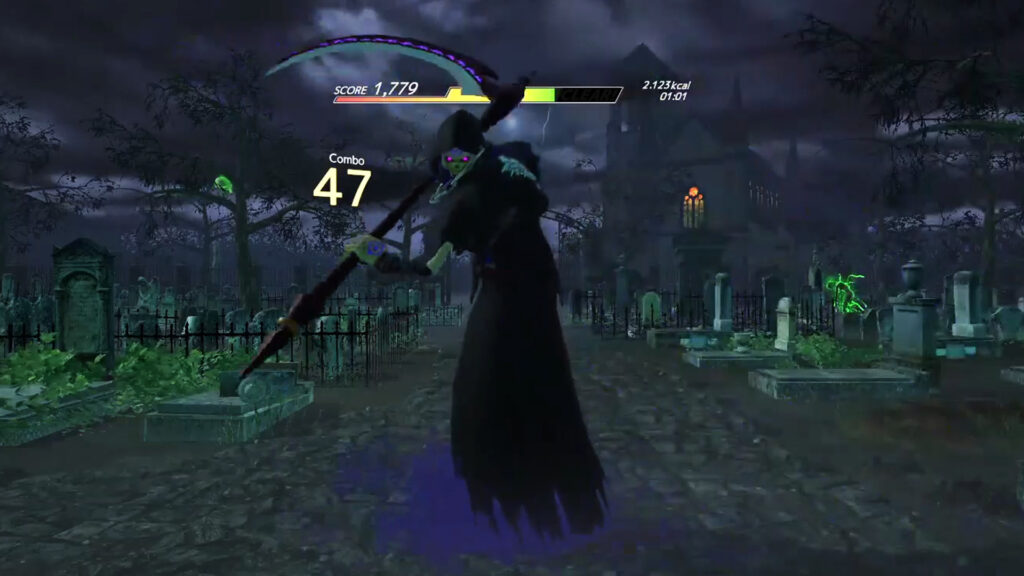 Can you counter the attacks? Can you avoid the obstacles? Will the guardians be defeated? Find out when Blast Beat comes to Steam VR on January 13, 2022.
Until then…please enjoy…