It was a hard time, but I had my reasons. I had to do what I know is right, for what is right. Those things, those aliens that seemed so strong. That invasion was nothing like I have ever seen. But for some reason, when that invasion happened, it caused an Augmented Tokyo and things just are not right. My name is Cloe and I stand for, what the Prometheus stands for is for the people and I am not alone. We must succeed, we will win this battle and retake the surface.
Features include:
Choices and decisions will have a big impact.
Adrenaline-packed mech battles.
Jam out to 360-degree virtual J-Pop concerts.
Explore a rich story.
Multiple endings.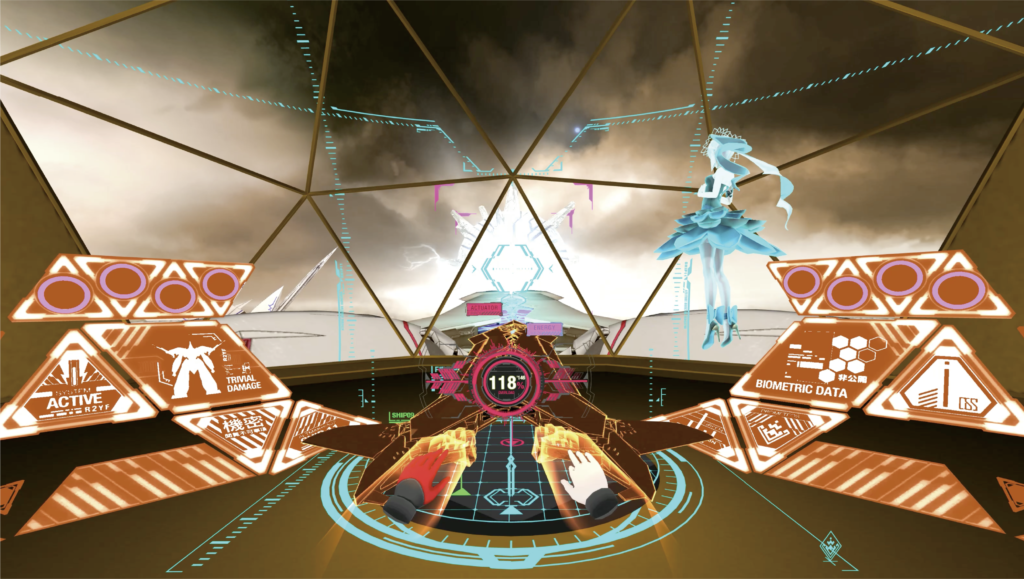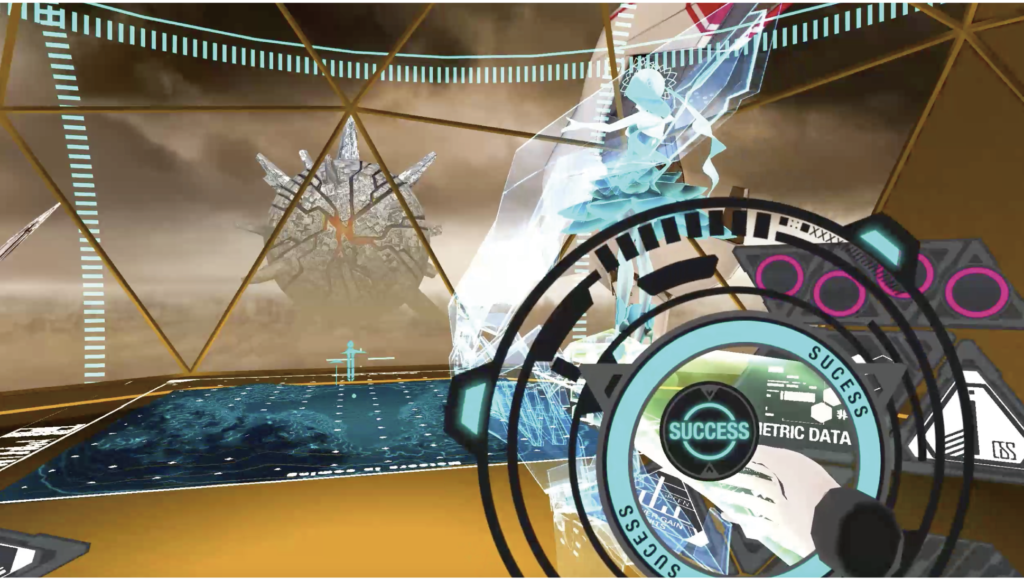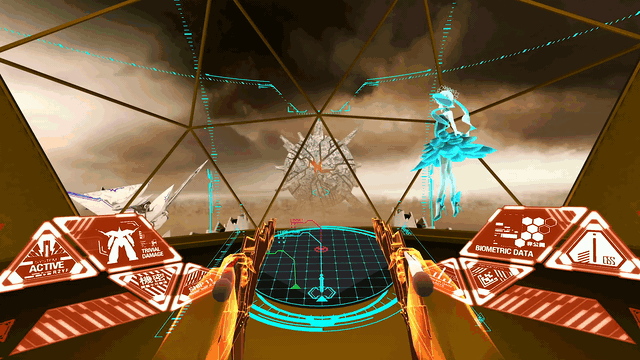 Who will you be able to trust? Can you reclaim the surface? What will be your ending? Find out when ALTDEUS: Beyond Chronos comes to Steam on February 19, 2021, PlayStation VR on April 15, 2021, and is also available on the Oculus Rift/S and Oculus Quest/Quest 2 on the Oculus Store.
Until then…please enjoy…