The world is still a crazy place and when you are just trying to keep your head above water, sometimes your state of mind may not always be where it needs to be. Sometimes stress can overcome you in ways where you thought you could handle things. Sometimes we may get worked up and that adrenaline starts to pump through our veins. Sometimes we just need to get our energy levels going. But other times, we may need time to relax. But I think we can all agree, that for the most part, additional stress in our lives is not needed or wanted and you just need some time to beat the stress.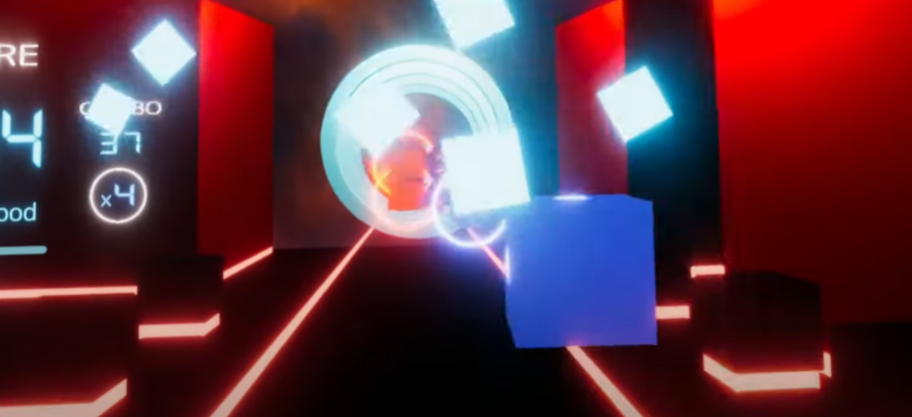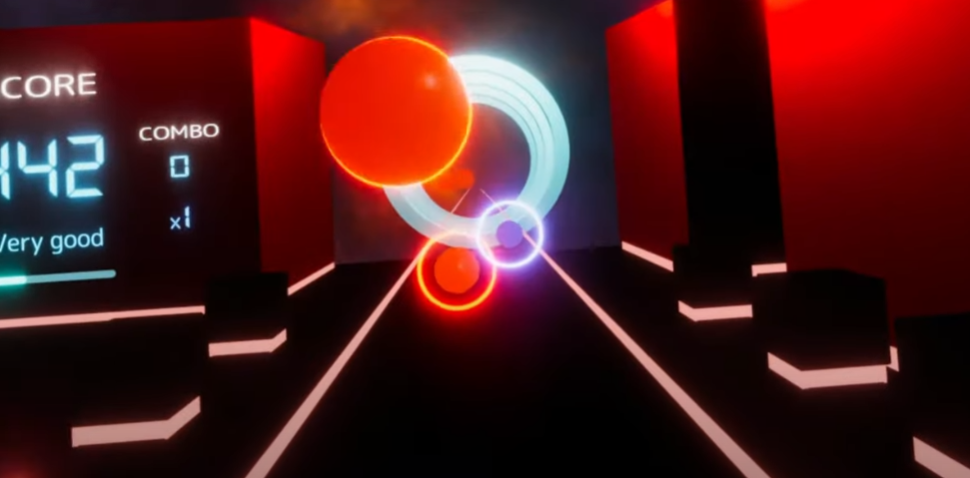 Features include:
Relive your stress with exciting and immersive gameplay and combine synchronized physical exercises with music in 3 different modes.
Follow the rhythm and hit globes with the correct hand at the right time or cut cubes with swords to get the best score.
Fight back against stress with slow, calm music or be captivated by exciting, energizing, and fast-paced tracks.
Organize your training with custom playlists: fast-paced, relaxing, or a combination of both.
Keep track of the calories burned with your movements.
Choose your rhythm and enjoy a flowing experience with no interruptions.
Each category of music has different atmospheres and colors to help you get the best results in a complete and immersive experience.
27 music tracks included!
More tracks will be added in upcoming DLCs!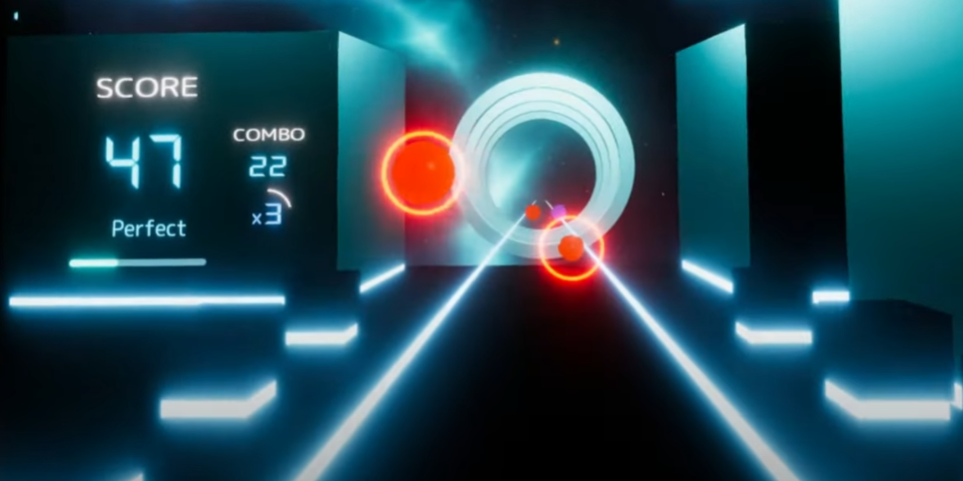 Can you gain that high score? Will your energy be through the roof? Can you beat the stress for some internal positivity? Find out with Brain Beats out now on PlayStation VR and the Oculus Store.
Until then…please enjoy…