You thought it couldn't get any worse. You thought you had this. You actually thought it was going to be safe after what you went through? Well think again, because it's not over, not even by a long shot. Your attitude through the city of New Orleans became unsafe, cost us more then we ever thought. Your actions have caused aftershocks throughout the city.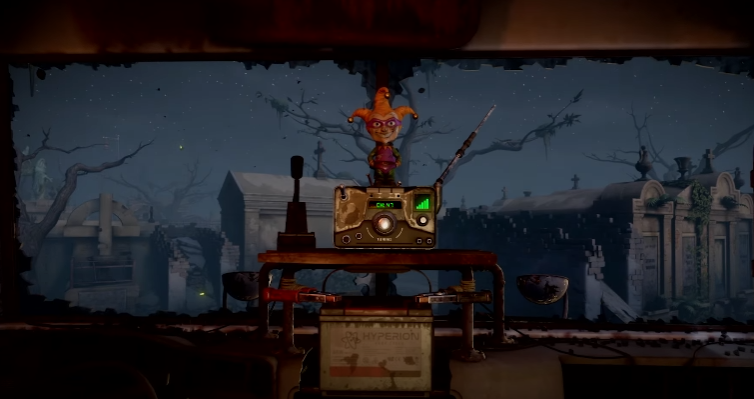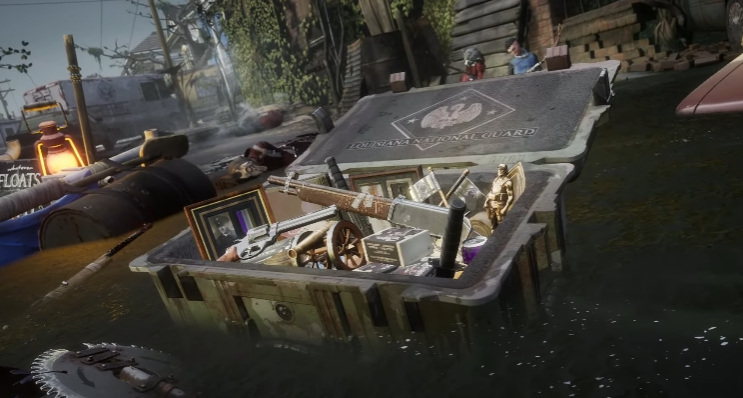 Features include:
New content to explore in the form of new missions
New collectibles and survival tools to use
Free Update
Only accessible to those who have completed the campaign
What will you find? What new characters will you come across? What new missions will you go on? Find out when the free update of The Walking Dead: Saints & Sinners – Aftershocks comes to the Oculus Rift/Rift S & Oculus Quest/Quest 2 on the Oculus Store, PlayStation VR, and Steam on May 20, 2021.
Until then…please enjoy…