Well, that part of the town we hoped we would never have to encounter again. The darkness filled death with the area of a stench. They tend to really like this area, the old mine and seem to challenge the living in such a way, that you do not want to go at this all alone. But it's not a place to just stand in one place and hope to survive, you will need to survive or become their newest member.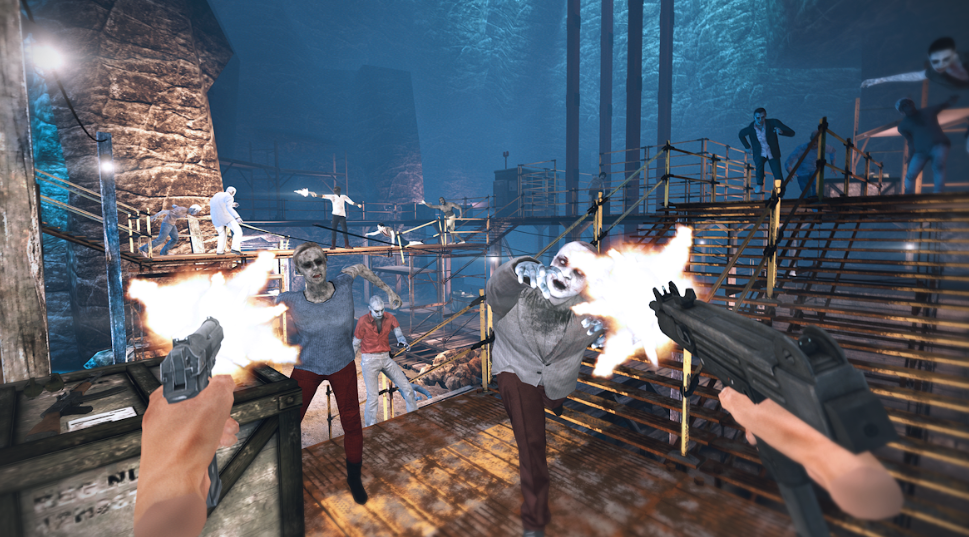 Do you think you will be able to survive alone or will you need the help of up to three friends? Will your strategy be the right one or will it cause your team to die? Find out with the free Arizona Sunshine Old Mine update available now for the Oculus Quest.
And don't forget that more updates are coming to the Oculus Quest version of Arizona Sunshine.
In case you missed the trailer…please enjoy…