Back in July 2022, we learned about the genre-defying bullet-hell game known as Desperate Vladivostok. The cyberpunk setting is during the Perestroika period where you take on the role of a contract killer named "Torpedo". Due to life circumstances, you are forced to be aggressive as you reap the path of destruction as the pace and gameplay become more complex as you go on. But now, it looks like things are teaming up and those physical collectors have something to look forward to.
Features include:
Reactive gameplay experience – hit, shoot, and dodge in over 50 hand-crafted scenes of a furious combat puzzle
Take the lead on the global leaderboards fighting across multiple arenas to dynamic music and fend off endless waves of enemies
Become the central actor in an assassin's criminal story during the setting of post-Soviet cyberpunk due to well-developed dialogue and comics
Takes advantage of the PlayStation VR2 features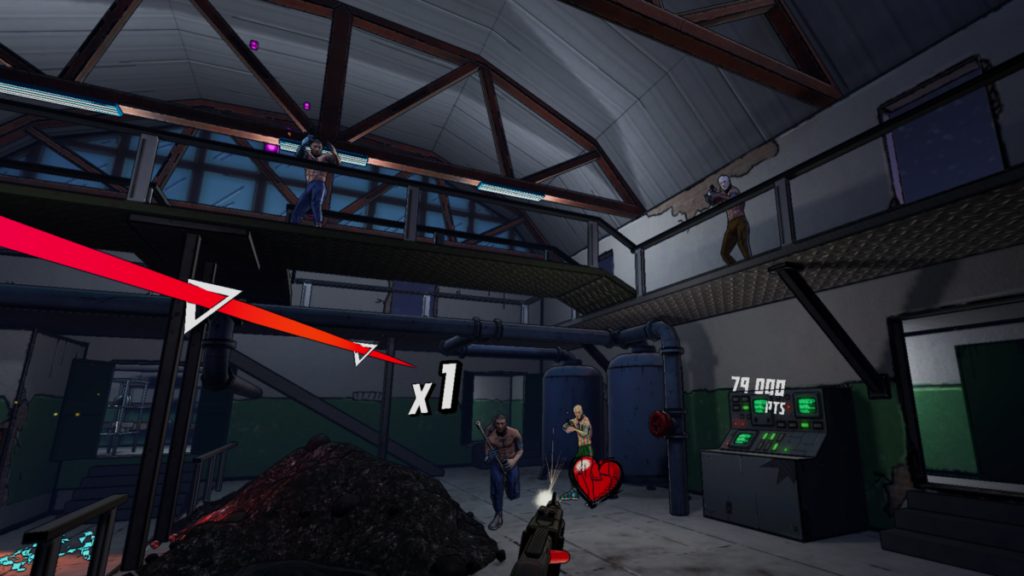 How will you handle the adrenaline rush? Will the bullet hell be the end of you? Are desperate enough to have what it takes? Find out when Mirowin and Perp Games bring Desperate: Vladivostok digitally to the PlayStation VR2 on the PlayStation Store and physical release on the Perp Games Store.
Until then…please enjoy…