They talked about the war for years. But many of us knew the real plan, but the powers that be did not want to listen. Probably because they were in on it. Every time someone spoke, they found a way to silence the voices. We warned them of the experiments they were making on those citizens. But then that nuke hit and what could have possibly helped with survival was damaged due to the radiation. Even then, the fighting and the violence continued. But we are trying to find any resource possible so we can gain control and escape this island. It won't be easy, but if we can work together, we just may have a chance.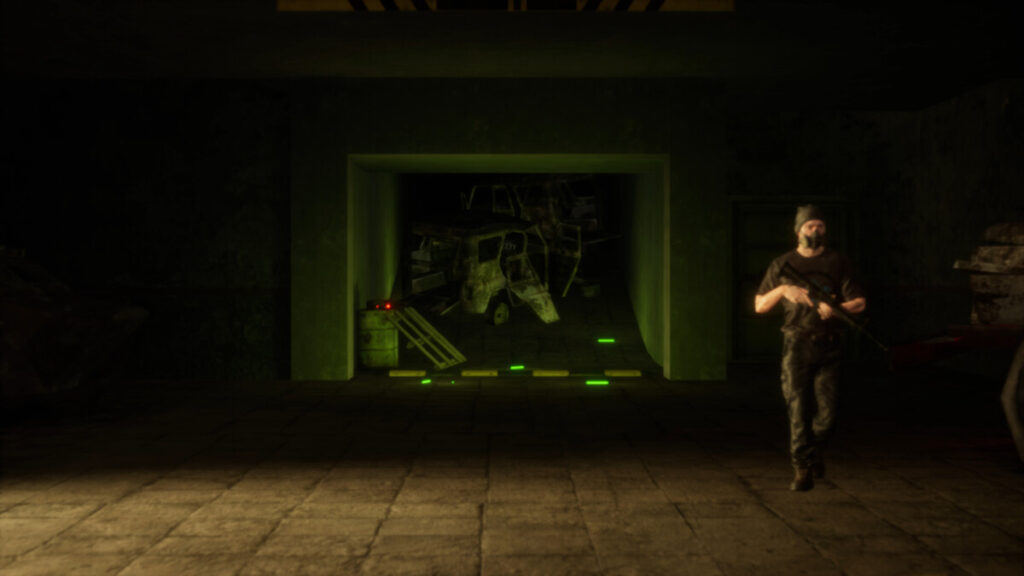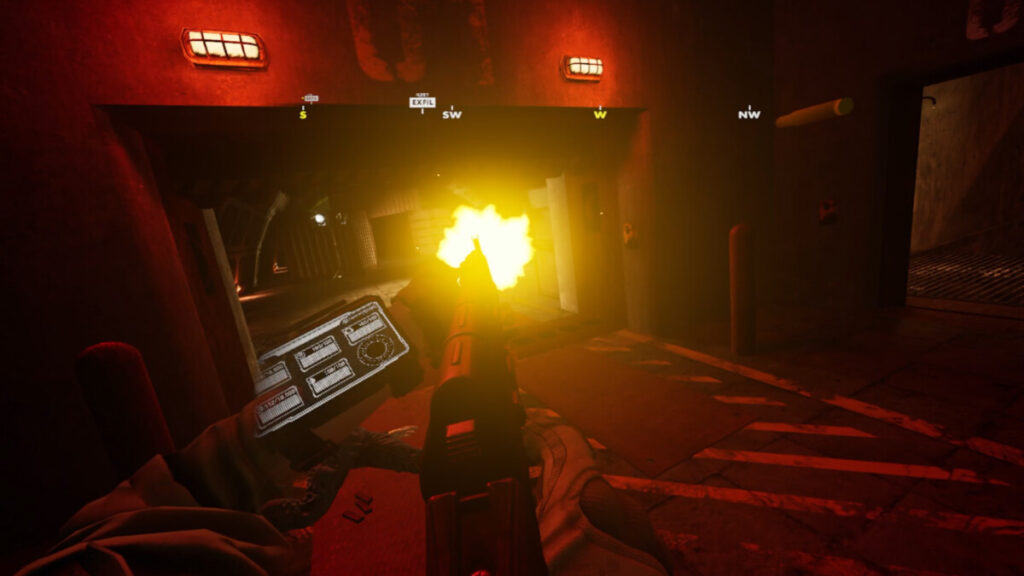 Features include:
Survive & Stay Alive – Survival systems like health/hunger/thirst and needing to eat/heal to stay alive
Explore, Loot, & Shoot – Large maps that allow for multiplayer exploration, looting, intense shoot-outs, snipers
Upgrade Your Arsenal – Trading with vendors AI and P2P to attain better gear, make money, and craft equipment
Multiplayer Survival Shooter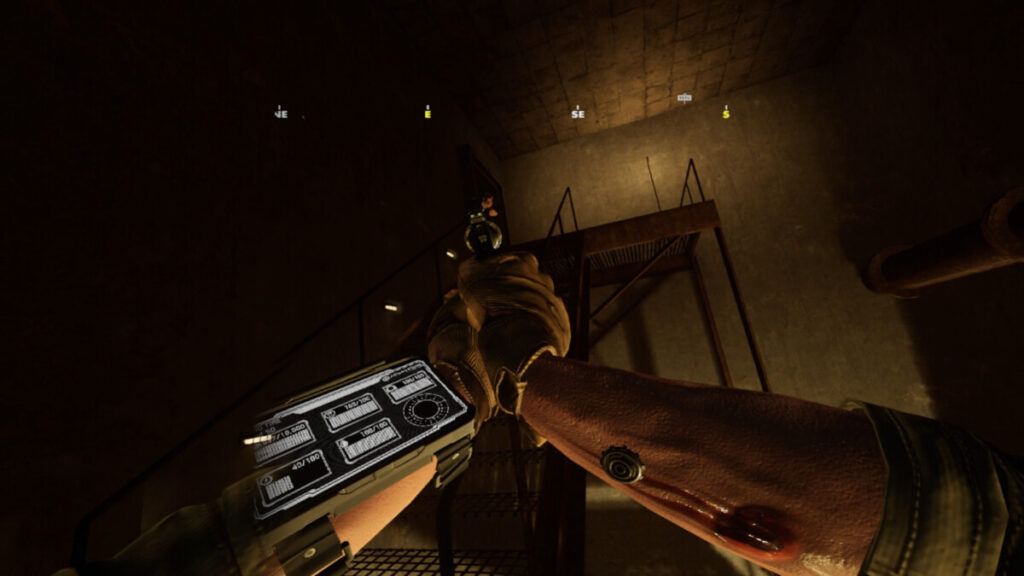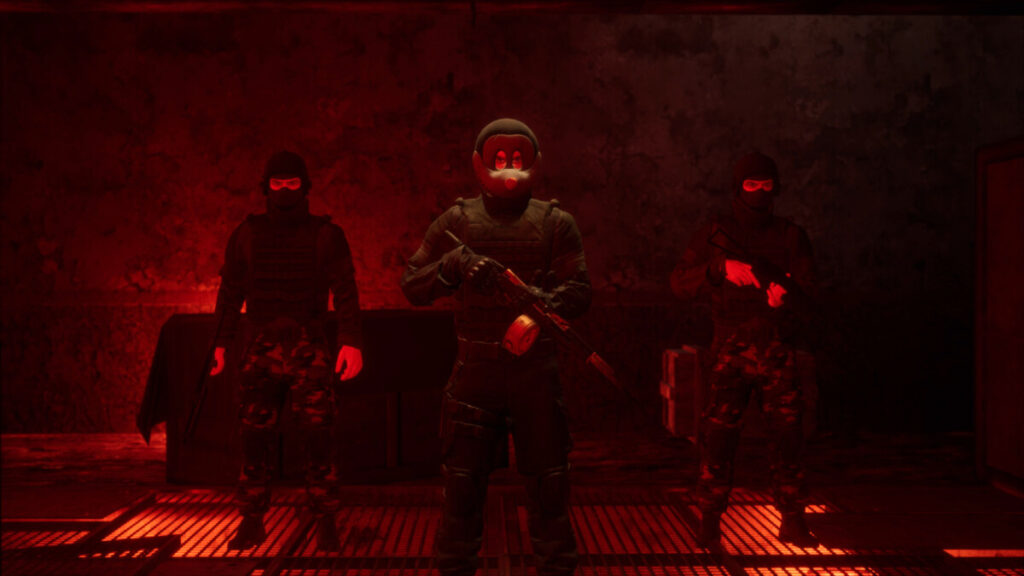 Will you have the skill to survive? What will you find out there? Do you have the heart to keep fighting? Find out when Ghosts of Tabor comes to Quest 2 and Steam VR in Q1 of 2023 and Combat Waffle Studios and Perp Games bring the excitement to PlayStation VR2 in Q3 of 2023.
Until then…please enjoy…