Back in October, a story-driven puzzle game allowed us to enter its world called Blind Spot. There have always been talks that DLC is coming and it looks like it is coming and coming very soon along with an updated patch. So what is in the patch and what about the new DLC? First, let's take a look at the patch notes:
Add an option to change movement speed.
Changed rotation performance when snap turning is off.3. Overall image quality optimization.
Fixed some minor visual issues.4.
Fixed some localization issues and some other minor bugs.5.
Fixed "Far away" achievement and "Information Anxiety" achievement not being correctly unlocked.
So improvement on the speed, visuals, rotation, localization, and achievements help is a nice touch. But for those wondering what would happen after Chapter 2, get ready as Chapter 3 is finally coming that will allow you to experience the whole story of Blind Spot as well as the potential to achieve four different endings depending on the choices you made earlier in the game.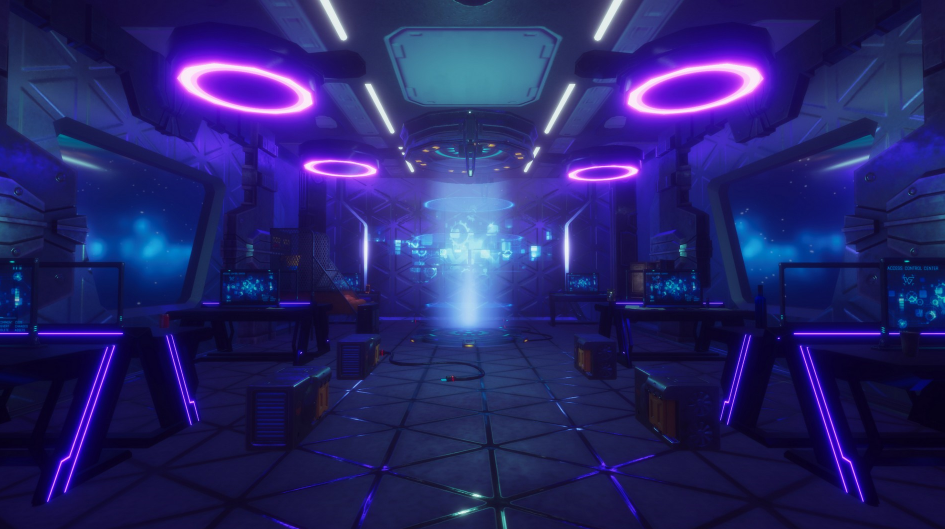 So it looks like some impressive rooms along with I am sure some impressive puzzles. But we will not have to wait much longer as the free DLC for Blind Spot comes to PlayStation VR on January 16, 2020.
Also, check out the review.
Until then…please enjoy…