That sound of the chopper…the smell of gunfire. I can still remember every war we have been through. Sometimes we may be over our heads, but there are times when we just connect and have a good day and things seem like they are just going to flow. But then, there are those days when people just want to make you angry by putting you in the crossfire that you have to put an end to it no matter the outcome. Sure there will be explosions and dust, rain or snow may get in your eyes, but it's the times when we as a squad can become angry together that the enemy will have wished they have never woken up that day. When it comes to a biochemical weapon, you can try to do this alone, But when it comes to survival out there, there is strength in numbers.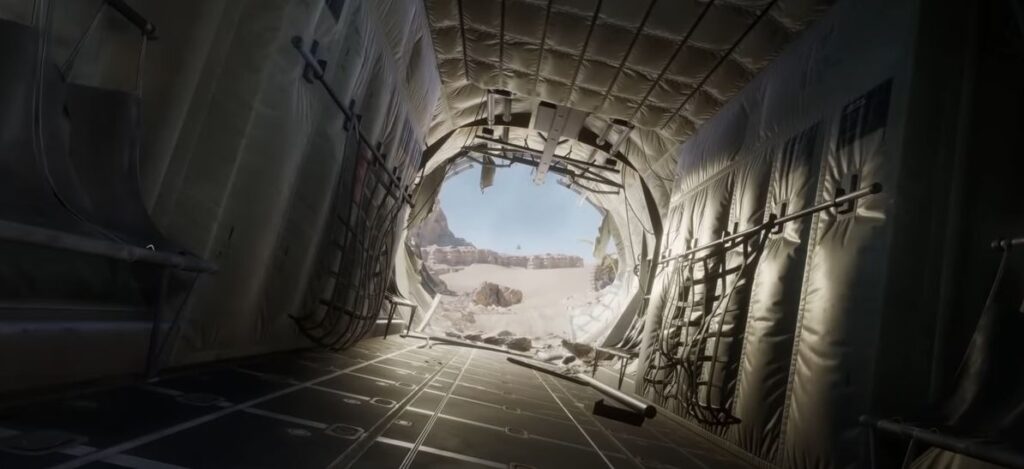 Features include:
Battle-focused arcade shooter
Play solo or in co-op with up to 4 players
A variety of weapons and enemies
Revolutionary scope mechanics
A variety of missions from the indoors to the outdoors
Engage with heavy artillery in full 360-degree Virtual Reality space
Are you ready to take on the enemies? Can you work with your squad? Will you be able to handle the crossfire? Find out when Crossfire: Sierra Squad comes to PlayStation VR2.
Until then…please enjoy…