It was only supposed to be a trip. One that was supposed to allow me to think on the water. But something happened and the days turned into nights and into weeks. Just when I thought all was lost, I found this island. I have been on the water so long things that I see, I am not sure what to believe. I am so tired that I just want to rest, but I may not make it if I stay here. But there must be someone on this island that can help. I finally made it through that forest with those remains left behind. I finally see a house, but there is something uneasy about all of this. I feel as though I am being watched…being tested. I have to enter or there may not be a tomorrow to think about.
Features include:
Innovative and realistic horror game
Find hidden clues and ojects
Slowly reaveal the haunting story,
Feel the build-up of fear
Outstanding atmosphere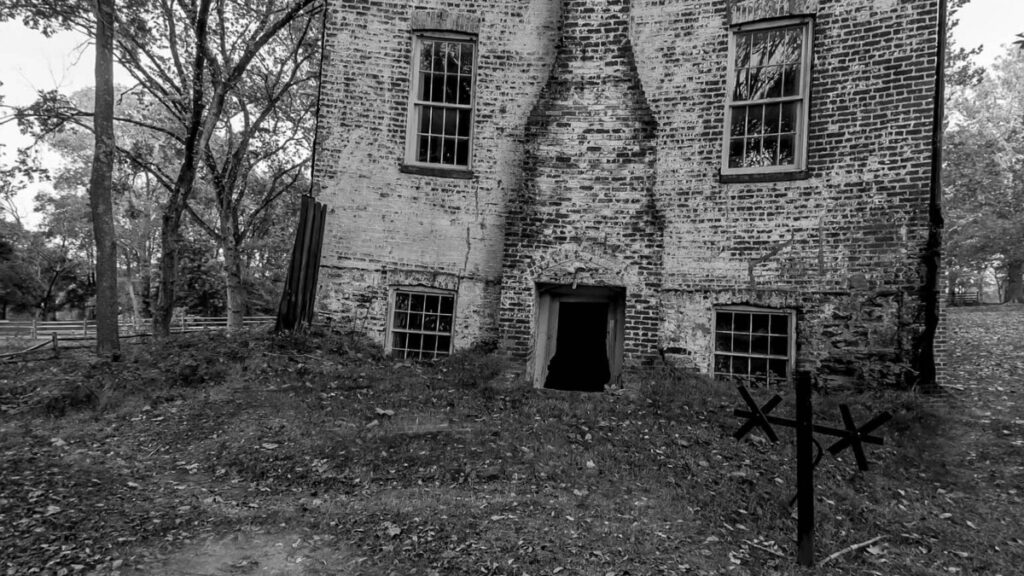 What will you do when you feel fear? What clues and objects will you find? Can you make it all the way through? Find out when Wardwell House releases on the Oculus Quest/Quest 2 on the Oculus Store via App Lab and comes to Steam on July 27, 2021.
Until then…please enjoy…