I have trained for this moment my entire life. My skills are unmatched. My teammates sliding skills should not be ignored. You can't outrun us and our weapon skills are nothing like you have seen before. Most of the time the other team never sees what is coming their way. The way we think…the way we know the arenas…the way we conquer…the way we win. But something feels different this time, I can feel it. Something that maybe is the sense of new players entering the arena…our arena. But they will not prevail…they will not control the point….and they will not win. For it is said, it is now written. This is our time…our time is now.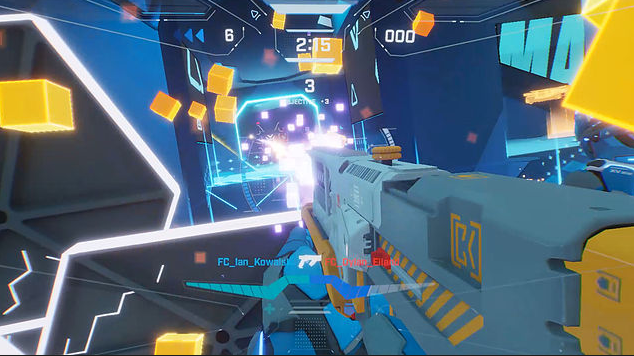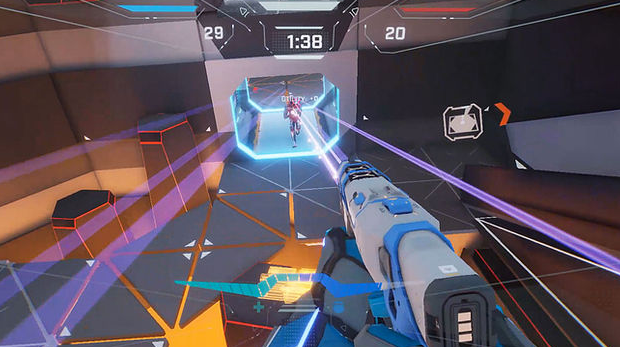 Features include:
Step into a role of an Athlon -an elite VR athlete.
Fast-paced VR combat with 8 players online multiplayer
Run, Sprint, and slide your way across the arena to pick up new weapons, equipment, and health packs.
Work with your team to take over the Control Point to win the match.
Weapons include: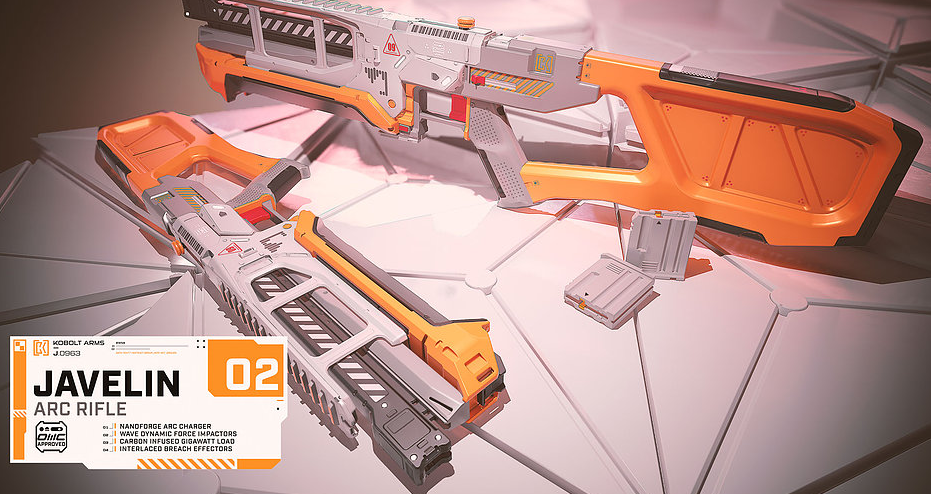 Arenas include: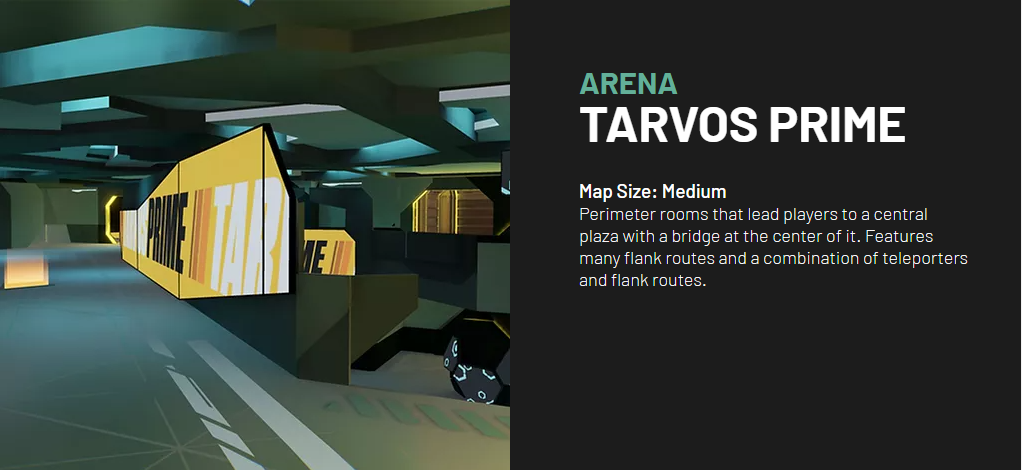 Are you ready to suit up? Are you ready to join the team? Do you have what it takes to achieve greatness? Find out when Solaris Offworld Combat comes to PlayStation VR in the Spring of 2021 as well as a Physical Edition from First Contact Entertainment and Perp Games. Solaris Offworld Combat is also available on the Oculus Quest/Quest 2 and Oculus Rift/Rift S on the Oculus Store.
Until then…please enjoy…