You want to be the best that you can be. You want to be played with, you want to go on walks, and you want to be the best dog you can be. But there are times when you are not sure of what your actions may cause and you get called a bad dog. So what happens when the mailman comes by and you get the urge to bite? What do you do when you smell mushrooms growing out of the ground and decide to have a little snack? But you might want to be the good dog you know how to be or otherwise, you just might end up in the dog pound.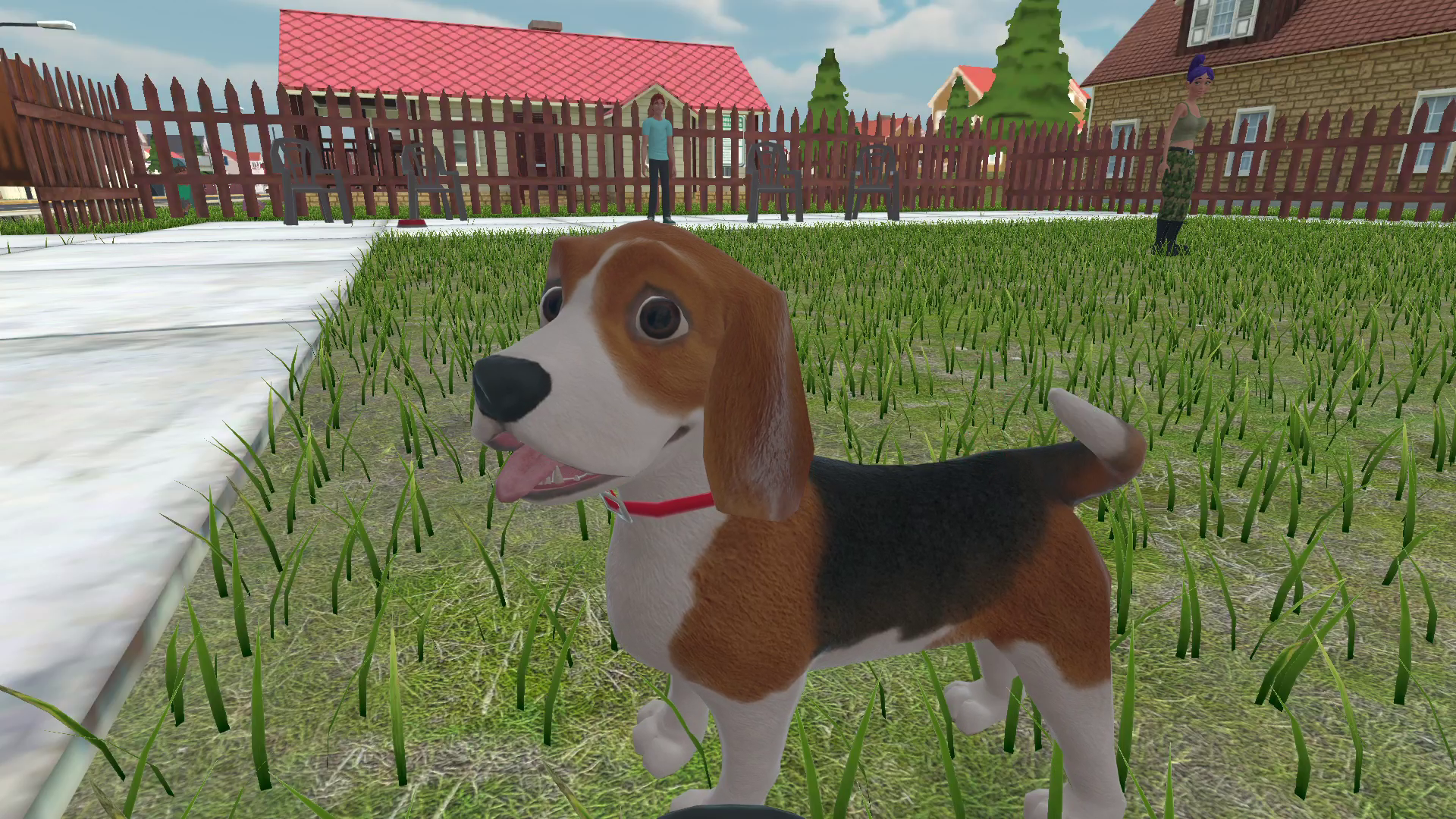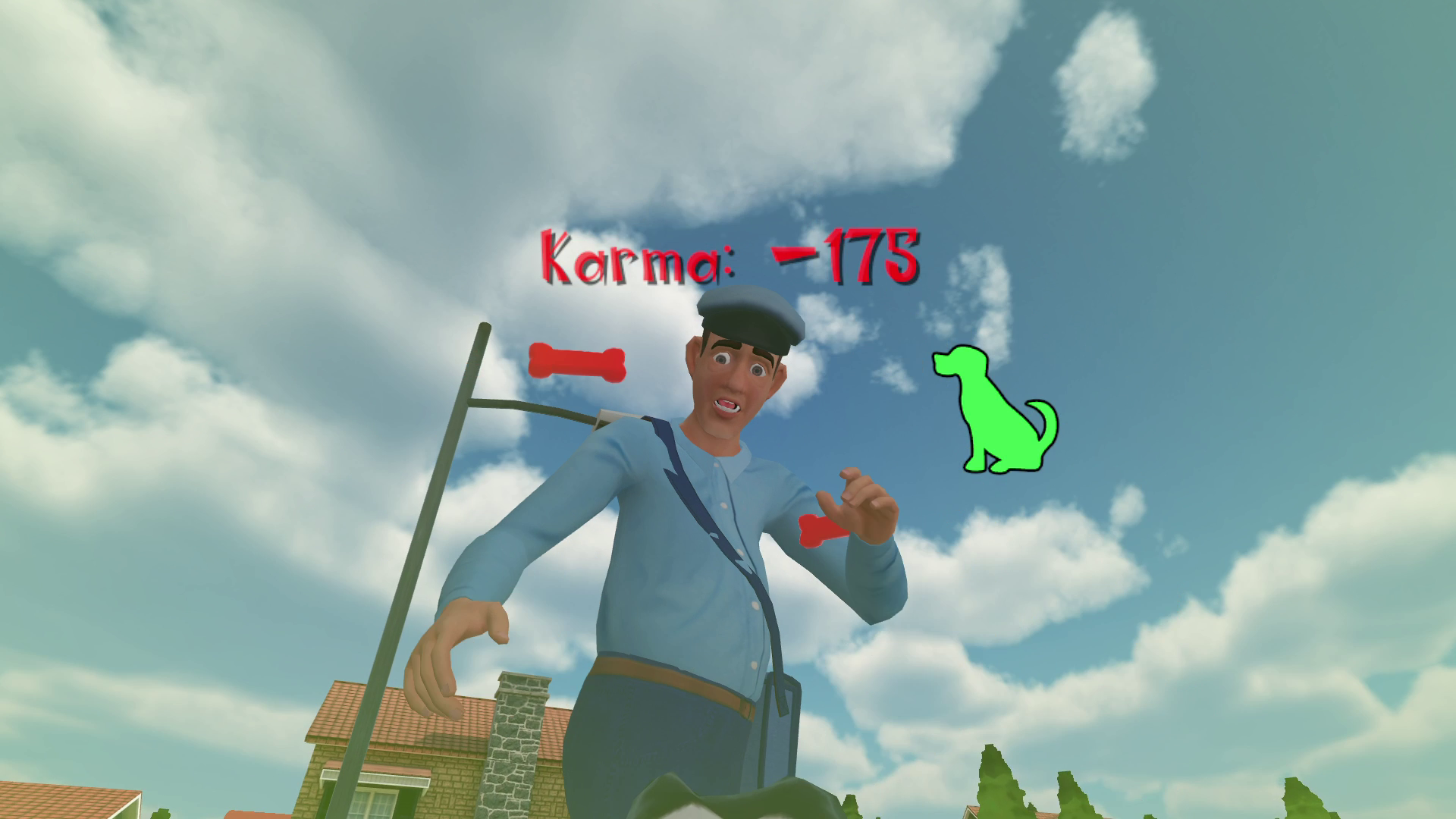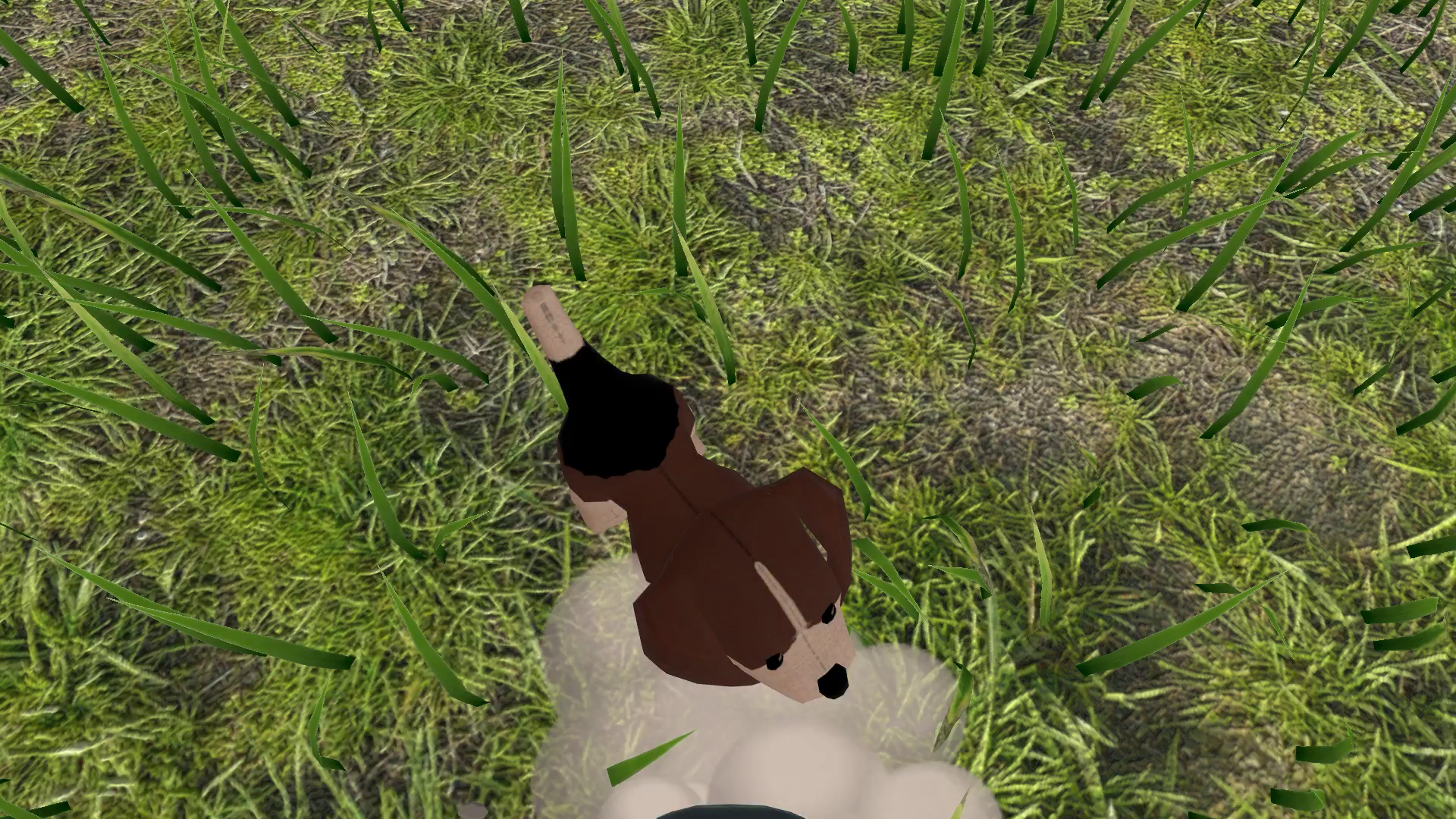 Features include:
Picking from several breeds.
Choose your owner.
Randomized scenarios.
Good and Bad Karma points.
See the world through the eyes of a dog.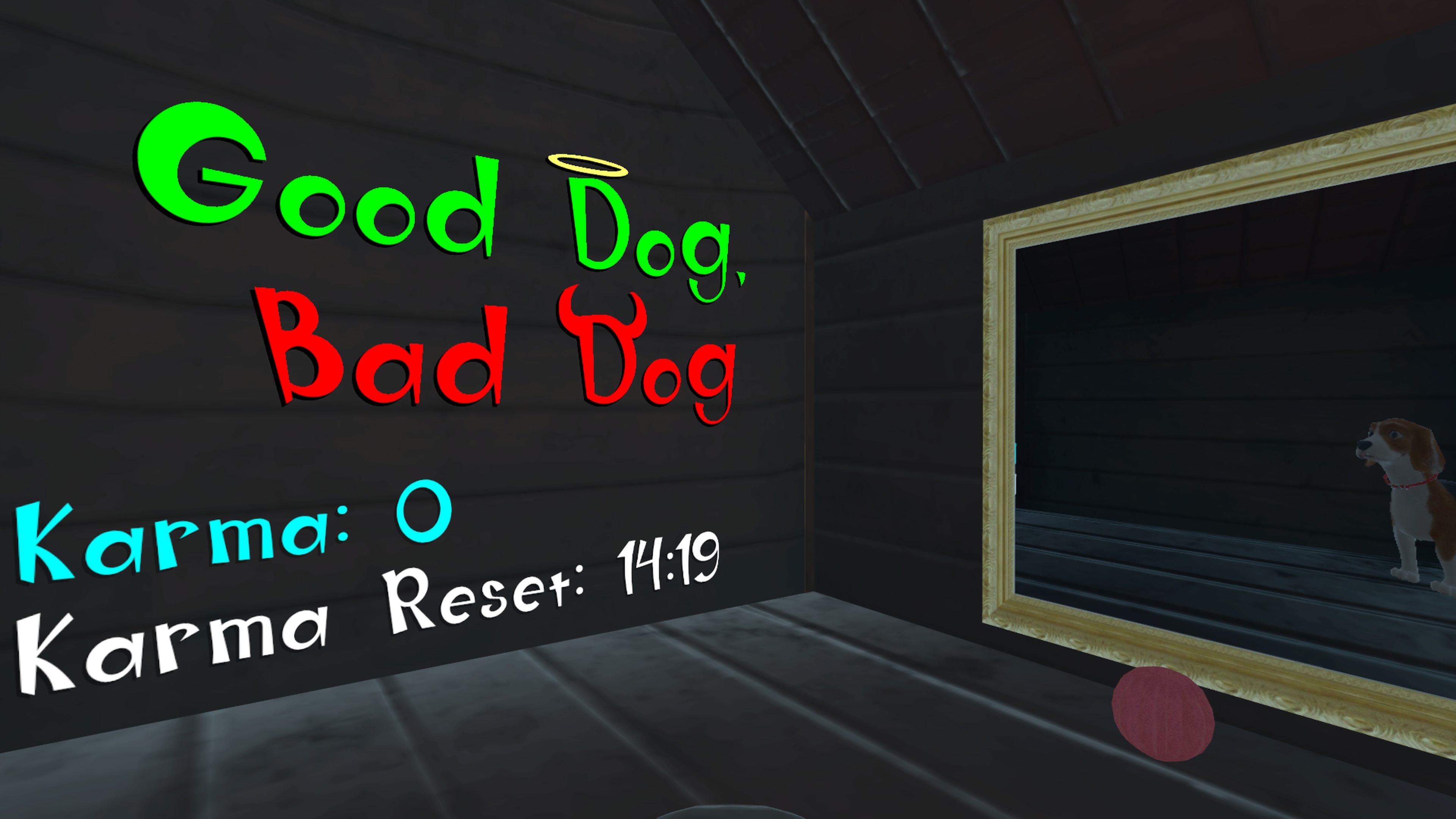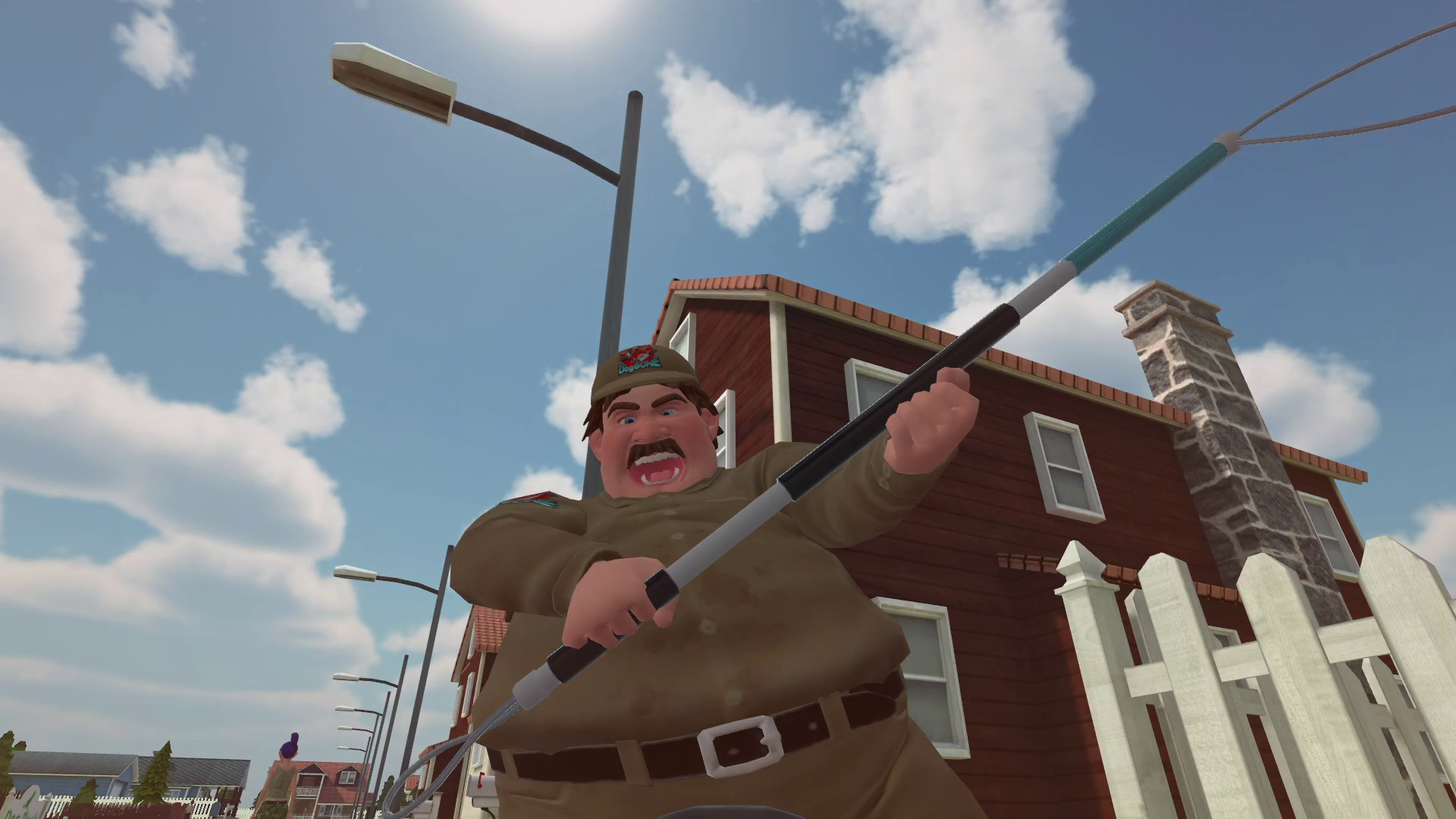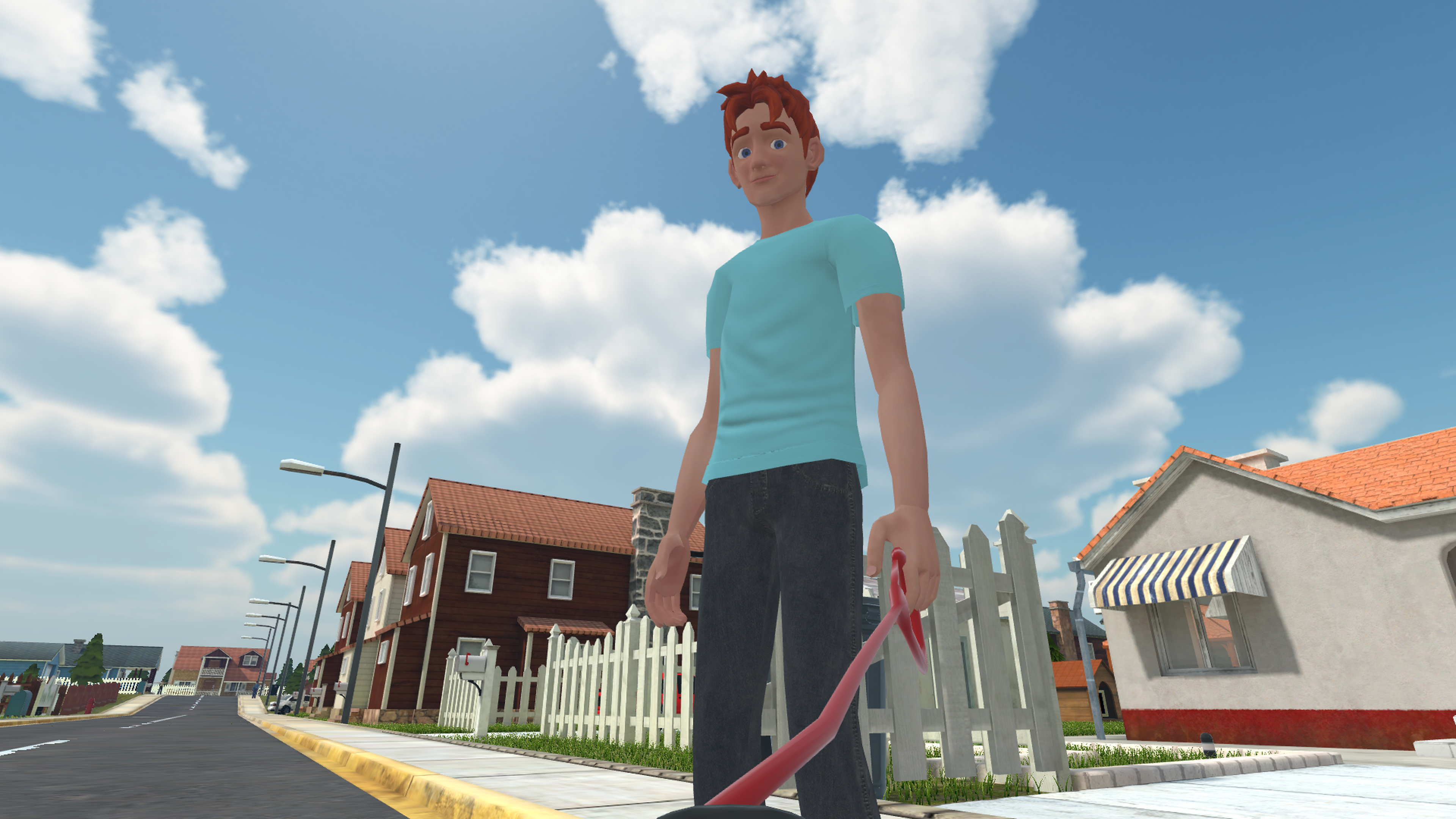 How will you explore the world? Will you bite the hand that feeds you? Will you become a good dog or a bad dog? Find out when Good Dog, Bad Dog, comes to PlayStation VR.
Until then…please enjoy…