In 2019, Fujii which has been out for PlayStation VR among other platforms and allowed us to relax and explore everything around us. The game was out on the EU PSN Store but was de-listed due to Sony Europe migrating their publishing and changing the rating system from PEGI to LARC. Well, the serene mystical journey that traverses a series of otherworldly, organic landscapes that flows between outdoor exploration and creative gardening while merging the aspects of a magical adventure and cultivation into a refreshing musically enveloping whole has now been re-listed back on the EU PSN Store.
Features include:
A meditative, musical gardening adventure that offers a unique and restorative VR experience
Hike through three diverse biomes, exploring enchanting flora and fauna and collecting seeds
Collect and grow exotic, interactive plants
Wonderful, interactive soundtrack by French composer Norman Bambi
Relax in your garden with your companion gnome, and watch your garden flourish with creatures discovered in the wild
Cultivate your garden indefinitely, even after the conclusion of the story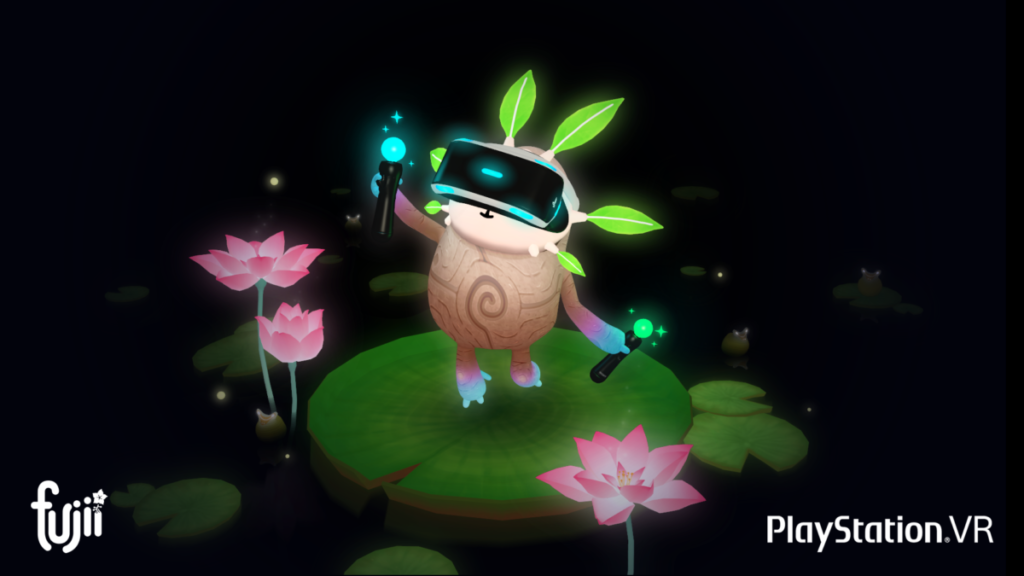 Are you ready for the meditative adventure? Are you ready for that interactive soundtrack? Can you collect and grow the interactive plants? Find out with Fujii, out now for PlayStation VR, Oculus Quest and Oculus Rift/S on the Oculus Store, Steam VR, and Viveport.
Until then…please enjoy…