If you are looking to discover new worlds and hoping for a deal, get ready as there is a new duo pack ready for you to discover. First, we have Down the Rabbit Hole. A VR adventure that takes place in Wonderland prior to Alice's arrival. You will discover a girl in search of her lost pet, Patches, that has wandered into Wonderland. Guide her as she moves through the mysterious world. But which way should she go? You can find out when you play at 90 Hz on the Oculus Quest 2.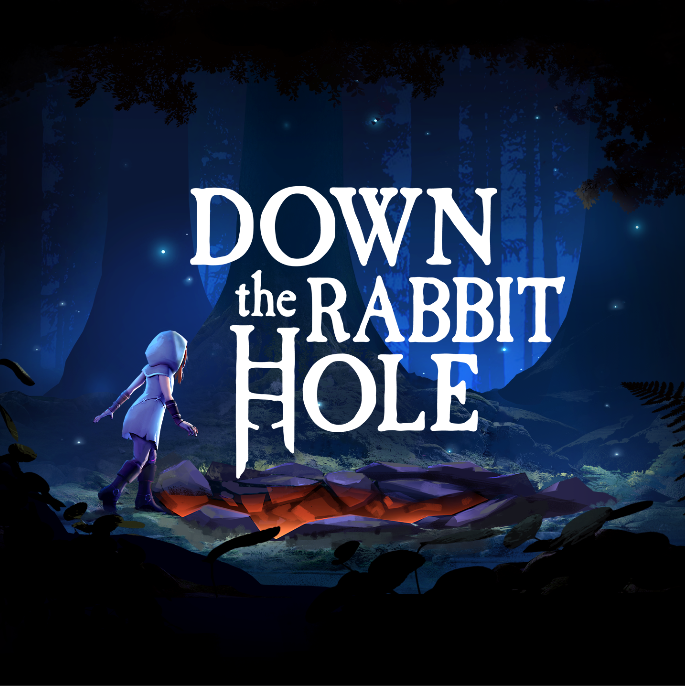 And second, we have a story-driven VR puzzle adventure game set during a dystopian Sci-Fi Cold War. Take on the role of Agent Epsilon, an astronaut of the Atlantic Union dispatched to an abandoned Volgravian base on Rhea, one of Saturn's moons. Your mission: to investigate a shady top-secret research project. Find out more in Red Matter.
This new duo pack is now available on the Oculus Store.
Until then…please enjoy…