The mission was calculated to be a success, but something happened. Something on this spaceship is not right. It's like something is inhabiting this ship as if the worst nightmares possible are coming alive? There is not much light other than a few electronic components and my flashlight. I must try to explore this ship as there has to be a way to survive. But it's almost like every turn is changing and not like how it should be. They are out there and waiting for my move. It's like I am being hunted, but I am not sure by what. I know I have to fight in order to survive, in order to get back to Earth. If you are hearing this, I will do everything in my power to make it, but if I do not return, I know it was all for the greater good.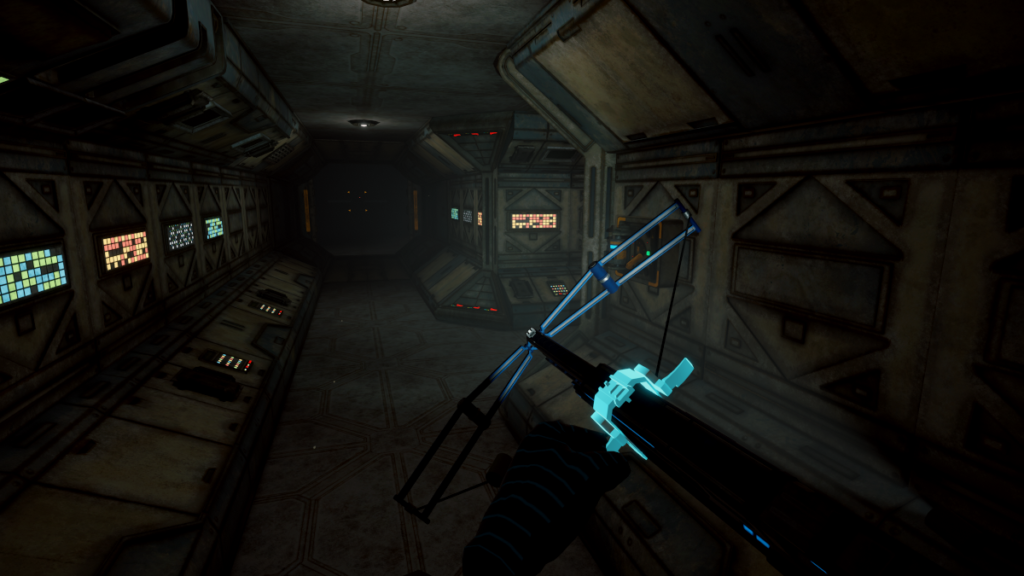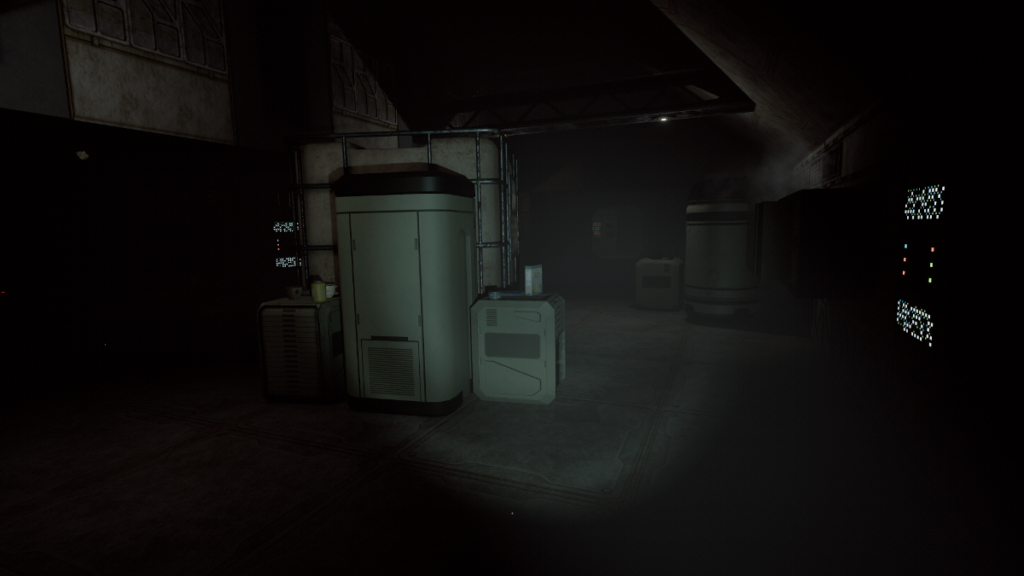 Features include:
Explore to search for resources and find a way home.
New procedurally generated layout, with random positions for rooms, corridors, items, hazards, and different emergent situations.
Survive by collecting basic resources, and craft weapons and equipment to deal with both enemies and hazards.
Shoot and lay traps for enemies.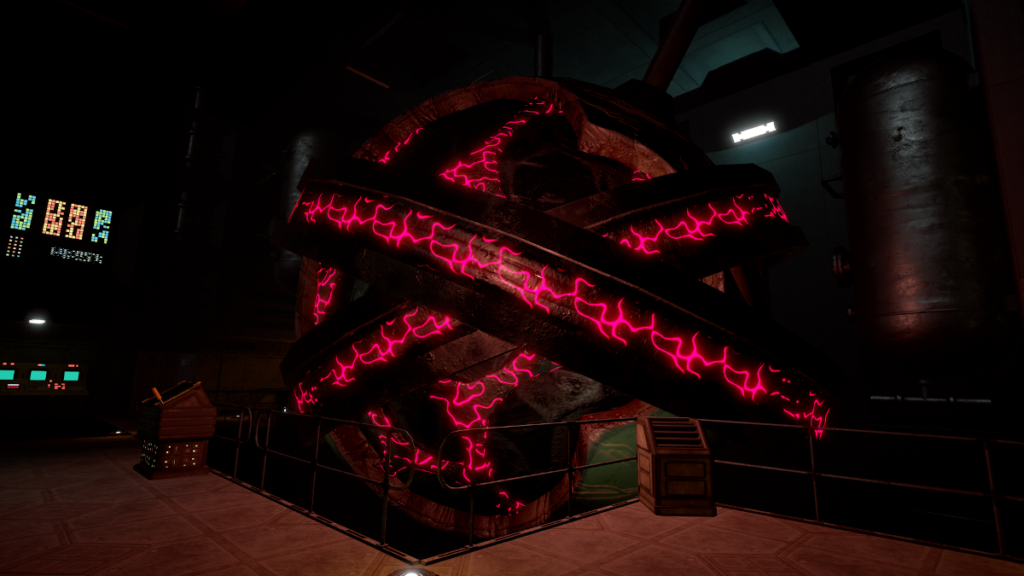 When the ammo is scarce, can you make every shot count? Can you handle the nightmares? Will you make it home? Find out when Cosmodread comes to the Oculus Rift/S and Oculus Quest/Quest 2 on the Oculus Store and Steam on March 25, 2021.
Until then…please enjoy…