These times, these Middle Ages times are not as glorious as we would like. Something strange has happened. The dead or should I say the undead are some how alive and when there is no soul, the evil can rise. But we must stand, we must conquer, and we must be victorious against whatever comes out of Hell. This world is all that we know and it is worth protecting if not for survival, but for the survival of generations to come. I will be the hero that we need, I will enter that arena to protect what is ours.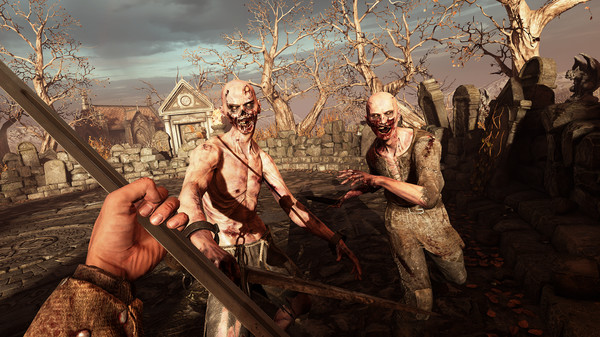 Features include:
A unique gameplay in which you and your character are one and the same — a full-fledged avatar, precisely mimicking your movements.
Physically realistic battles using the weapons and equipment of medieval warriors. The characteristics are as close as possible to real prototypes.
Realistic body movements. A life-like injury system — superficial wounds, dismemberment.
Intriguing campaign and additional modes. In-game achievement system.
Full-fledged room-scale VR experience — the game requires the player to be in a vertical position with the ability to move in real space over an area of ​​1.5 x 1.5 meters with support for VR controllers.
High-quality graphics and sound.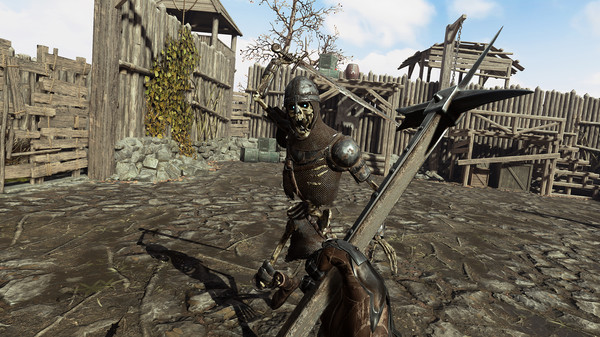 When hell unleashes, will you be prepared? Will your skills be enough? Can you survive the arena? Find out with Hellsplit: Arena out now on Steam and hopefully coming to PlayStation VR in 2021.
Until then…please enjoy…