Ever since the testing of the new device on Jupiter with all hopes of returning home, the mission was not an easy one. I thought I had it all with every move that was made with the anticipation and timing of the execution of the plan of the attack. But that distress call that was made in space may not have been the wisest choice, but it was necessary. You just have to becare what is sent, because you never know what is listening.
Features include:
Minimal risk of motion sickness thanks to innovative design
Grappling hooks with boosters and weapons
Lots of crazy platforming stunts
Riddles and spatial puzzles
"Diselpunk in space" atmosphere
Slavik humor and peculiar story
Original stylized art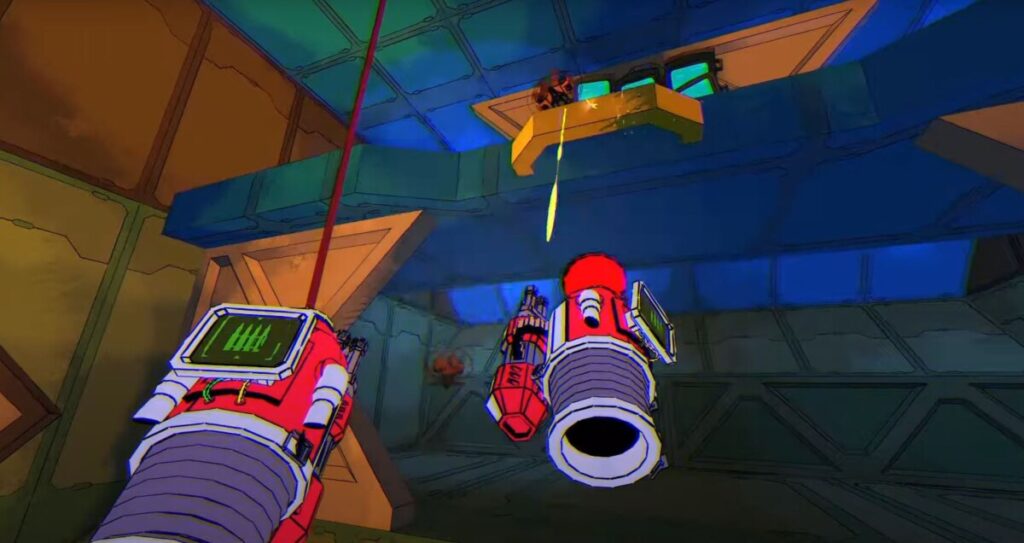 Are you ready to get lost? Are you ready to Explore? Are you ready to do what you can to save your Babushka? Find out when Yupitergrad 2: The Lost Station comes to the Quest/2 and Oculus Rift/S on the Oculus Store and Steam VR.
Until then…please enjoy…