Sometimes when one is trapped in a room, there are many emotions that can overcome people. Fear and frustration can overcome you like nothing else. Not knowing how or when you will be able to escape and wondering if the time will ever come if you can ever see the light of day. But sometimes, the clues that we need to escape could be around us without ever knowing it. But what if you did not have to do this alone? What if you had a friend, that together, you could accomplish anything?
Features include:
Mysteries are everywhere – look carefully and have a great adventure in perfectly designed VR environments
Play alone or with friends – test how to operate unique mechanisms, experiment with levers, and have fun with worlds ready for experimentation
Dive into a series of puzzles and secrets
Unique environments that are divided into a series of unique logical challenges
Experience Escape Rooms in a digitized form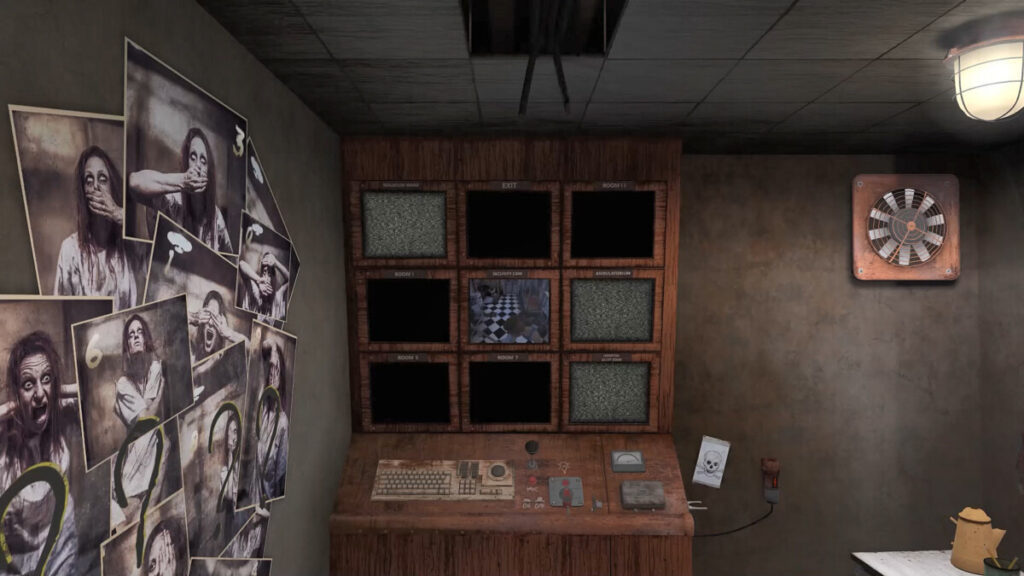 Can you solve the mysteries? Can you find the clues? Will you be able to escape? Find out when Rooms of Realities comes to Steam VR in 2022.
Until then…please enjoy…