Some days you feel like you are in a rut. Like there is just something missing. Maybe you need to improve your vision, your focus, or even your outlook on life. But it's not that easy, but you are not afraid to try. In fact, that's what's been missing…your desire…your drive. The days of providing the reasons why you can't instead of why you will are over. Your reaction time will improve… your coordination will improve…YOU WILL IMPROVE!!! It's time to get up, step up, and play the game.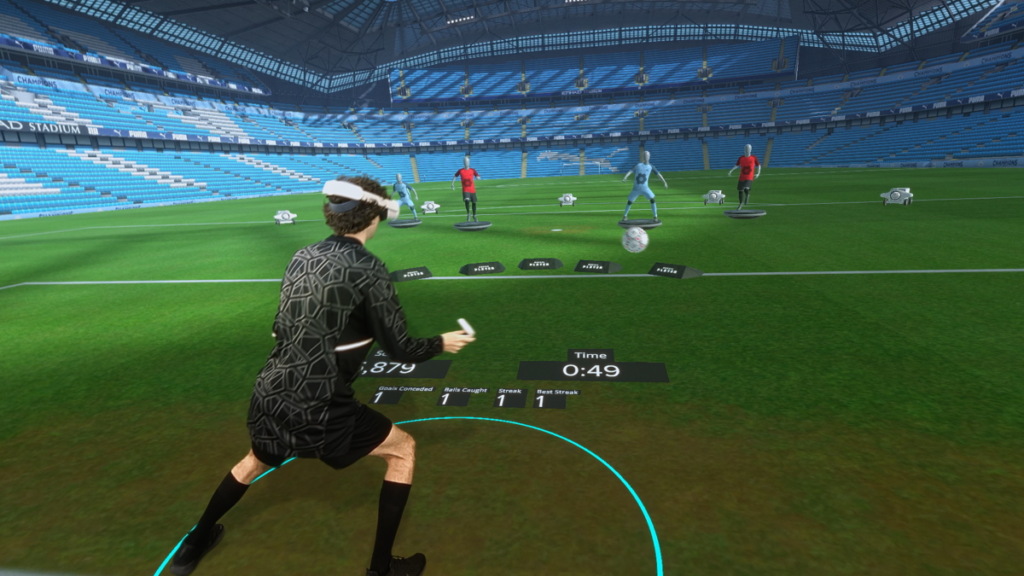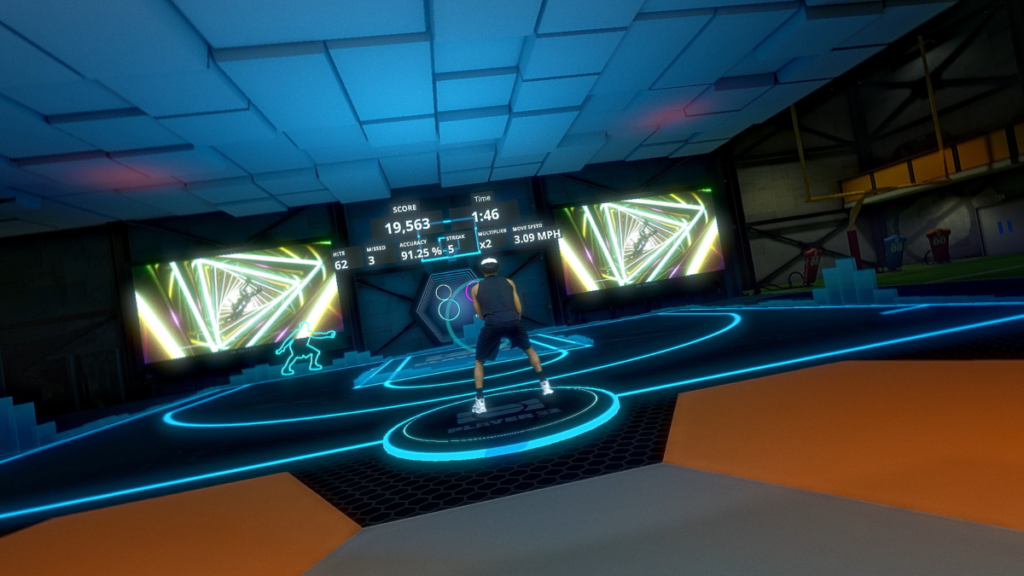 Features include:
The classic HEADERS returns – challenging players to improve their Soccer heading technique
HOOPS VISION – inspired by Basketball and designed to improve your coordination
Field General – improve your decision-making skills with this American Football-inspired challenge
Pocket Slide – perfect your timing and work under pressure
The fan-favorite REACTION WALL – proven to help to quicken reaction times
More than 160 challenges – available across all six activities in REZZIL PLAYER – have you got what it takes to reach the top of the leaderboards
Advanced Features of PlayStation VR2 – Using the unique headset haptic feedback, players will feel the impact of a ball on their head without the need for a real football! And with eye-tracking compatibility, REZZIL PLAYER will make use of foveated rendering technology to bring the clearest picture quality possible to all PlayStation VR 2 players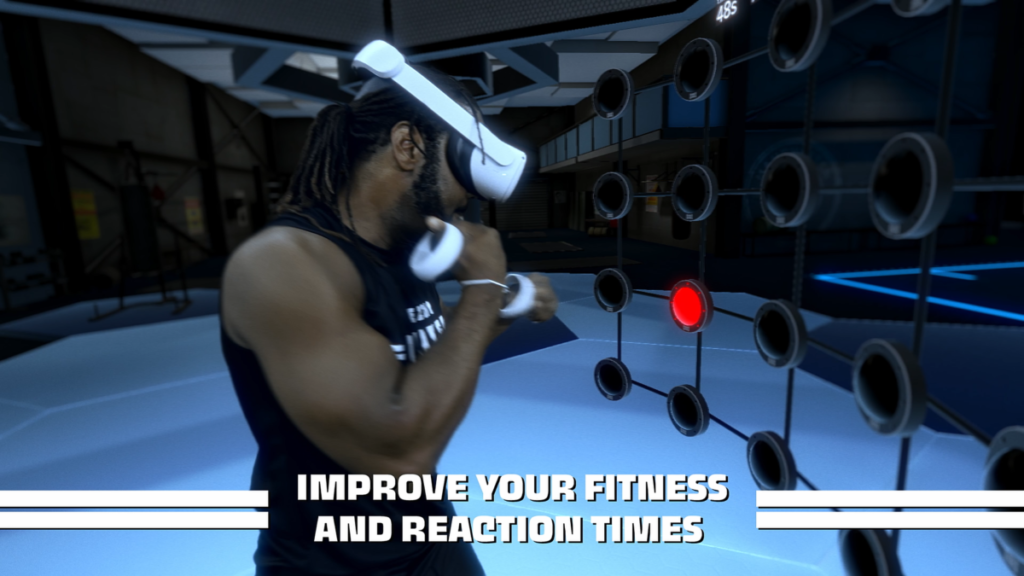 Are you ready to step up? Are you ready to see your reaction increase? Are you ready to improve? Find out when REZZIL PLAYER comes to PlayStation VR2.
Until then…please enjoy…