Listen, we get it. It's not that we didn't want to from the start or didn't have plans to, but we had to have you try and find out for yourself what we already knew. We get you like to be social and really want to see some cherry blossoms as you go on your adventure to Arizona Modern, past the Tourist Trap, to Tethys Station through Gothic and Seagulls, and through the valley. We wanted to share with you our adventures of the Lost Cities, the sweet goodness of the land of Sweetopia, how you can go 20,000 Leagues Under the Sea to get to the city of Atlantis and then see the Gardens of Babylon, Shanri-La, El Dorado, to travel through the Labyrinth, and then finally make it through the MYST to the island. But trying to tell you just wasn't making the impact that we hoped. So let us show you instead how you too can become a Mini Golf pro. All you have to do is open your eyes and walkabout inside.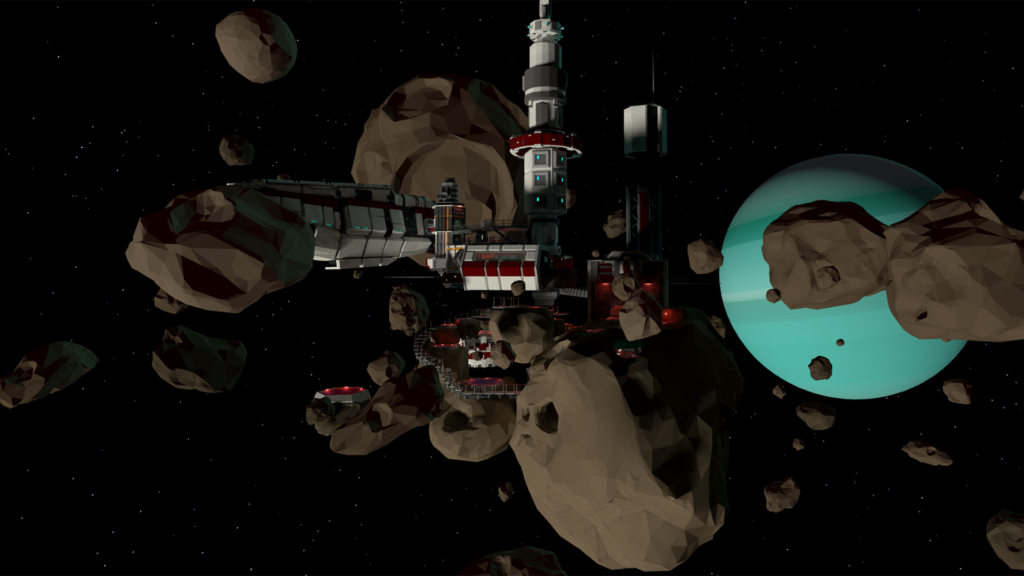 Features include:
Updated with smooth locomotion option, original music, and the ability to fly!
8 unique 18-hole courses to master (plus additional DLC courses available)
Unlock NIGHT MODE for more challenging versions of all courses
Play solo, 1v1 online quick match, or create a private room with up to 8 players
Extremely accurate physics feels just like the real thing
Collect over 188 custom balls hidden throughout the courses
Design your own player avatar with over a quadrillion combinations
Follow cryptic clues for FOXHUNTS to unlock special putters
Full crossplay between all platforms
Who will you play against? Can you collect all the hidden balls? Are you ready for a mini golf adventure of a good time? Find out when Walkabout Mini Golf comes to PlayStation VR2.
Until then…please enjoy…